'The Old Way': Nicolas Cage to Star as Gunslinger in His First Western Movie
Nicolas Cage, the American actor and filmmaker, is a serious workaholic. In a prolific career spanning nearly 40 years, the 57-year-old has experienced many ups and downs. Despite some less than stellar performances, he has acquired numerous accolades for his movies. He received an Academy Award for his role as Ben Sanderson in the 1995 drama Leaving Las Vegas.
It was recently announced that the Con Air star will be entering a new territory that he has yet to visit. His newest role will be as a former gunslinger in his first Western film titled The Old Way.
This will be Nicolas Cage's first dive into the Western genre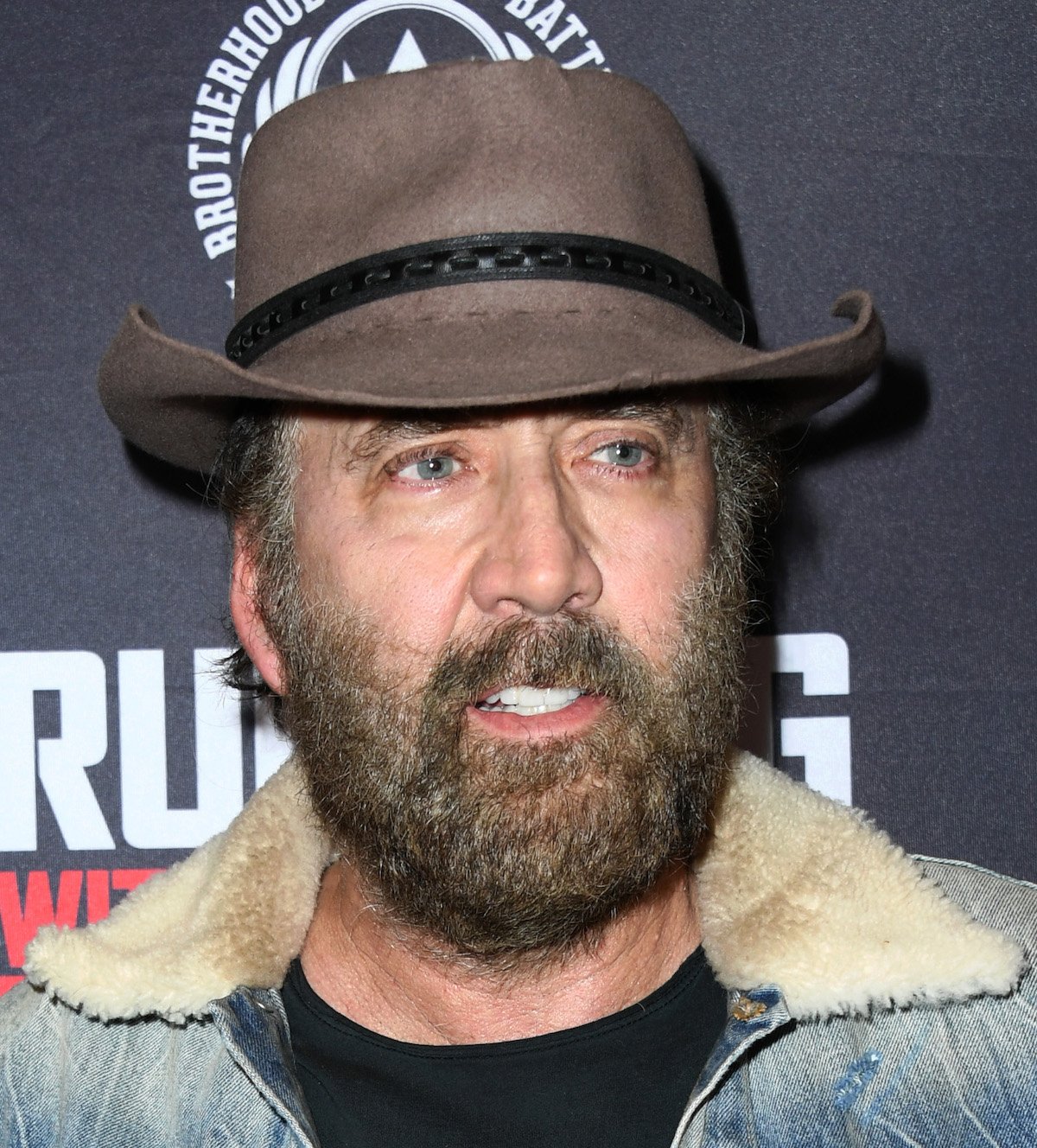 Even though he has acted in well over 100 movies, Cage has never played a role in a Western film. The Old Way will be his first, and it looks like it will be an adventure-packed, wild ride.
The film is about Colton Briggs, a former gunslinger who is now the owner of a general store. Briggs enjoys his new, quiet life with his family and does not want any trouble. However, a gang of bandits murders his wife, and he finds his world turned upside down. Bent on revenge, he saddles up to find the killers with his 12-year-old daughter.
"After 43 years in cinema, I'm only now being invited to the important and storied genre of the Western with both The Old Way and Butcher's Crossing," the Sonny director told the Hollywood Reporter. "Being born and raised in the West, this is another good match and long overdue. I'm excited and compelled by the complex characters of both Briggs and Miller, and to find new ground to play at 57 is indeed galvanizing."
What more do we know about 'The Old Way'?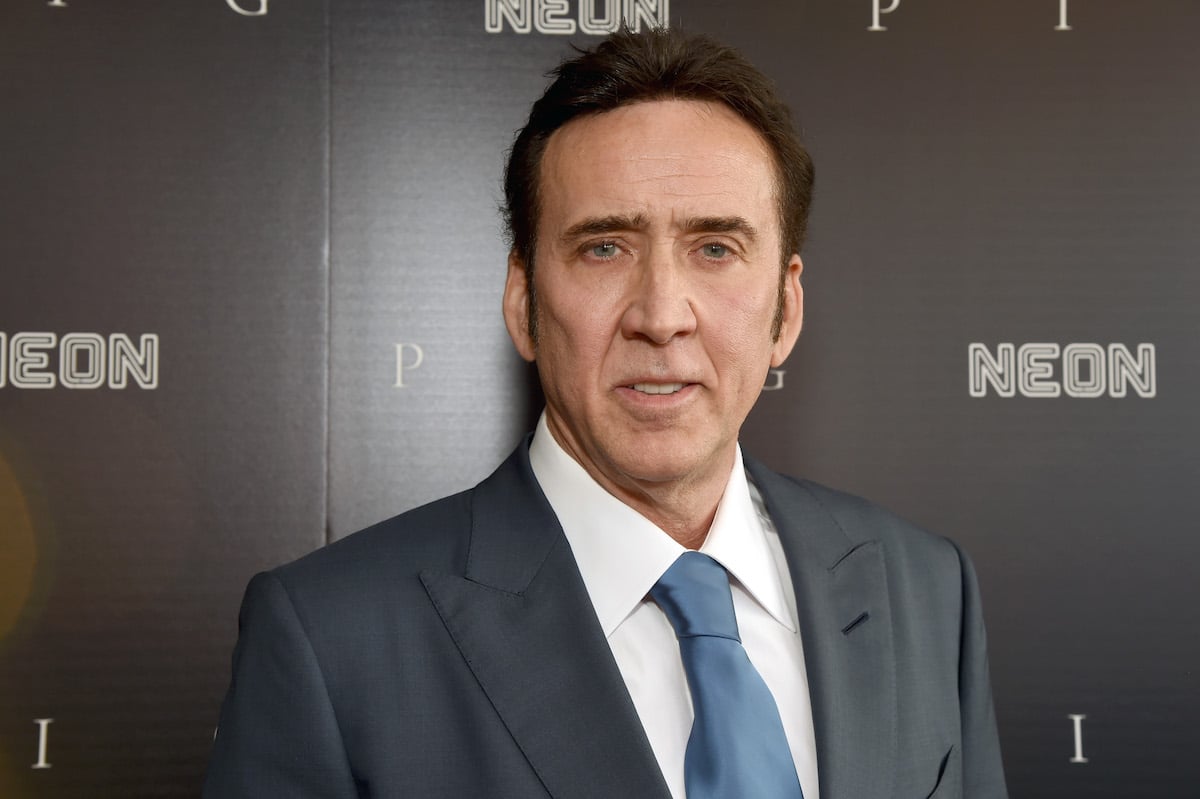 Directing The Old Way is Brett Donowho of Acts of Violence and Music Within fame. Taking up the writing of the script is The Wave producer Carl W. Lucas.
"It is both an honor and privilege to work with Nic on the first Western of his illustrious career," Donowho said. "Cage not only epitomizes the character of Briggs, but he is also the consummate professional a director only dreams of working with to bring this enigmatic character to life. As a father of three daughters, I cannot wait to share this compelling story of a father and daughter and their emotional journey of discovery."
The movie will be heading to the Toronto film market, with Capstone handling the international sales aspect. Both Capstone and Intercut Capital are co-financing and producing the upcoming picture.
Acting as executive producer is Capstone's Christian Mercuri, alongside David Haring. Intercut Capital's R. Bryan Wright and Micah Haley are producing together with Skipstone Pictures Sasha Yelaun, Robert Paschall Jr., and Johnny Remo.
There has yet to have been announced a timeframe for filming the movie or a potential release date. However, this one is definitely something to look forward to.