How Old Is Zendaya? Famous Birthdays for September 2021
She always turns a look on the red carpet, whether that be at the Emmy Awards or the Met Gala. Zendaya was also a starring actor in several Disney Channel productions. As a result, this actor received birthday wishes from many celebrities, including her fellow Virgo, Beyoncé. 
Here's what we know about Zendaya's birth date and other actors who share the same birth month.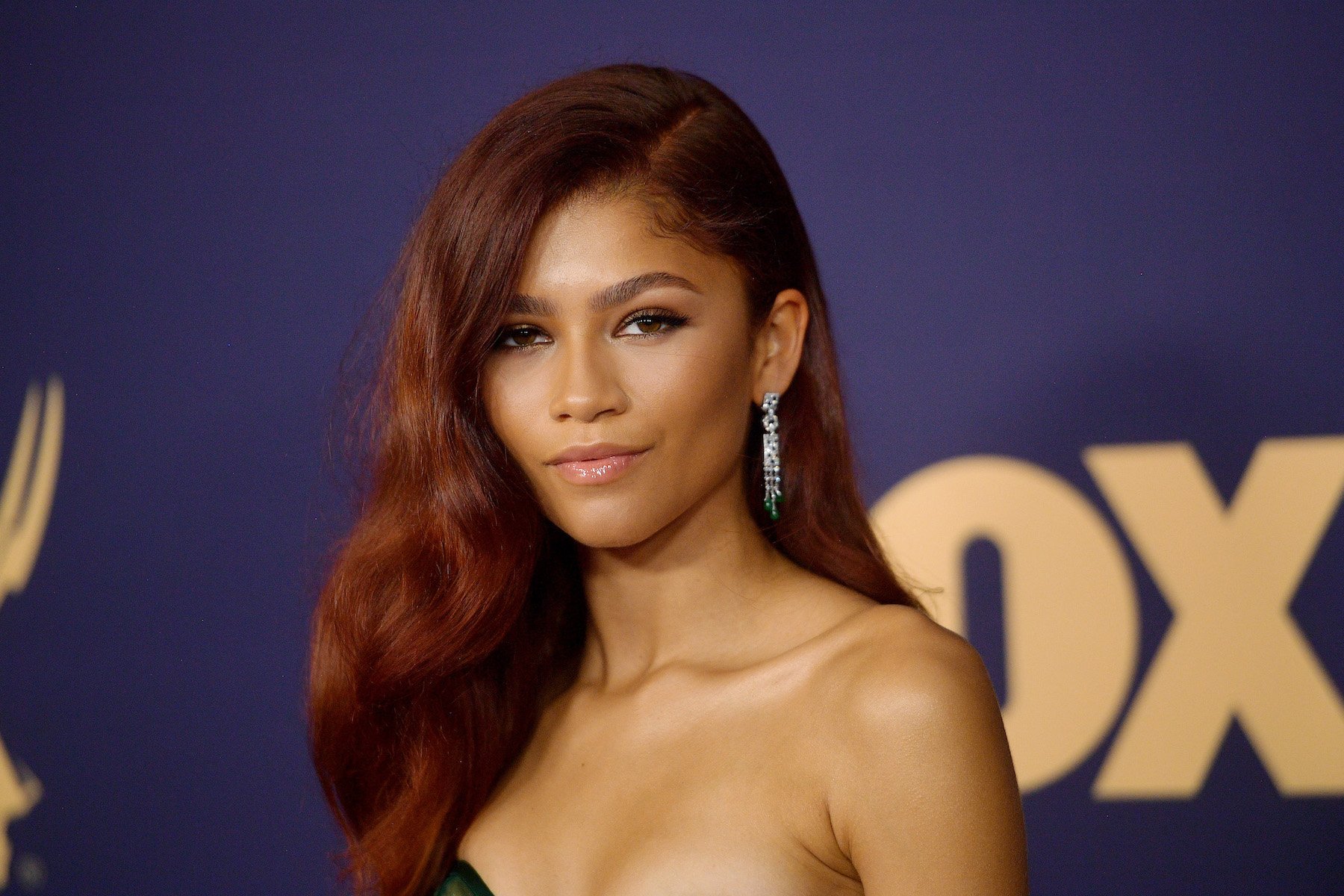 Zendaya starred in movies and TV shows, some created by Disney
Some know this actor from her time with Disney, where she got her start as an actor and singer. Zendaya appeared in television shows like Shake It Up and K.C. Undercover. She acted as the main character in Disney Channel's original movie, Zapped.
Later, the actor starred in the movie musical The Greatest Showman, alongside Hugh Jackman and Zac Efron. She portrayed the main character, Rue, in the HBO original series, Euphoria, becoming the youngest recipient of the Emmy Award for Outstanding Lead Actress in a Drama Series in the process.
This actor also competed in Dancing with the Stars, making it to one of the final rounds with her partner. Recently, Zendaya appeared alongside John David Washington for the Netflix original film Malcolm and Marie. Zendaya is also one of many celebrities with a September birth date.
Zendaya's birthday is Sept. 1, 1996
Zendaya was born on Sept. 1, making her zodiac sign Virgo. Sometimes, the actor posts on social media regarding birthday celebrations. In the past, other celebrities shared their birthday wishes with Zendaya. That includes her Dune co-star, Timothée Chalamet. 
"Happy birthday to one of the most inspiring people I've met on my short journey," the Little Women actor tweeted during 2020. "Someone with the strongest ethical character and a moral compass that is in harmony with a totally fearless creative abandon. Happy birthday, @zendaya, [I] hope your day is beautiful, friend."
Other celebrities with September birthdays
As a Virgo and an honorary member of the Bey Hive, Zendaya received birthday wishes from Beyoncé, a celebrity known for her Sept. 4 birthday. (She even released the album 4 because that's her favorite number.)
Beyoncé wouldn't be the only cast member from Disney's photo-real adaptation of The Lion King with a September birthday. Donald Glover, also known by his stage name Childish Gambino, portrayed adult Simba. This actor's birthday is on Sept. 25.
Additionally, two members of the award-winning K-pop boy band, BTS, celebrate birthdays during this month. That's Jungkook (Sept. 1) and RM (Sept. 12) — both receive special worldwide celebrations from fans. 
Adam Sandler (Billy Madison, The Wedding Singer, Happy Gilmore), Sept. 9
Michael Bublé, Sept. 9
Chase Stokes (Outer Banks), Sept. 16
Nick Jonas, Sept. 16
Jimmy Fallon (Late Night with Jimmy Fallon), Sept. 19
Tom Felton (Harry Potter franchise), Sept. 22
Will Smith (I Am Legend, Disney's Aladdin), Sept. 25
Halsey, Sept. 29
Maddie Ziegler (Dance Moms), Sept. 30