Who's Older and Who Has a Higher Net Worth Kourtney Kardashian or Travis Barker's Ex-Wife, Shanna Moakler?
Congrats are in order for Kourtney Kardashian and Travis Barker who recently shared the news that they are engaged.
The Keeping Up With the Kardashians star and Blink 182 drummer have been friends for years and began dating in January. Members of the KarJenner family took to social media to express their happiness about the engagement. Barker's ex-wife, Shanna Moakler, was quick to hop on Instagram after the announcement as well but she shared some cryptic posts instead of well-wishes. Here's more on that plus who's older Moakler or Kardashian and who has the higher net worth.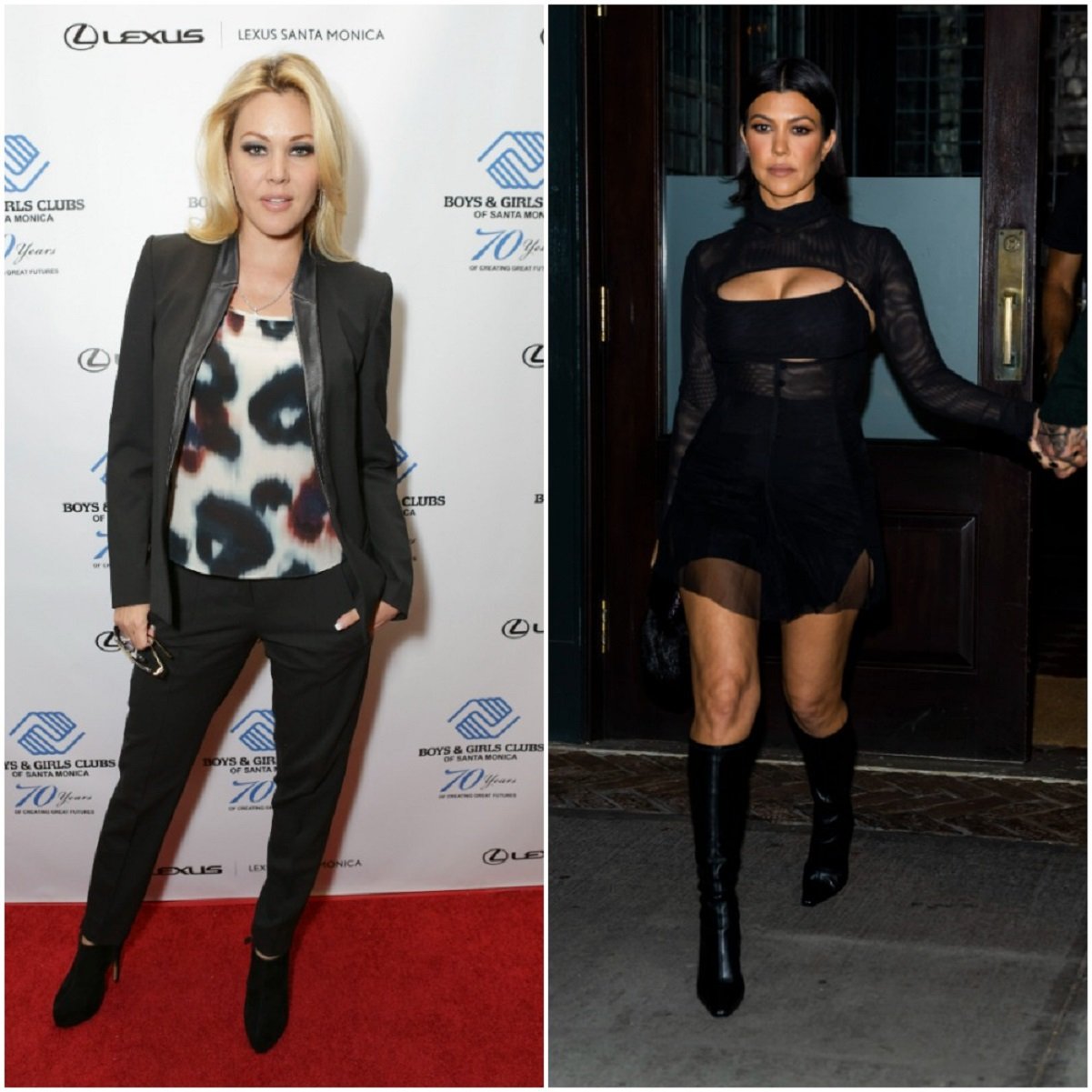 Kardashian and Moakler's ages and how much they're each worth
For anyone who isn't familiar with Barker's ex-wife Moakler is a model, an actor, a former Miss USA, and a reality TV personality. She was born on March 28, 1975, in Providence, Rhode Island, to parents Gail and John W. Moakler III. She began modeling as a teen and appeared in several magazines including Cosmopolitan. In the '90s, Moakler competed in local town and state beauty pageants and in 1995, she was the Miss USA first runner-up. The crown was later given to her when the winner, Chelsi Smith, became Miss Universe. Moakler signed a contract with Playboy in 2001 and was named December's Playmate of the Month. The former has also had several small roles in film and TV programs over the years and in 2005, starred in reality series with her ex-husband called Meet the Barkers.
According to Celebrity Net Worth, Moakler has a net worth of $15 million today.
Moakler is four years older than Kardashian who was born on April 18, 1979, but she doesn't have her beat when it comes to net worth. Celebrity Net Worth reports that the eldest of the Kardashian-Jenner clan is worth about $65 million. Her earnings come not only from the years on the family's reality TV show but also multiple product endorsements and her lifestyle website Poosh.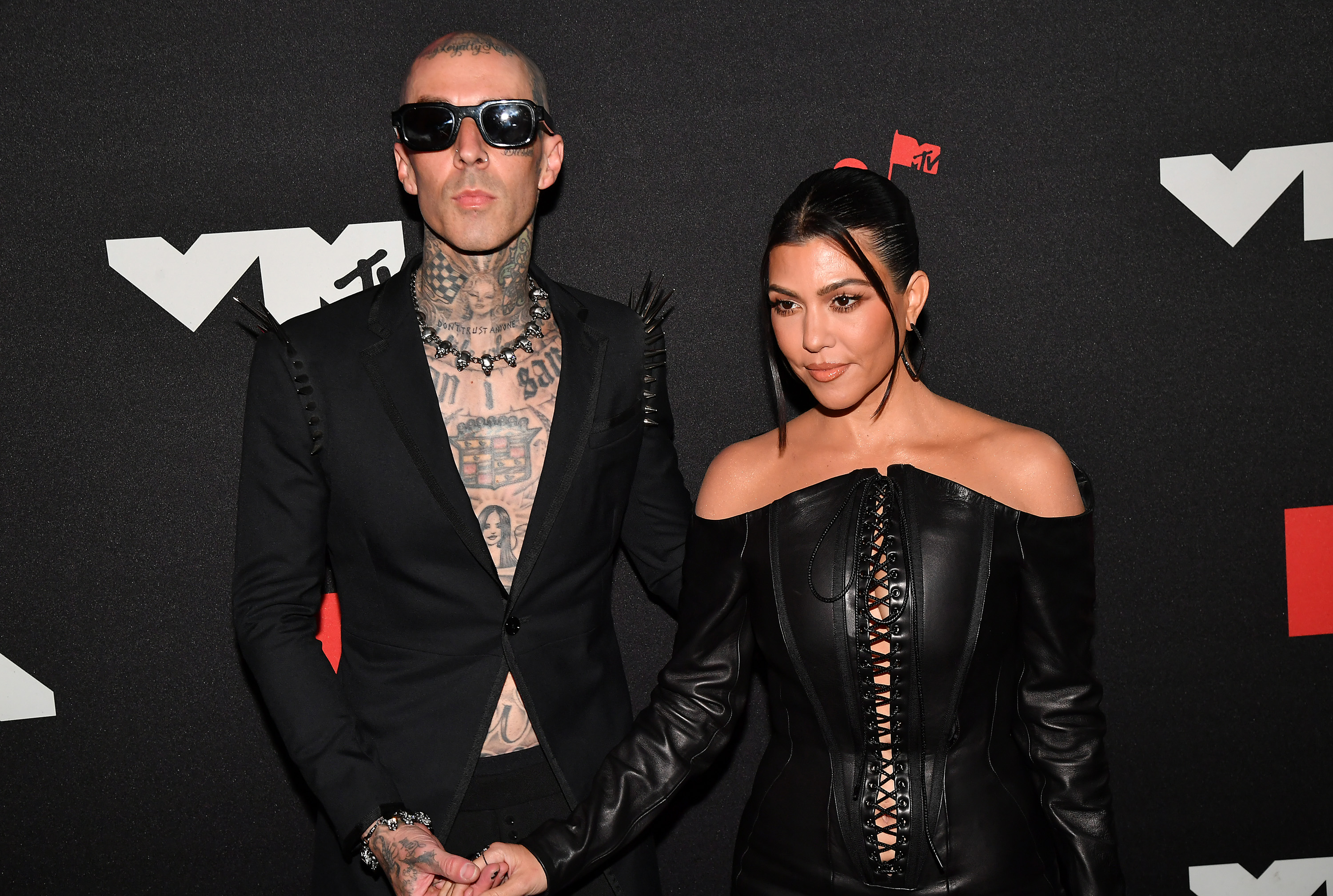 What Maokler has said about Kardashian and Barker's romance
Barker and Moakler were married in 2004 and welcomed two children, a son Landon and a daughter Alabama. Two years after saying "I do" the pair reconciled but ultimately decided to end their marriage. Their divorce was finalized in 2008. Fast-forward to 2020 when Barker and Kardashian's relationship became public knowledge Moakler called it "weird" alleging that the musician had an affair with Kim Kardashian West years prior.
"He had already had an affair with Paris Hilton. And … at the time Kim was Paris' closet organizer, they were best friends. And he started using [Kim] as a model for [his clothing company], Famous Stars and Straps," Moakler said (per Us Weekly). "We were working on our marriage and trying to heal through that affair, that infidelity, [but] he continued to [work with her]… He is dating her sister now, so I think that would be really weird."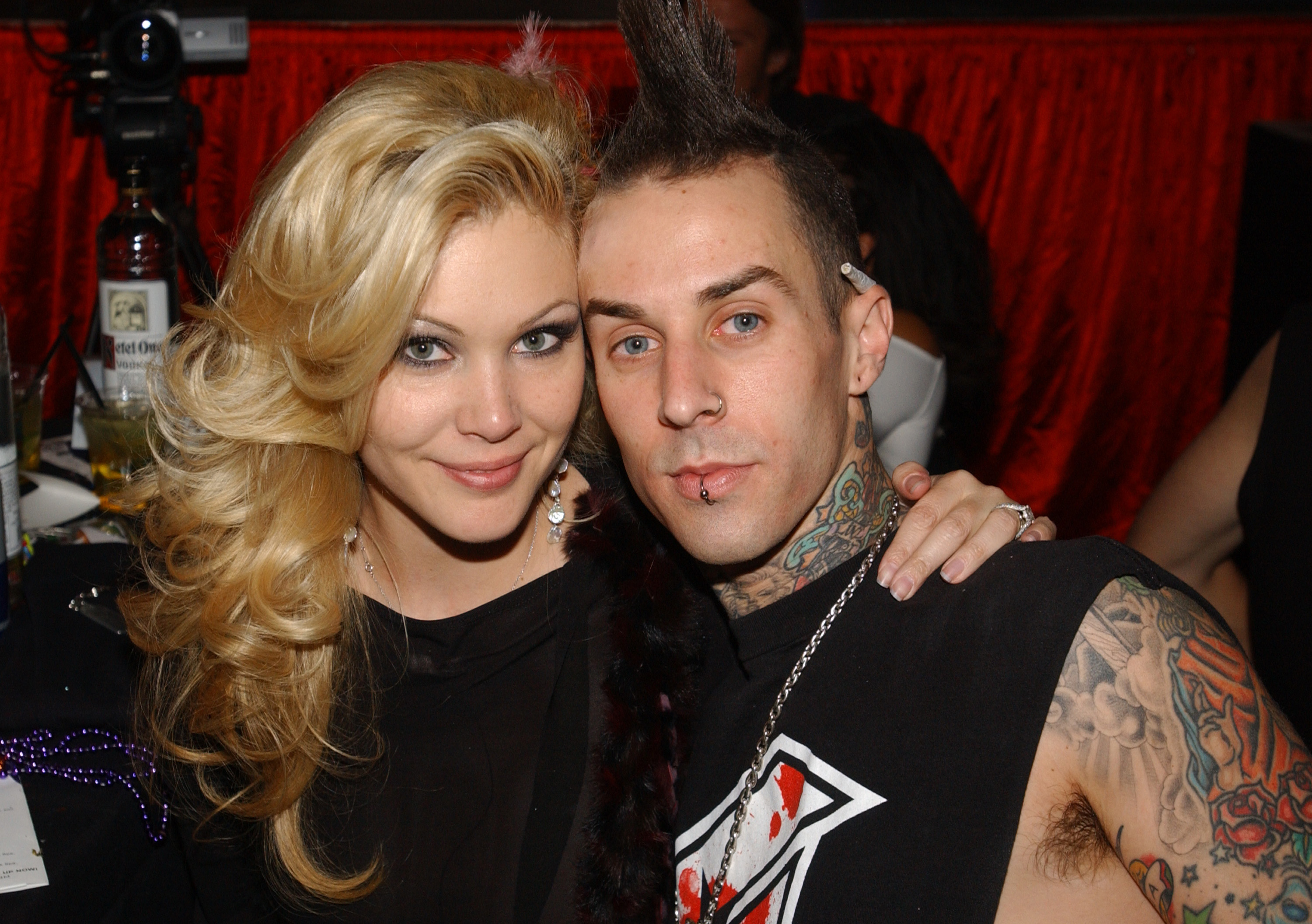 The claim is something the Poosh founder's sister and Barker both denied. But ever since then many fans have been wondering if there is some truth behind that or if Moakler is just a scorned ex-wife.
Page Six noted that following the news that Kardashian and Barker are getting hitched, Moakler took to social media with a few cryptic messages. "Temporarily closed for spiritual maintenance," she wrote in one post while another read: "Before you ask why someone hates you, ask yourself why you give a f**k."
Before Moakler, Barker was married to Melissa Kennedy. It will his third marriage and Kardashian's first.