Who Is the Oldest Member of New Edition?
New Edition was one of the popular boy groups in the '80s with hits like "Candy Girl," "If It Isn't Love," and "Mr. Telephone Man." After a few years together some members split to do solo projects. But in the '90s Michael Bivins, Ricky Bell, Bobby Brown, Ronnie DeVoe, Ralph Tresvant, and Johnny Gill reunited to record the album Home Again, which spawned the hit singles "I'm Still in Love With You" and "Hit Me Off."
New Edition still tours today and with a career spanning four decades some fans are curious about their ages and who is the oldest member. Here's the answer to that, plus who has the highest net worth and who's married with children.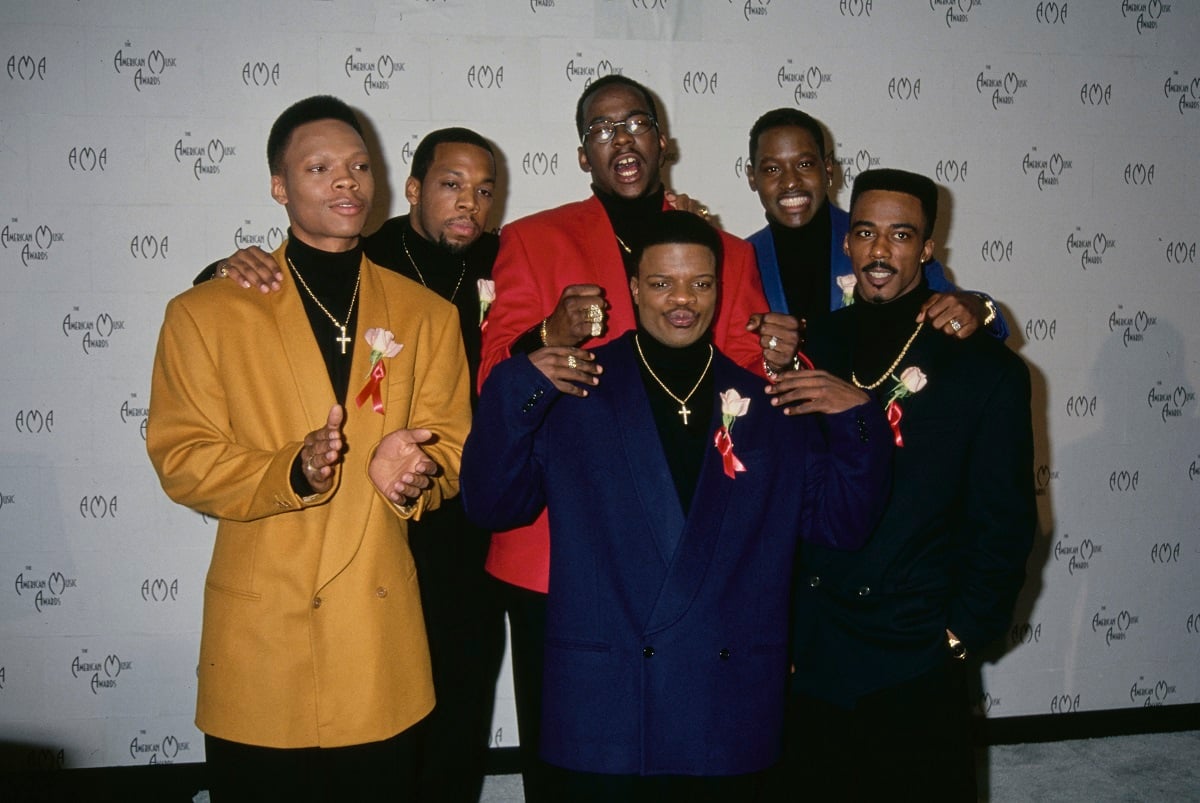 Ages of the New Edition members and who has the highest net worth
So who is the youngest and oldest member of New Edition?
Brown was born on Feb. 5, 1969, and is the youngest member of the group. Tresvant and Bivins were both born in 1968 a few months apart. DeVoe and Bell are a year older as they were born in 1967, making Gill who was born on May 22, 1966, the band's oldest member.
When it comes to net worth, Bivins has the highest among his bandmates. Celebrity Net Worth estimates that he's worth $40 million, thanks not just to his work with New Edition and Bell Biv DeVoe but also as a producer for Boyz II Men and 702. Bivins is also credited as a writer on a number of movies and TV shows including Beverly Hills, 90210; Full House; 40 Days and 40 Nights; Tropic Thunder; and Community.
Bell has a net worth of $15 million as does DeVoe. Gill has $10 million, Tresvant has $8 million, and Brown has a net worth of $2 million.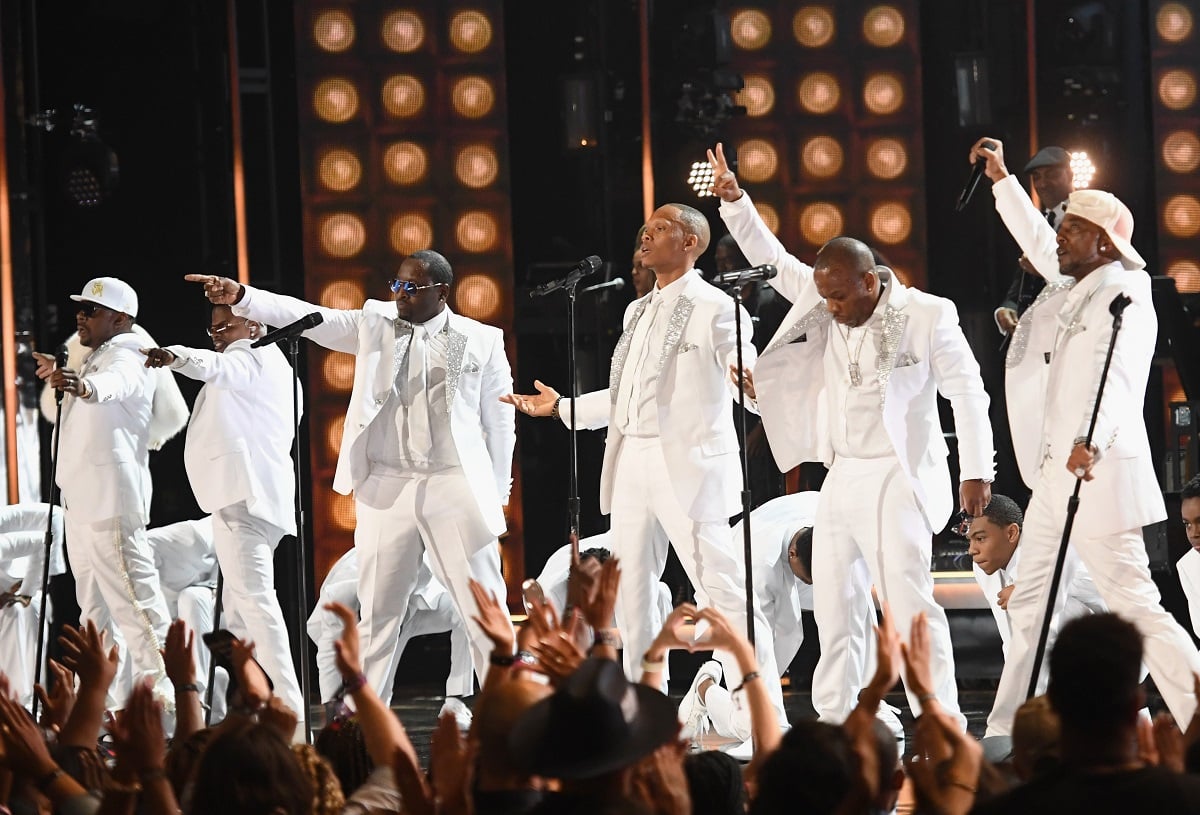 Who's married with children?
These days some of the members of the group started when they were kids are married with children of their own.
Bivins and his bride, Teasha, tied the knot in 2006 and today they have three daughters.
DeVoe was married in 2006 as well. His wife, Shamari, is a founding member and lead singer of the girl group Blaque. They have two kids together.
Bell and his wife Amy have been married the longest. They said "I do" in 2004. The couple does not have any children.
Ralph Tresvant has been married twice and has four children. He also has three grandchildren.
Gill has dated and been linked to a number of high-profile women over the years including TV personality Jillian Barberie and fellow singer Stacy Lattisaw. He was reportedly engaged to model Carissa Rosario as well. Gill has one son named Isaiah.
Brown, who was once married to the late Whitney Houston, has seven children including their daughter Bobbi Kristina. Brown and Houston's only child together died in 2015, less than three years after her mother. In 2012, the "Every Little Step" singer married his manager Alicia Etheredge.