Olivia Munn Once Said She Was 'Just so Obsessed' With John Mulaney
Olivia Munn and John Mulaney are reportedly dating. The actor says they met years ago, and she was 'obsessed' with getting to know him then.
It's springtime, lockdown restrictions are lifting, and celebrity relationships are blossoming everywhere. On May 13, 2021, various outlets reported that John Mulaney and Olivia Munn are dating, shortly after news of his divorce broke. But apparently, she's been "obsessed" with him for years.
John Mulaney and wife Anna Marie Tendler split in 2021
Mulaney became famous primarily for his stand-up comedy. He's released multiple specials, including John Mulaney: New in Town and John Mulaney: The Comeback Kid, which received a lot of praise. He's managed to keep his work personal while also making it relatable to audiences.
One subject Mulaney touched on in his comedy was his marriage to his wife, Anna Marie Tendler. She began her career as a hairstylist and makeup artist, later delving into other areas of art. The pair married in 2014, announcing their intention to divorce in 2021.
He's reportedly dating actor Olivia Munn
Following the news of Mulaney's divorce, People reported that the comedian is dating actor Olivia Munn. "This is very new, they're taking it slowly," the source told the outlet. "They met at church in Los Angeles." However, that's not the whole story (more to come on that).
Munn, for those who arent' familiar, broke out as an actor with her starring role in The Newsroom. Before that, she appeared in films like Iron Man 2 and Magic Mike and series such as Greek and Perfect Couples. She also portrayed Psylocke in X-Men: Apocalypse. Before Mulaney, she dated athlete Aaron Rodgers.
Munn reached out to Mulaney in 2020
For most people, 2020 wasn't the easiest year. In December 2020, outlets reported that Mulaney, who discussed his sobriety throughout his career, had entered a rehab treatment facility. When the news broke, Munn tweeted, "Sending SO MUCH love and support to John Mulaney. You got this."
At the time, it was unclear if the two were close, and plenty of other celebrities had written about Mulaney's situation. But a few days later, Munn wrote another tweet with a similar message. "I hope my friends get through the battles they don't talk about," she tweeted. "I love you guys."
She once said she 'was just so obsessed' with him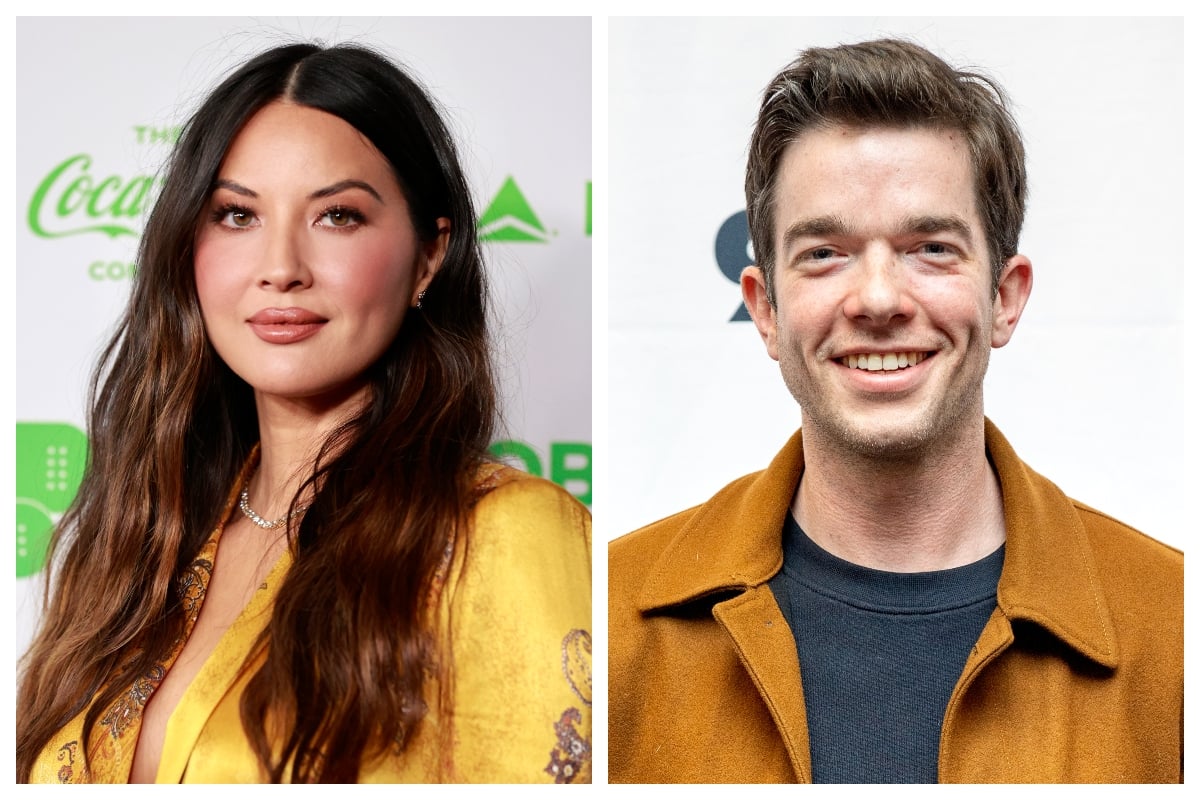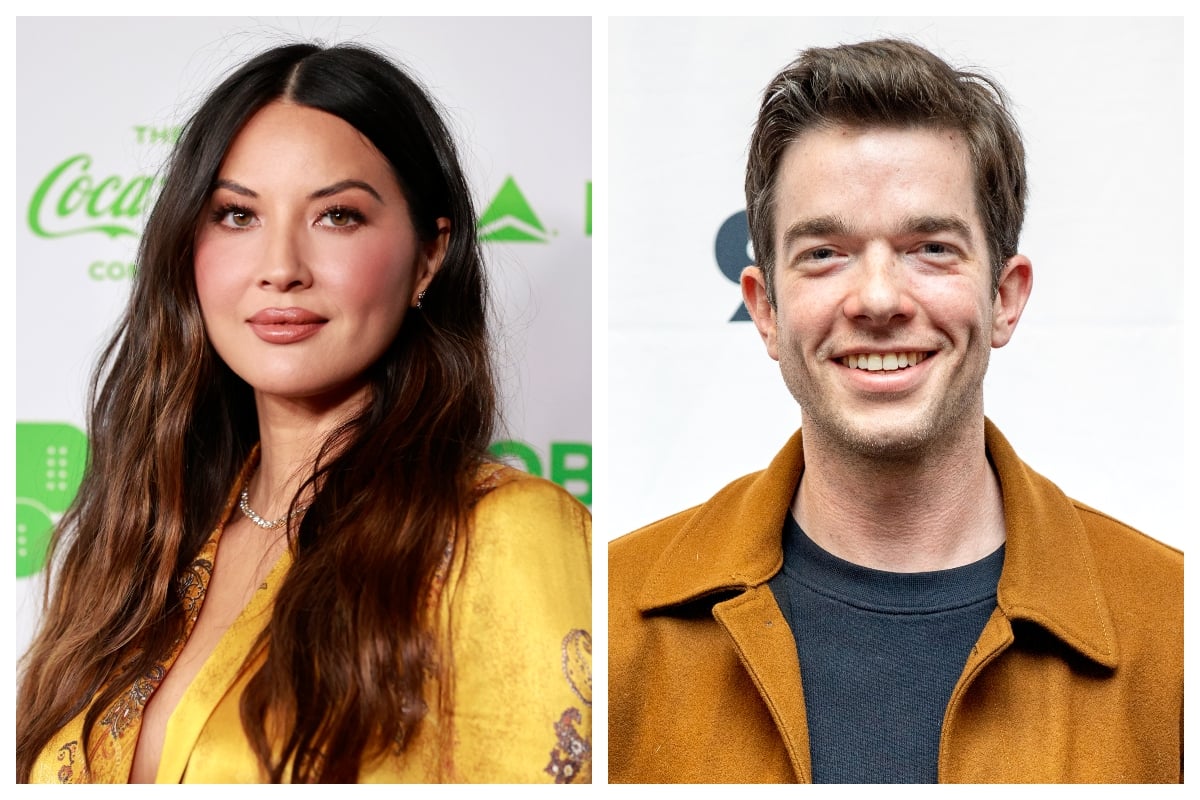 So did Munn and Mulaney really meet at church? Perhaps they reconnected there, but according to the actor herself, they met years ago. And she really wanted to get to know him then. "I was just so obsessed with hanging out with and talking with him," Munn told HuffPost Live in 2015.
"We were at a wedding together, and I was like 'Oh my gosh, do you and your fiancè want to go have dinner or something and go hang out?" she continued. "At first, it was cool, and then I kept going up to him at the wedding like 'So you having fun?'" Later Munn email Mulaney, but apparently, "he never emailed back."