Olivia Munn Spotlights the Difference Between Being a Man and Woman in Hollywood
Actress Olivia Munn is known for her work on The Daily Show and The Newsroom as well as movies like Magic Mike (2012), Deliver Us From Evil (2014), and X-Men: Apocalypse (2016).
Munn has been acting in Hollywood for over 15 years now, which means that she knows quite a bit about the inner workings of show business. As a woman, she has also seen just how differently men and women are treated on film sets. Read on below to learn more about what Munn has to say about this topic.
Olivia Munn says that men tend to be given more chances than women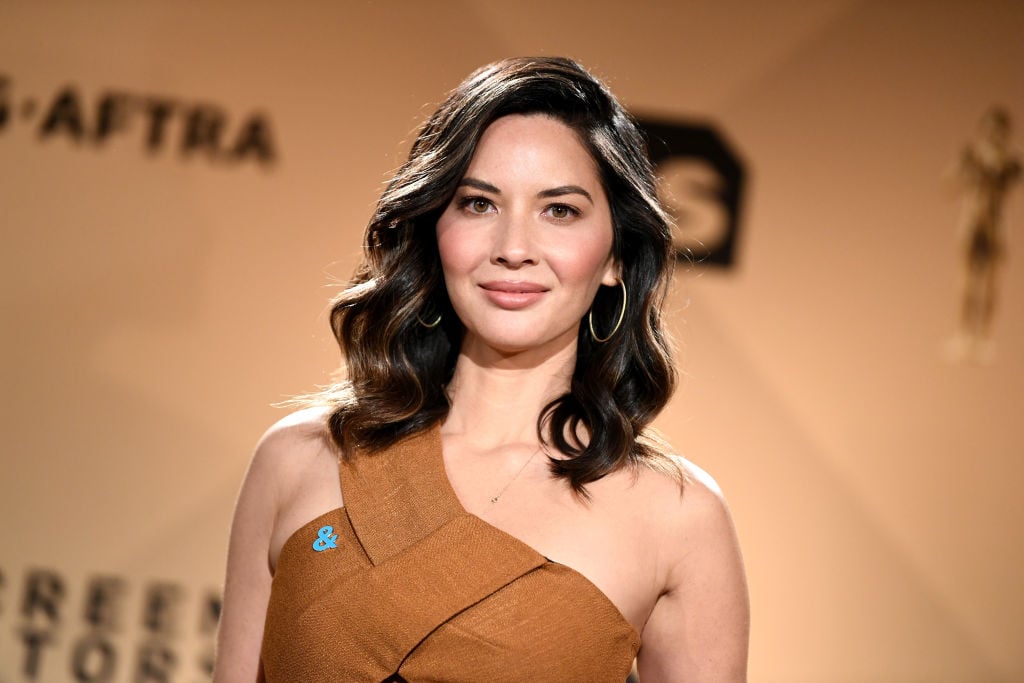 Women have long been fighting for equality in many industries, and while female talents have made a lot of progress in Hollywood, Munn believes that things are still quite imbalanced.
In a new interview with Variety, she talked about her experience working with female and male directors. Munn noted that men tend to be given more chances than women even after they have made serious mistakes. She got to see this happen first hand after working with director Bryan Singer on the set of X-Men: Apocalypse.
"I never shot a huge movie like that before. I didn't know what was right or wrong, but I did know that it seems strange that Bryan Singer could check out and say he had a thyroid issue," she shared.
Munn told Variety that Singer flew to Los Angeles to visit a doctor there instead of going to one in Montreal, Canada, where the movie was being filmed. As a result, Munn claimed that the set was left without a director for about ten days. Even after this event, Singer was still able to find work on another big movie – Bohemian Rhapsody. According to reports, he ended up getting fired from Bohemian Rhapsody for not returning to the set after a long absence and for clashing with actor Rami Malek.
"No one in the world is so talented that it merits disrespecting other people and their time," Munn said. "And there are so many talented people waiting for an opportunity. I think that if we made way for more of those people and held people [like Singer] accountable, there's so many great human beings out there and directors and artists."
Olivia Munn has been outspoken about sexual assault in Hollywood
In 2017, Munn opened up about her sexual assault experience in Hollywood. She became one of several women who accused director Brett Ratner of sexual misconduct.
In a published essay, Munn wrote: "This is not a 'women's' issue, this is an abuse-of-power issue… and until we eradicate the diseased roots of our infrastructure and make foundational, systemic changes, nothing will change."
She also called on the public and those with power in showbiz to "create a zero-tolerance policy with actionable consequences for sexual assault and any other forms of abuse."
Olivia Munn has also talked about subtle sexism in movies
In addition to speaking out about assault and other abuses of power in Hollywood, Munn has also shared her thoughts on the ways in which female characters are depicted in movies. Most notably, she believes that romantic comedy films often perpetuate harmful stereotypes about men and women.
"Any time there's a romantic scene where we have to not kiss, but like be romantic [it's hard]," she said. "It's really hard for me because a lot of times those scenes can be written in a way that it continues this stereotype about women. In that, 'Oh, I like you, please like me back. This sucks, I like you so much and you're just a big strong guy."