Olivia Munn's Baby Bump Makes John Mulaney's Relationship Timeline Even Less Believable, Argue Fans
John Mulaney and Olivia Munn are expecting a baby and are, apparently, deliriously happy together. The relationship, which comes on the heels of Mulaney's rehab stint and subsequent divorce from Annamarie Tendler, has some pretty questionable origins, though. Fans of the famed SNL writer turned standup sensation, simply put, don't believe the narrative Mulaney has been pushing. Munn's baby bump reveal has forced them to question how fictionalized Mulaney's timeline really is. 
John Mulaney alleges his marriage was over in October 2020 and that he hooked up with Olivia Munn in the spring of 2021
During his appearance on Late Night with Seth Meyers on Sept. 7, Mulaney laid out the timeline of his previous year. The famed comedian claimed he moved out of the home he shared with Tendler in October 2020. He stated that he then went to rehab again and spent six weeks living in a sober living house before making it out to Los Angeles, where he began dating Munn. He capped the timeline off by announcing Munn's pregnancy.
Mulaney was decidedly vague about when he and Munn connected. He stated that they started seeing each other in the "spring," but offered no further details. While vague about his new relationship's start date, he was purposefully specific about when his marriage was officially over. To some fans, the timeline seems a little too coincidental, especially when factoring in the pregnancy. 
Fans think Olivia Munn's baby bump proves John Mulaney is fibbing
Mulaney fans and critics were skeptical of the relationship timeline he shared during his appearance on Late Night with Seth Meyers even before the pregnancy announcement. Many viewers thought Mulaney was fudging the dates to make himself look better, knowing how badly a scandal could impact his "nice guy" image. After Munn's baby bump reveal, they are more convinced than ever that Mulaney's timeline doesn't match the reality of the situation.
Munn appears to be fairly far along in her pregnancy, argue some critics. Shortly before Mulaney announced the pregnancy, Reddit users discussed the possibility of a Munn pregnancy after pictures of a potential baby bump surfaced. Several users noted that she appeared to be well into her second trimester, if not her third trimester, at the time of the photos. If that is true, she and Mulaney would have conceived in March. More recent pictures on Instagram have further convinced critics.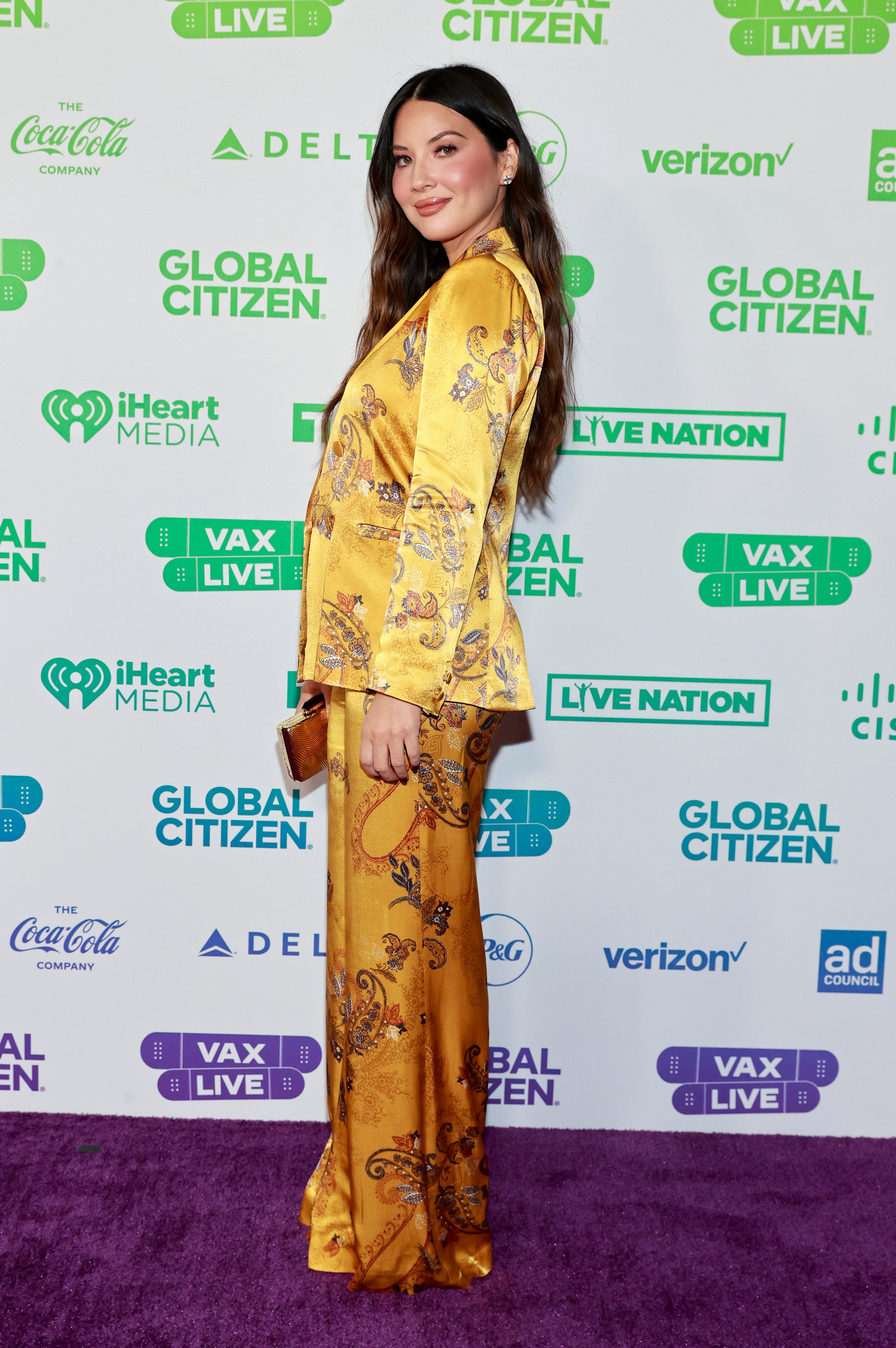 Pregnancies become obvious at different points for different women, so Munn's bump alone isn't proof of when she is due. Schedules, however, might be more indicative. Mulaney's tour dates end in early November 2021, with no additional dates planned. Some believe that Munn is likely due around that time. To be due in November 2021, Munn would have probably conceived in late February or early March. That would hardly be considered the spring, note some fans. Neither Mulaney nor Munn has publicly shared their due date.
Annamarie Tendler hasn't publicly commented on the news
While Mulaney and Munn are very much together, his marriage to Tender doesn't appear to be legally over just yet. Mulaney announced his intention to divorce Tendler back in May 2021, but he didn't get around to filing legal paperwork until July 2021. Even if Tendler doesn't contest the filing, it could take several months to finalize the divorce. The comedian's followers think Munn will likely give birth before then.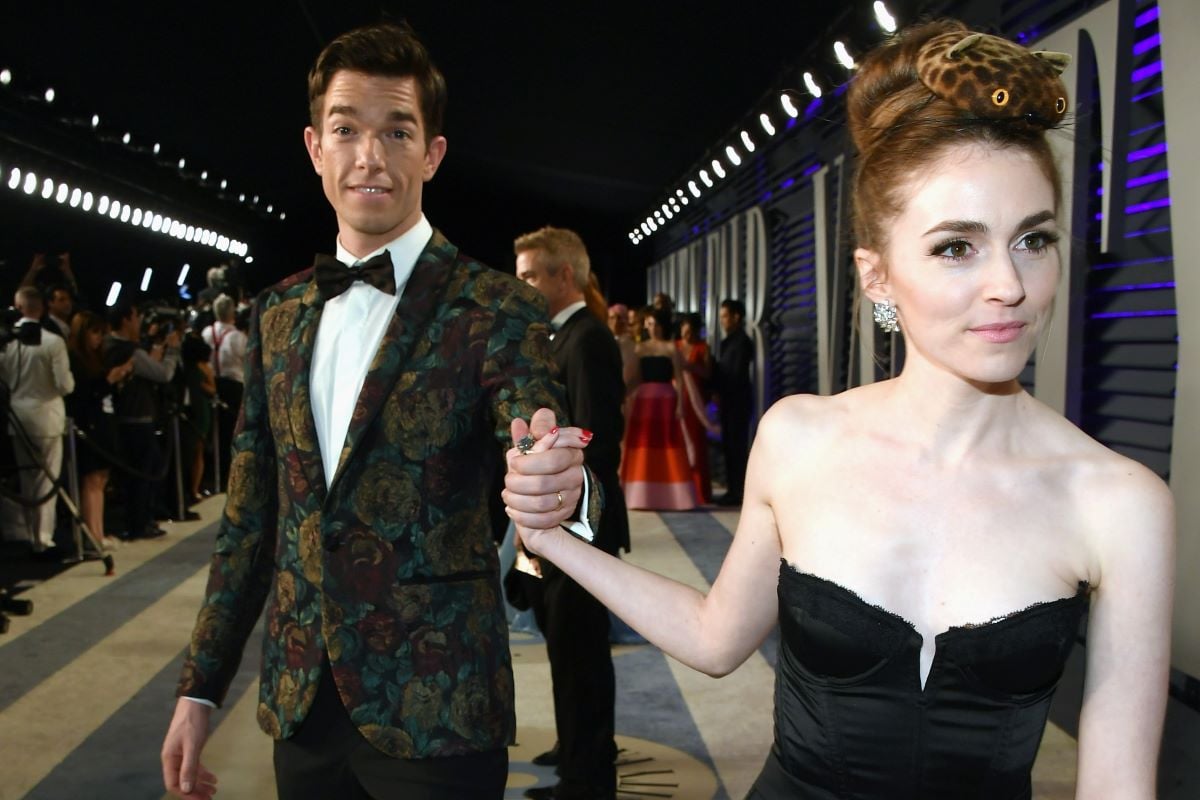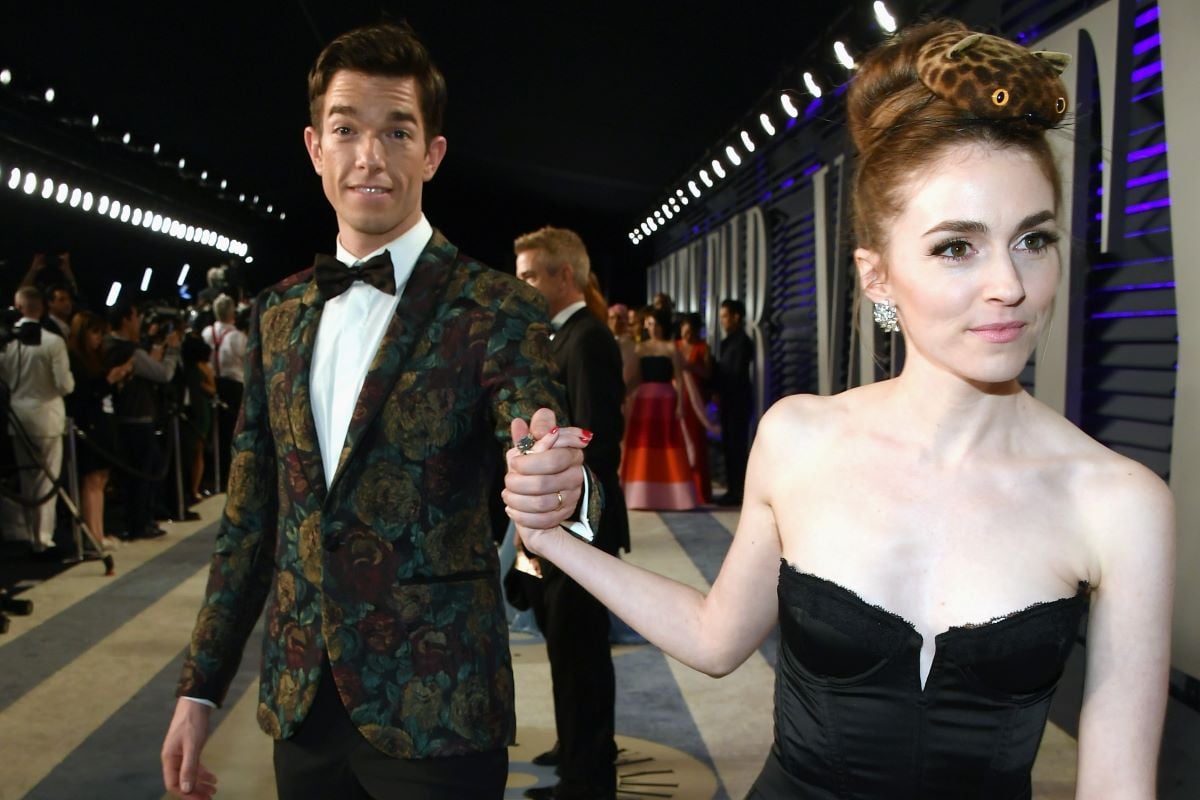 Tendler, for her part, has remained quiet about the end of her marriage and her husband's new relationship. In May, she issued a statement that said she was heartbroken by Mulaney's decision but wished him well in his recovery. Since then, Tendler has allowed her art to speak for itself. Some fans are still waiting for a statement from her about Mulaney and Munn's pregnancy announcement; it is unlikely to come.