Olivia Palermo on 'The City': 'There Was Nothing Real About That Show at All'
Olivia Palermo says in real life she's not anything like how she was portrayed on MTV's 'The City'. According to her, only "our first and last names" were real.
Olivia Palermo is calling out MTV's The City for being fake.
A spin-off of the reality series The Hills, The City followed Whitney Port — who now stars in The Hills: New Beginnings — and others including Palermo, as they navigated their lives in New York City as young professionals. The show ran for two seasons before coming to an end in 2010. On The City, Palermo became known as the fashionable mean girl often pitted again Port — and others — who worked in the fashion industry. Now, Palermo is saying the show got her all wrong. 
'It was fully phony,' Palermo says of 'The City'
During an interview with The New York Times published on Jan. 14, 2020, Palermo talked about her time on The City. She first met the show's lead, Port, for the first time when they were both interns with designer Diane von Furstenberg's public relations department.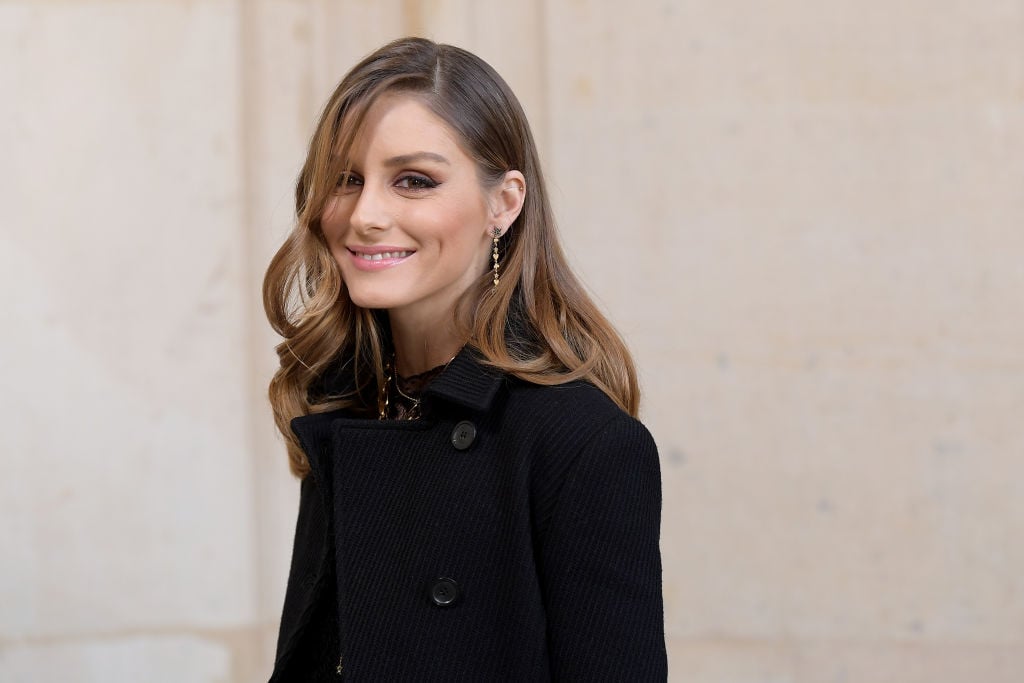 From the moment they met, Palermo filled the role on the series as the character who dished out snobby remarks and lots and lots of eye rolls. But Palermo says the show got her all wrong. 
She expressed in her conversation with the publication how bothered she'd been by the person she'd been made out to be. Palermo said she couldn't be further from the version of her audiences saw on The City. 
"Whoever sat in that editing room was very talented at creating a human that I was the polar opposite of," she said.
When the interviewer replied, "But all reality shows are at least a little phony, aren't they?" Palermo went on, clarifying just how fake the show had been. 
"No, no, no," she said. "It was fully phony. There was nothing real about that show at all. Other than our first and last names. Nothing. Absolutely zero."
We know it's hard to separate people from the characters they play on TV — especially with reality shows because we tend to think they are unscripted — but Palermo says she's nothing like what people saw of her on The City. We aren't surprised to hear Palermo say The City didn't exactly show the real her. After all The City followed Laguna Beach and The Hills, which both had reputations for manufacturing drama. 
Despite Palermo's portrayal on The City three things seem to be true of real-life Palermo and the show's version of her: the now-33-year-old's work ethic has remained constant as has her impeccable fashion sense, and ridiculously good hair. 
She won't do reality TV again 
No surprise here but Palermo has no plans of ever returning to reality TV. When asked in a 2014 interview with Flare, a Canadian fashion magazine — Palermo appeared on the cover with her husband Johannes Huebl (together they're among the most fashionable celebrity couples) — whether or not she'd do another reality series she said, "No, no, I wouldn't," calling her time on The City "a learning experience I got out of the way early."
Next up for Palermo is her own clothing line. After years of collaborations and being a brand ambassador, she's launching her own fashion label due out Feb. 2020.