Olivia Rodrigo Claps Back at 'Sexist Criticism' of Her Music
Olivia Rodrigo is making a name for herself in music. She started out as a star on the Disney shows Bizaardvark and High School Musical: The Musical: The Series, though now Rodrigo is also the singer of two hit singles.
However, popularity also comes with a lot of criticism. Rodrigo has been finding herself on the receiving end of some negative comments about her music. The star recently responded to these critics.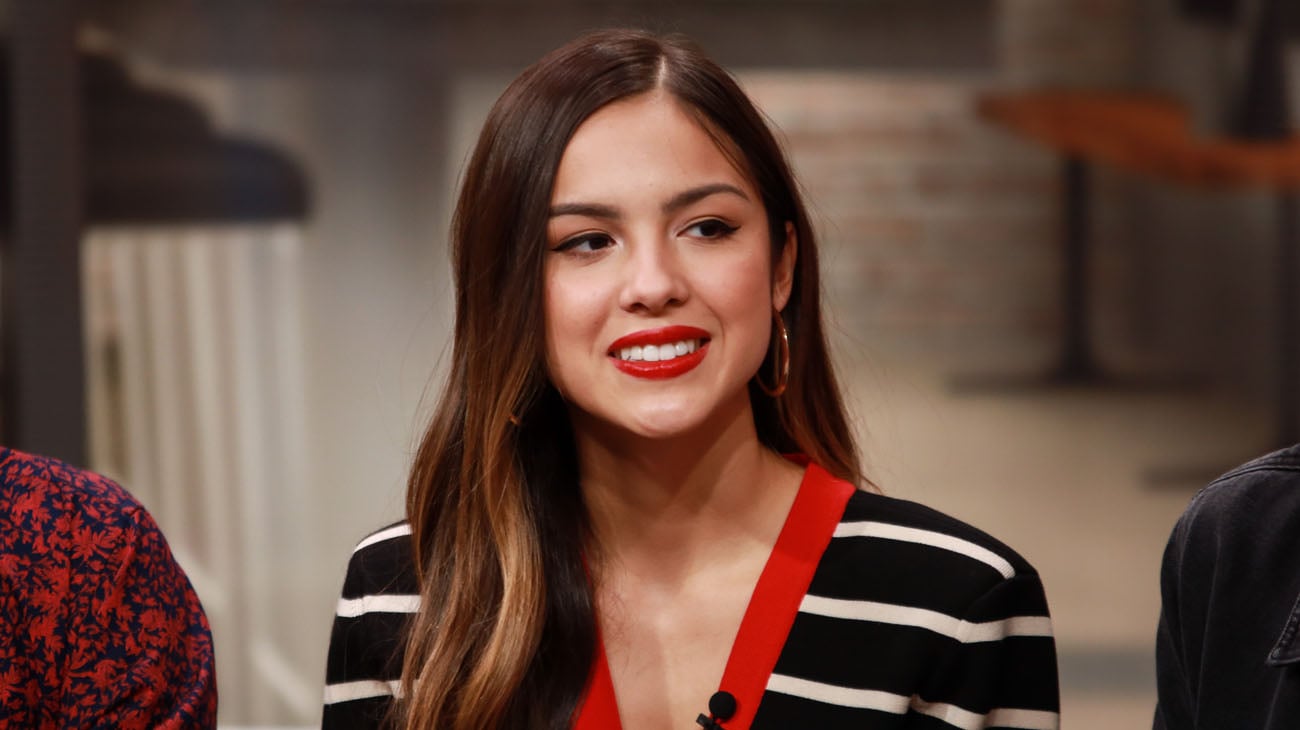 Olivia Rodrigo is getting recognized for her songwriting skills
According to PopSugar, Rodrigo has been writing songs since grade school. On HSMTMTS, she is also involved in songwriting, having penned tracks such as "All I Want" and "Just for a Moment."
In 2021, Rodrigo began releasing her own music, and she instantly made a big splash for her emotional tracks filled with honest lyrics about her life. For example, her first single, "Drivers License," is about a heartbreak she experienced.
"I wrote the bulk of the song literally crying in my living room, and I think that it definitely has that feel to it," Rodrigo explained, according to Yahoo. "I was driving around my neighborhood, actually listening to really sad songs and crying in the car, and I got home and I was like, 'Maybe I'll write a song about this, crying in the car.'"
Rodrigo's second single, "Deja Vu," and her debut album, Sour, also gift fans with a more raw look into her feelings.
Olivia Rodrigo claps back at 'sexist criticism' of her music
Rodrigo has a fair number of songs about her love life. Much like Taylor Swift when she first found popularity, Rodrigo is receiving criticism about the topics she chooses to write about.
In an interview with The Guardian, Rodrigo revealed she does notice "sexist criticism of songwriters like me being told that they only write songs about boys."
However, Rodrigo believes there is nothing wrong with someone her age writing music about romance. She said, "I'm a teenage girl, I write about stuff that I feel really intensely – and I feel heartbreak and longing really intensely – and I think that's authentic and natural. I don't really understand what people want me to write about; do you want me to write a song about income taxes? How am I going to write an emotional song about that?"
Instead of focusing on boys, Rodrigo also shared that her songs explore difficult emotions that many people have experienced.
"Something I'm really proud of is that this record talks about emotions that are hard to talk about or aren't really socially acceptable especially for girls: anger, jealousy, spite, sadness, they're frowned-upon as bitchy and moaning and complaining or whatever," she said. "But I think they're such valid emotions."
Olivia Rodrigo wants to focus more on music than acting
Rodrigo started her career as an actor, but it seems she is ready to move on to music. She told The Guardian she wants to continue writing songs. For her, this decision seems to be based on her desire to share her true self with others.
"I think it's really hard to split time between [acting and music] and there are very few artists who do that efficiently, because acting is based on being a good liar and presenting a version of yourself that's believable, and being a songwriter is the complete opposite," Rodrigo explained. "It's like, here are all of my deepest, darkest secrets and I want you to know me so personally."