Is Olivia Rodrigo's 'Drivers License' Based on a True Story?
Olivia Rodrigo's debut single "Drivers License" has been making waves since its release, but is it based on a true story?
High School Musical was a cultural phenomenon when it premiered on Disney Channel, and the spinoff TV show High School Musical: The Musical The Series revisits the HSM universe through a new cast of young actors. Olivia Rodrigo is one of these actors. But her latest claim to fame isn't for the Disney+ show; it's her own original music.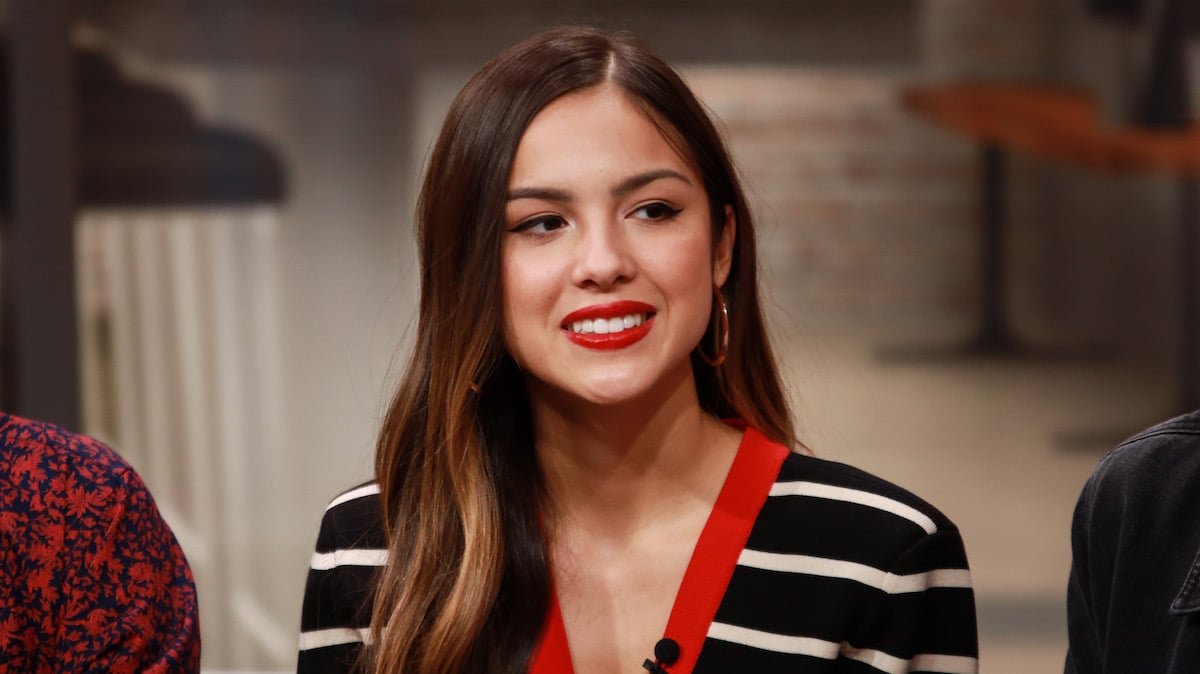 Olivia Rodrigo's debut song went viral
Rodrigo's debut single "Drivers License" was released on January 8, 2021. Rodrigo had contributed an original song called "All I Want" to the HSMTMTS soundtrack, but this marked her official solo debut in the music world.
Rodrigo's song smashed records right out of the gate. On January 12, the song racked up over 17 million streams on Spotify from around the world, setting a new record for the most streams in one day on a song.
Billboard confirmed that the song was a runaway hit, and could be the first big splash on the charts of 2021.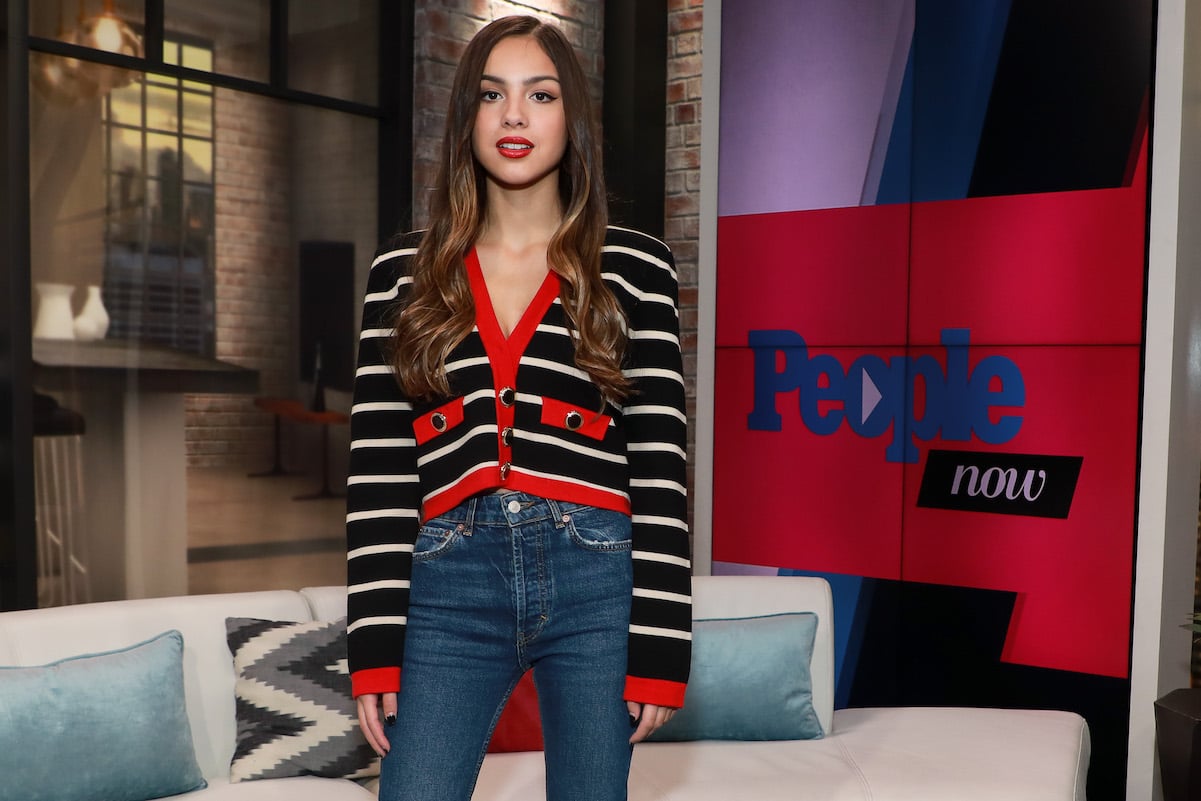 Olivia Rodrigo came up with 'Drivers License' while driving
"Drivers License" is an emotional ballad that showcases Rodrigo's vocal talents and tells a story about love and loss. In an interview with Zane Lowe for Apple Music on January 14, Rodrigo told the story of how she wrote the track.
"I wrote the bulk of the song literally crying in my living room, and I think that it definitely has that feel to it," Rodrigo said.
"I was driving around my neighborhood, actually listening to really sad songs and crying in the car, and I got home and I was like, 'Maybe I'll write a song about this, crying in the car,'" she continued. "So, I just sat down at my piano and plucked out some chords that I liked and it kind of happened that way. But it was really, really natural and organic. Very much me writing in the depth of my emotion."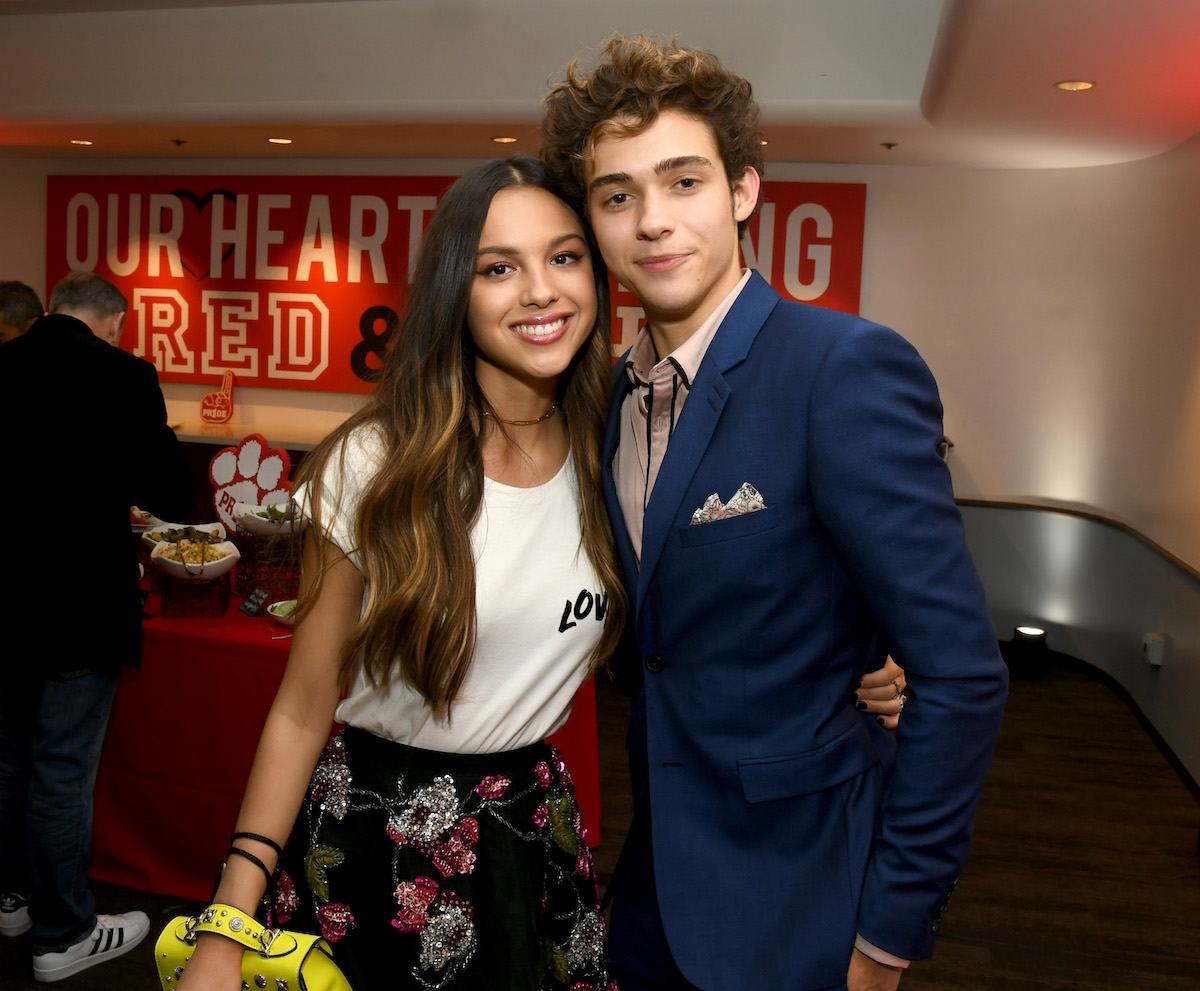 The song's connection to real life
As the song started to go viral, rumors began to swirl that Rodrigo wrote the song about her HSMTMTS co-star Joshua Bassett. While Rodrigo hasn't confirmed or denied this, she promises the heartbreak fans hear in the song is real.
"The pain is definitely real in that song," she said. "I definitely think I try to approach recording all of my music from a place of emotion."
One week after the release of "Drivers License," Bassett released his own song titled "Lie Lie Lie," ramping up the rumors of a relationship that went sour between them.
Bassett hinted at his song's origins on his Instagram story. "I wrote 'Lie, Lie, Lie' after I found out a friend had been lying about me behind my back for a long time," he said. "It always sucks to hear that someone you thought you could trust would throw you under the bus when it benefits them."