Olivia Rodrigo Encourages Other Songwriters to 'Read Poetry'
She may be a teenager, but Olivia Rodrigo solidified her place as one of the most streamed artists of 2021, releasing Sour and its corresponding songs "Deja Vu" and "Drivers License." When asked about her top music tips, Rodrigo encourages other wannabe songwriters to listen to music and even read poetry.
Olivia Rodrigo is the artist behind 'Sour'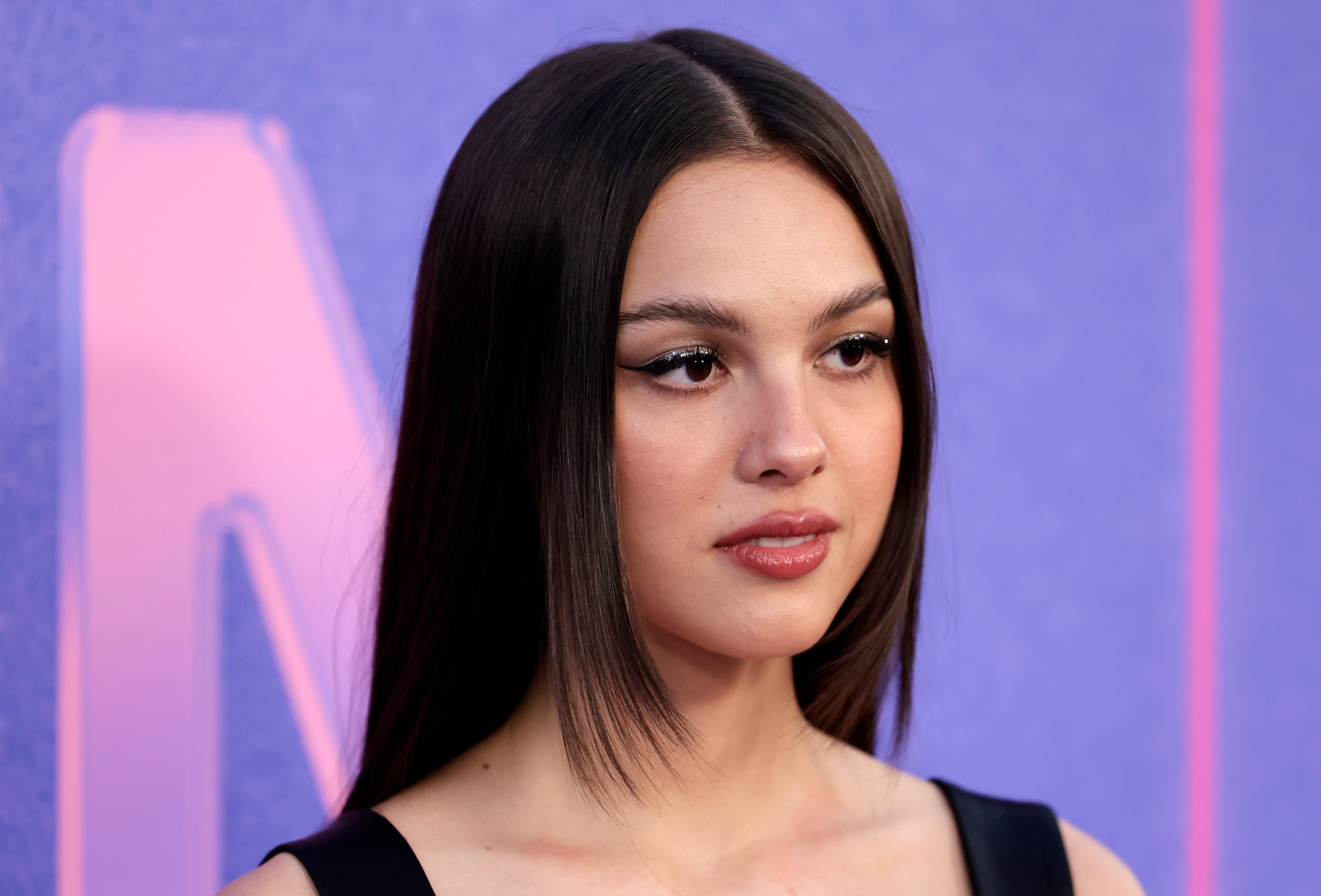 Aside from starring as Nini in High School Musical: The Musical: The Series, Rodrigo appeared as a songwriter for the Disney+ original mockumentary, releasing the song "All I Want" and co-writing "Just For a Moment" with Joshua Bassett. 
In 2021, Rodrigo released her first full-length album, Sour, complete with colorful and creative music videos.
This album earned recognition at the upcoming Grammy Award ceremony, snagging nominations in the Album of the Year, Song of the Year, Pop Vocal Album categories, among other nominations. Rodrigo herself snagged the Grammy nomination for Best New Artist.
Olivia Rodrigo shared that some of her 'lyrical concepts' begin with poetry
Rodrigo shared her songwriting insight with fans, revealing some of her best tips during a video with MTV News. The artist encouraged fans to listen to music like a songwriter and to express their vulnerability. Her final tip mentioned ways to improve lyricism. 
"The last songwriting tip I have is to read poetry," Rodrigo said, "as much poetry as you can. I feel like that really informs my lyricism. I think I have to start a song with a lyrical concept or idea. I'm a very lyric, narrative, story-based songwriter, and everything else, kind of, is secondary to that."
Olivia Rodrigo explained the concept behind 'Deja Vu'
Some fans even paired Rodrigo songs with works of literature and poetry. Of course, Rodrigo mentioned that she reads poetry to be a better songwriter. In fact, she let it both inspire and inform her album Sour.
"In order to write a song that I like, it has to be either a poem that I like, or like a concept, or a play on words that I can, sort of, go from," Rodrigo explained, even using the lyrics of an already-released song as an example.
"The hook of 'Deja Vu' is 'when she's with you, do you get deja vu' and it's this… concept that I am really obsessed with," she said. "And I think something that my friends I were going through where… when you break up with someone, and they get with somebody else it sort of feels like everything that they're doing is recycled, which happens in every relationship, I think."
As one of the singles released ahead of Sour, "Deja Vu" quickly became a favorite track among listeners. As of March 2022, the track has over 765 million Spotify plays, with Rodrigo commenting on the Killing Eve-inspired music video.
RELATED: 'Drivers License' Singer Olivia Rodrigo Reveals How She Gets Over a Breakup, and It Confirms What Her Ex Joshua Bassett Said About Her