Olivia Rodrigo Framed This Cardi B Tweet in Her Bedroom
A framed Cardi B tweet serves as decor in Olivia Rodrigo's bedroom.
Nothing is better for up-and-coming artists and actors than being supported by long-standing members of their genre. There is a surprising friendship developing between the teenage star and singer Olivia Rodrigo and Cardi B. The fandom goes both ways with watch women admiring and supporting each other's voices and actions. Rodrigo has some surprising confessions that have fans loving her more.
Rodrigo is an actress, singer, and songwriter
Most fans will recognize Rodrigo from her role in High School Musical: The Musical: The Series where her voice, acting, and songwriting combined to make her a teenage dream. With two years left on her contract, she is currently splitting her time between production and music.
Rodrigo stated in an interview with The Guardian, "I think it's really hard to split time between the two and there are very few artists who do that efficiently, because acting is based on being a good liar and presenting a version of yourself that's believable, and being a songwriter is the complete opposite. It's like, here are all of my deepest, darkest secrets, and I want you to know me so personally."
While it is yet unknown if Rodrigo will be returning for season 3 of High School Musical: The Musical: The Series, she is guaranteed to continue working on her passion, her music, and songwriting. There are rumors that she is currently working on another album and has been teasing new songs on TikTok.
Rodrigo is transitioning into adulthood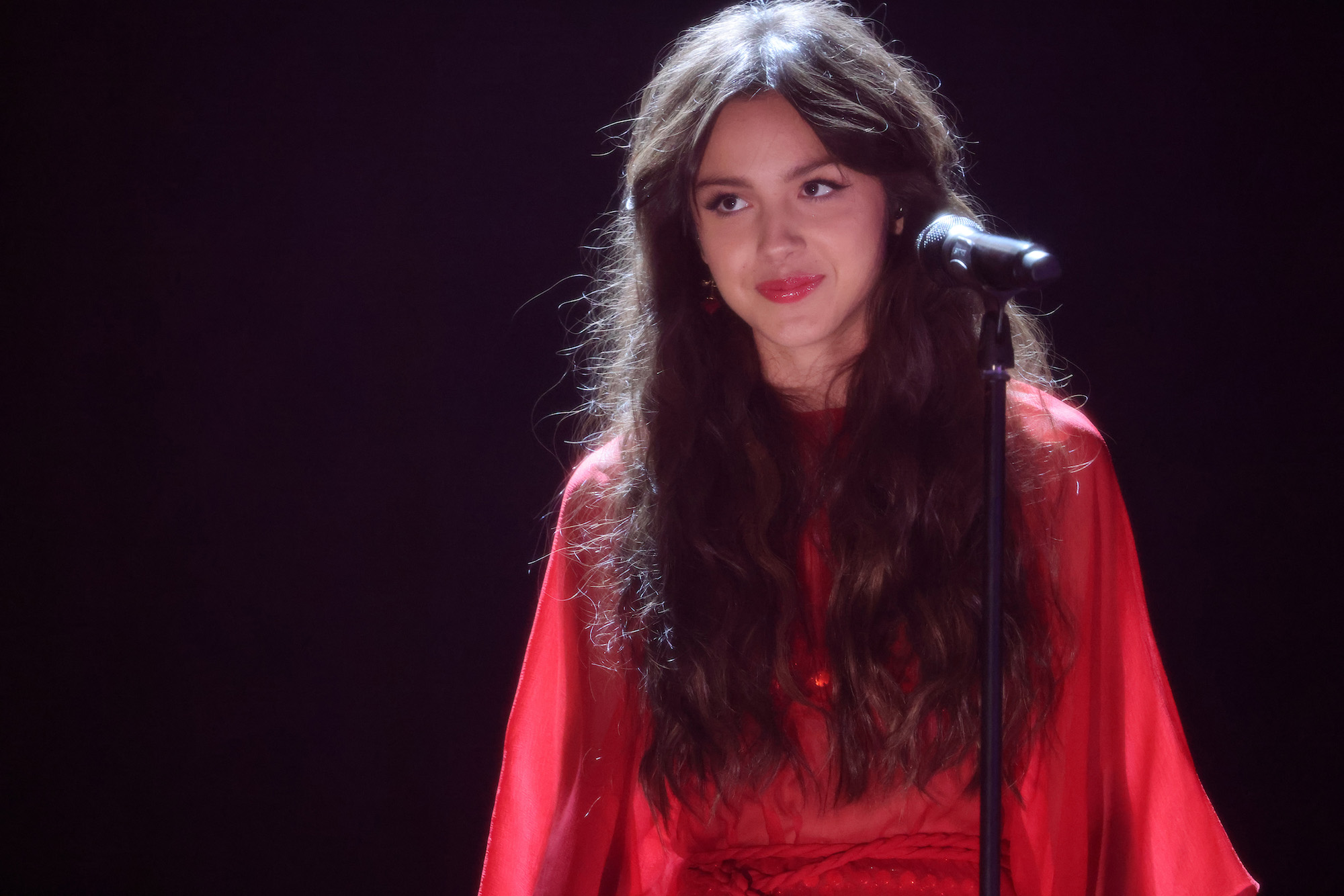 Rodrigo was raised by her parents, a teacher, and counselor, in Temecula, California. Rodrigo is an only child and has been friends with her parents through the trials of auditions and productions in her early years. Since graduating from high school and turning 18 the young star has made a huge adult move. After releasing her song Driver's License, she moved into her own apartment in Beverly Hills.
Rodrigo stated that moving out on her own was difficult, and her parents are over frequently to help her adjust. She is learning the meaning of living alone and is loving it. Even though she sometimes forgets that she has to do the groceries and cleaning alone as well.
Rodrigo's newfound friendship with Cardi B found its way into her home and décor as a way to remind her that she has support, in the form of a framed Tweet hanging on the wall of her apartment. Rodrigo described the location of the hanging in an interview with GQ.
Cardi B's supportive tweet got framed
The Tweet about her by Cardi B reads: "You doing sooo good for your age. Don't let no toxic shit get to you and don't let nobody restrict you from your voice." This show of support has lifted Rodrigo many times as she looks at it in its white frame on her wall.
The relationship between the two stars has been very supportive, loving, and encouraging. Even though Rodrigo doesn't spend much time on social media, her relationship with Cardi B is important to her and her career.
Expanding your horizons when you are young can be a daunting experience, but the lessons are not as horrifying or harsh when there is support. Coming into the pop singing world with a smash hit and wonderful album did not guarantee that Rodrigo would be accepted by the other artists in the genre.
However, Cardi B reached out and surrounded Rodrigo with the feminist love and support she is known for. Which gives her a shoulder to cry on and the leg to stand on that she needs to succeed. Rodrigo is a star to watch as she balances the remaining years of her acting career and her passion for her music.