Olivia Rodrigo Gives Up Millions of Dollars by Adding Songwriting Credits to Her Album 'Sour'
Olivia Rodrigo's first full-length album, Sour, has been a huge success. Her songs are all over the radio and constantly playing in every shopping center or bar you step foot into.
Rodrigo has named several artists as her musical influences. But since the release of her album, she has given them a more official version of credit. Despite her success, Rodrigo has been accused of copying and unoriginality, even by Courtney Love. Post-release, Rodrigo has added several songwriting credits to various tracks on Sour.
Here's everything you need to know about Rodrigo's added songwriting credits and how much they could cost her.
RELATED: Olivia Rodrigo Has a Second Album Up Her Sleeve Called 'Sweet,' a Popular Fan Theory Suggests
Olivia Rodrigo gave 'Paramore' band members retroactive credit on 'Sour'
According to Billboard, Olivia Rodrigo has given Hayley Williams and Josh Farro, two members of the band Paramore, songwriting credits on her track "good 4 u." Williams and Farro now stand to earn half of what Rodrigo makes from the song.
Rodrigo credited the Paramore members due to an interpolation of the band's 2008 song "Misery Business." Since the release of "good 4 u," fans have pointed out the similarities between the two songs and even made mashups like the one above.
But this is not the first instance of Rodrigo retroactively adding songwriting credits to Sour.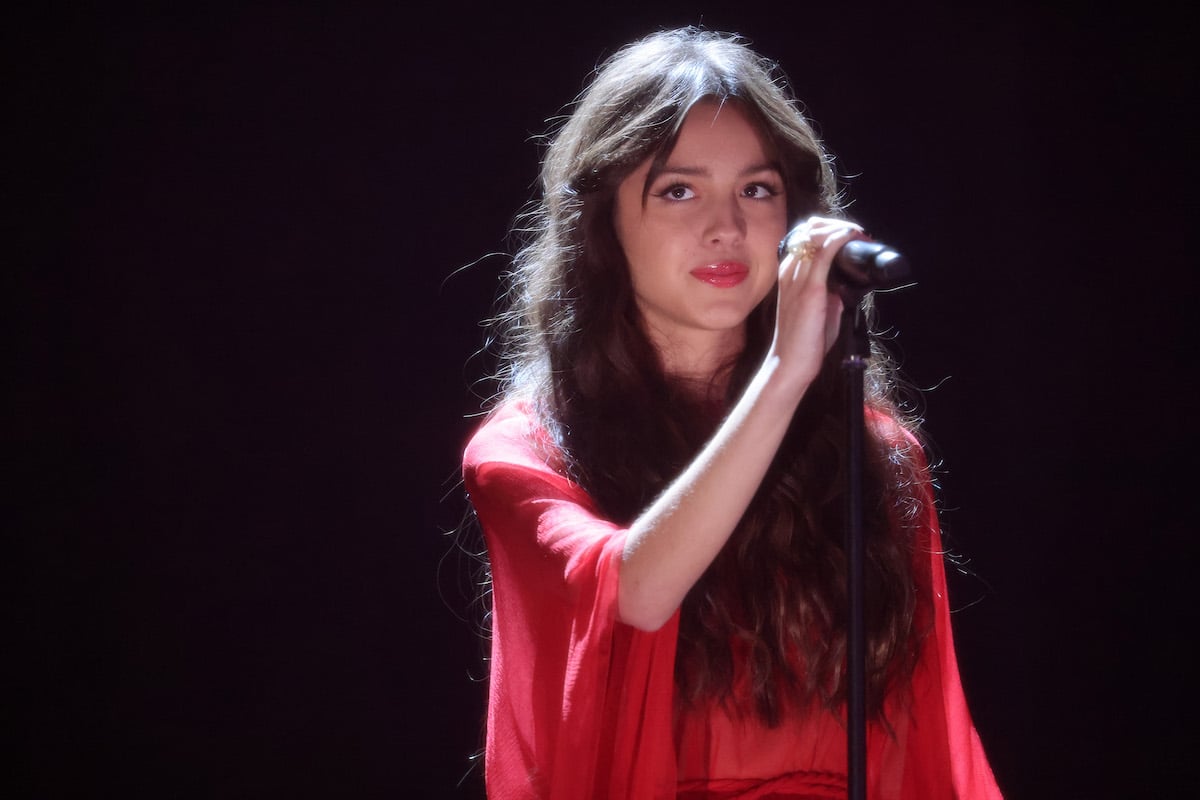 Olivia Rodrigo gave Taylor Swift credit on 'Sour' for 'deja vu'
Rodrigo gave Taylor Swift and Jack Antonoff writing credits on her track "1 step forward, 3 steps back" before the release of her album. The song includes an interpolation of Swift's song "New Year's Day" from her 2017 Reputation album.
But Rodrigo gave Swift another songwriting credit after the release of Sour for the song "deja vu." She credited Swift, Antonoff, and Annie Clark (also known as St. Vincent) as songwriters due to the song's similarity to Swift's "Cruel Summer" from her 2019 album Lover.
Fans have also pointed out similarities between Rodrigo's song "brutal" and Elvis Costello's "Pump It Up" from 1978. But Costello himself responded to the resemblance by tweeting, "this is fine by me. It's how rock & roll works." He has not requested a songwriting credit.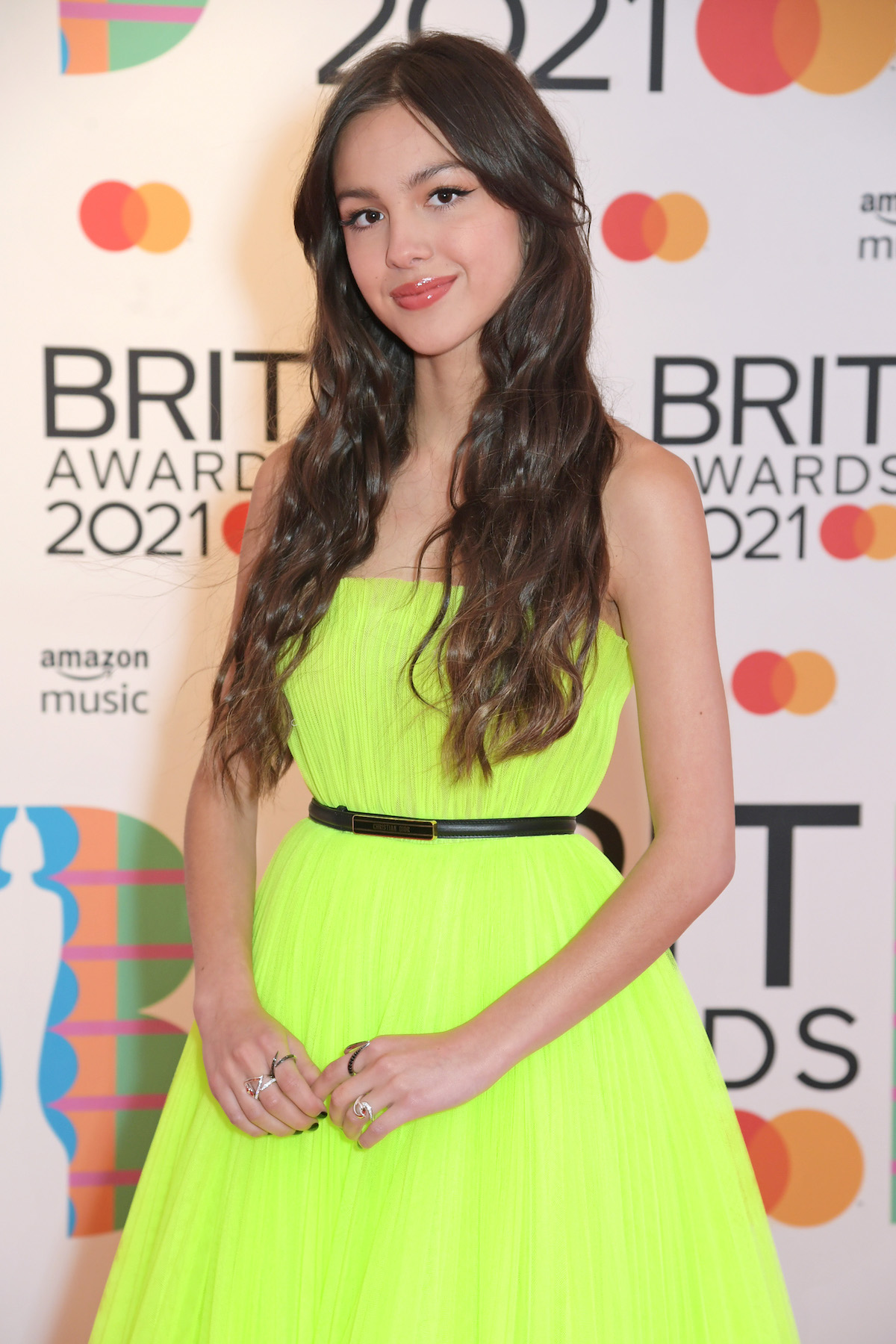 RELATED: Selena Gomez and Taylor Swift Offered Olivia Rodrigo These Words of Wisdom
How much do these songwriting credits cost?
Giving other artists songwriting credits isn't as simple as merely adding their names to the tracks. It also requires payouts. With the success of Rodrigo's first album, the amount she has to give up to the various other artists she has credited, both before the release of the album and retroactively, must be huge.
Olivia Rodrigo and Daniel Nigro were the primary songwriters for Sour, but now they have to split earnings with the other writers credited on the album. Rodrigo and Nigro granted half of the publishing revenue for "good 4 u" to Paramore's Williams and Farro, and half of "deja vu" to Swift and Antonoff. They are also giving up two-thirds of publishing revenue for "1 step forward, 3 steps back" to Swift, Antonoff, and Clark.
So, what do these publishing revenues look like in dollar amounts?
Billboard estimates that the song "good 4 u" has generated an estimated total of at least $2.4 million, meaning that Williams and Farro split about $1.2 million in royalties, which is the same amount Rodrigo and Nigro share for the song.
"Deja vu" has earned at least $1.3 million in worldwide publishing royalties. Swift was granted 25%, Antonoff 20%, and Clark 5% for the interpolation of Swift's "Cruel Summer." This means that Swift earned about $325,678 in royalties for Swift, $260,542 for Antonoff, and $65,135 for Clark. Rodrigo and Nigro split the remaining 50% of royalties equally, meaning they each get about $598,575 each from the song.
"1 step forward, 3 steps back" has earned more than $258,379 in publishing royalties. It is one of the few songs on the album Rodrigo wrote without Nigro. But after sharing songwriting credits with Swift and Antonoff, Rodrigo now holds 33.34% composition ownership, Swift holds 33.34%, and Antonoff holds 33.32%. So far, they have each earned about $86,000 from the song.
The total royalties Rodrigo and Nigro gave up to other artists adds up to over $2 million. But it's likely that Rodrigo avoided even more costly copyright infringement lawsuits by adding these names to her album.