Olivia Rodrigo Got a 'Strange' Gift From President Biden When She Visited the White House
Olivia Rodrigo has made the year 2021 her own. The singer and actor burst onto the scene with her debut album Sour and has quickly become one of pop music's biggest young voices. Even President Joe Biden himself recognize Rodrigo's impact and influence on young people and pop culture.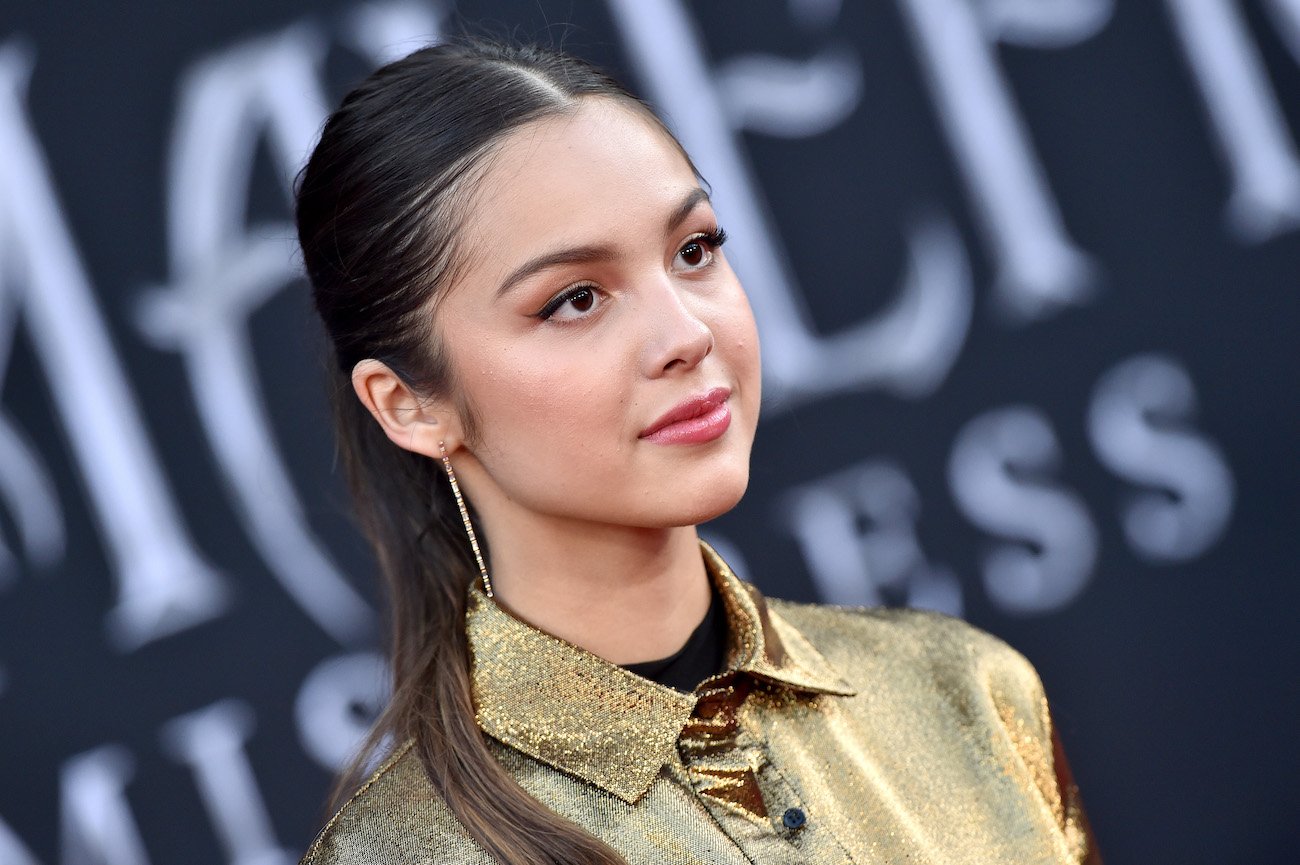 Olivia Rodrigo went to the White House as a Gen-Z ambassador
Olivia Rodrigo rose to prominence on the Disney+ original series High School Musical: The Musical: The Series. Her talent as a musician has been undeniable ever since. Her debut album Sour contained hit singles such as "drivers license" and "good 4 u," and she came to represent Gen Z teenagers everywhere.
As a prominent voice for Gen Z, Rodrigo was invited to the White House in July 2021 to spread the word to young people about the importance of getting vaccinated against COVID-19. She met directly with President Biden and his chief medical advisor, Dr. Anthony Fauci.
"I am beyond honored and humbled to be here today to help spread the message about the importance of youth vaccination," Rodrigo said from the White House press briefing room podium. "I'm in awe of the work President Biden and Dr. Fauci have done and was happy to help lend my support to this important initiative. It's important to have conversations with friends and family members encouraging all communities to get vaccinated, and actually get to a vaccination site, which you can do more easily than ever before."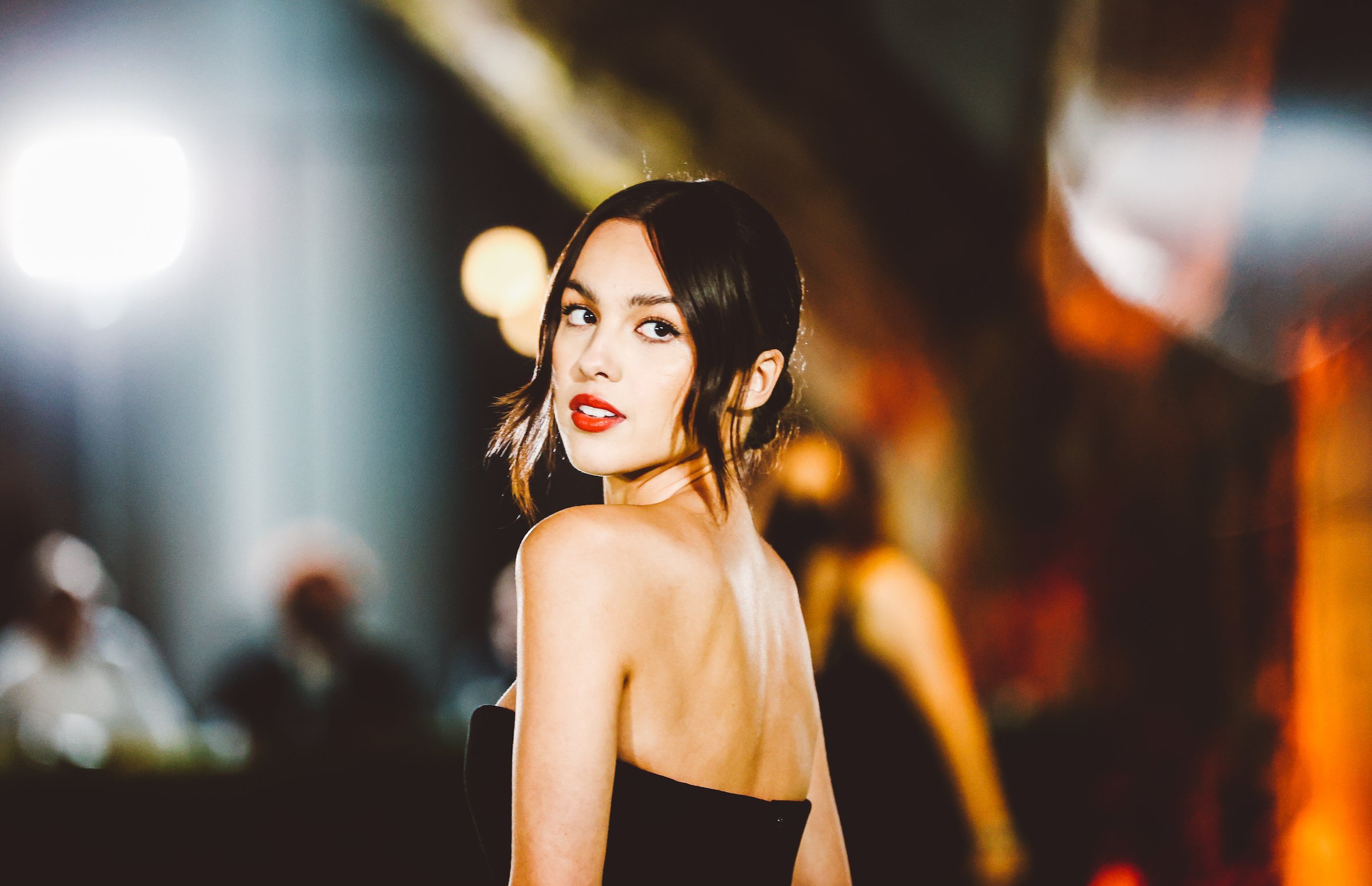 President Biden gave Olivia Rodrigo a shoehorn
Rodrigo looked back on her experience at the White House in an October 2021 interview on Jimmy Kimmel Live!. She was thrilled to be there, but admitted she felt a bit out of place.
"It was such an honor to go to support a cause that I am so passionate about. Everyone was just so kind. I got to meet Biden and Fauci," Rodrigo recalled. "The White House is just the coolest place. I was so nervous to go, but I walked in here and there were all these plates that George Washington used to eat his dinner on. All of this crazy stuff, and I was scared I was going to sneeze and break such a priceless artifact, but I walked out and didn't break anything."
Kimmel showed a photo of Rodrigo and Biden together, both wearing Ray-Ban aviator sunglasses. "He gave me a few gifts. He gave me those, he gave me some M&Ms, and he also gave me a shoehorn, which was strange," she laughed. "It had the presidential emblem on it, I'm serious. It's in my house."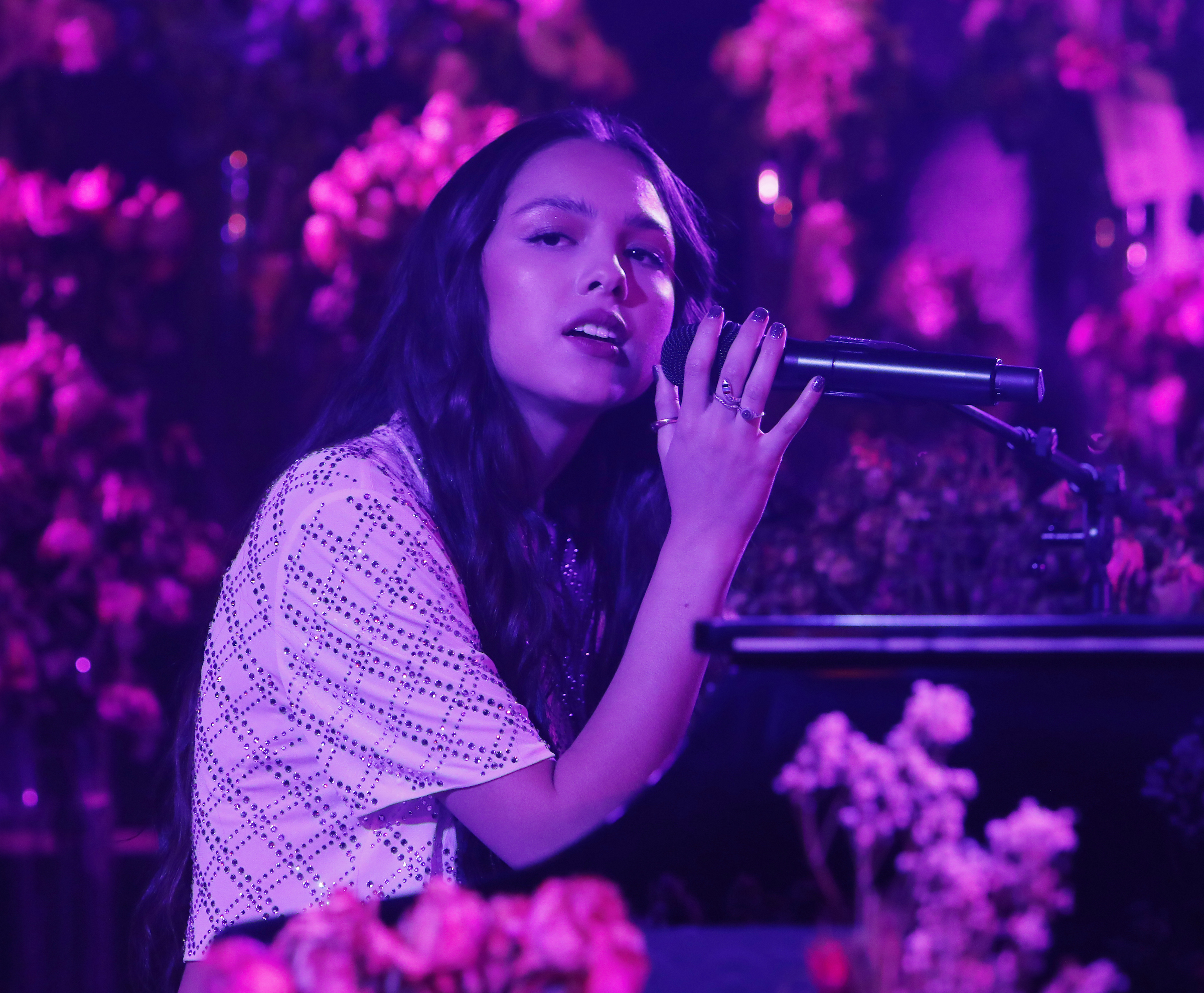 Olivia Rodrigo has been using her voice for years
Never one to shy away from using her voice, Rodrigo reflected on when she first started writing music, and how that came to affect herself as a person.
"I've always been doing it. I've been writing songs since I could literally talk," she explained. "My mom has home videos of me just making up gibberish songs about going to the grocery store and stuff like that when I was so young, but when I was nine years old, I learned how to play the piano and started writing more proper songs."