What Is Olivia Rodrigo's Heritage?
Olivia Rodrigo is quickly becoming a household name to young and old alike. Despite just turning 18 this year, the young star has found considerable success in acting and music, now considered one of the most popular artists in the world. With her Disney+ series having had two successful seasons and her debut album launching to massive international success, those not in the know have likely been asking who, exactly, is Rodrigo? Let's take a look at some fast facts about this rising star (who she is, where she comes from, what's inspired her, and more) with the help of a new profile by GQ.
Who is Olivia Rodrigo?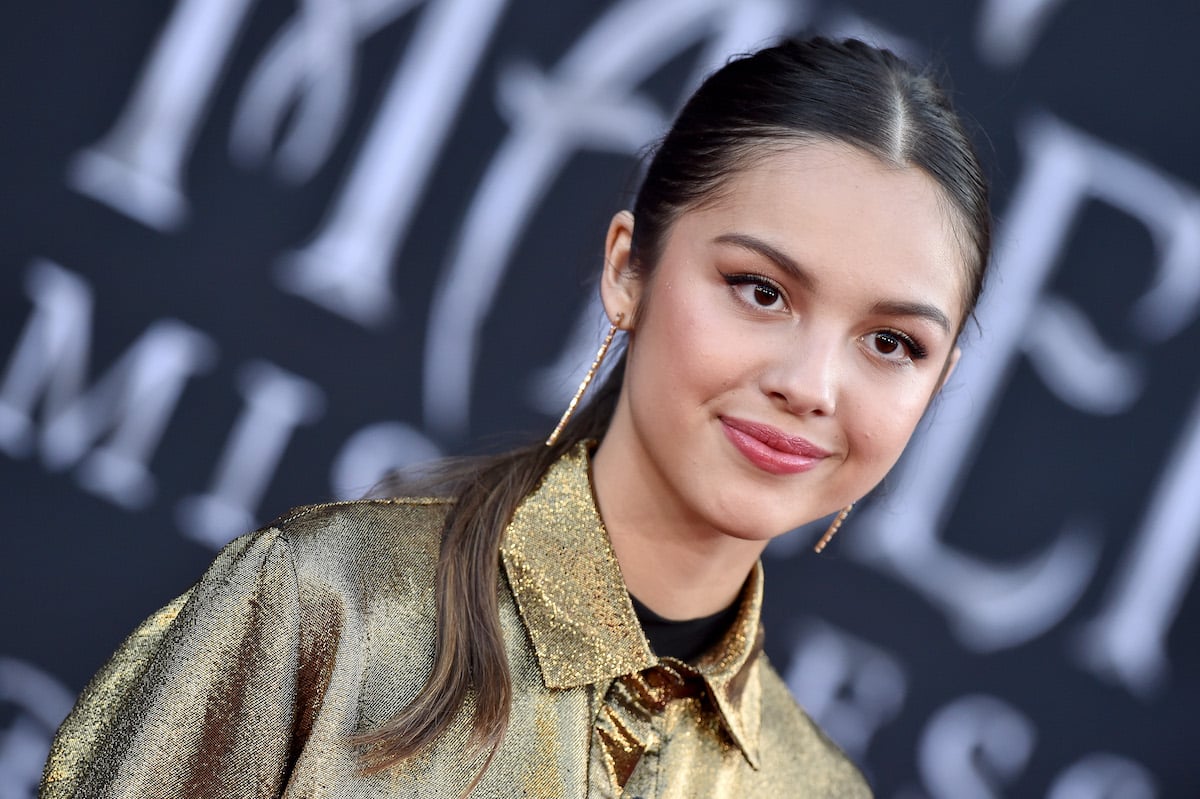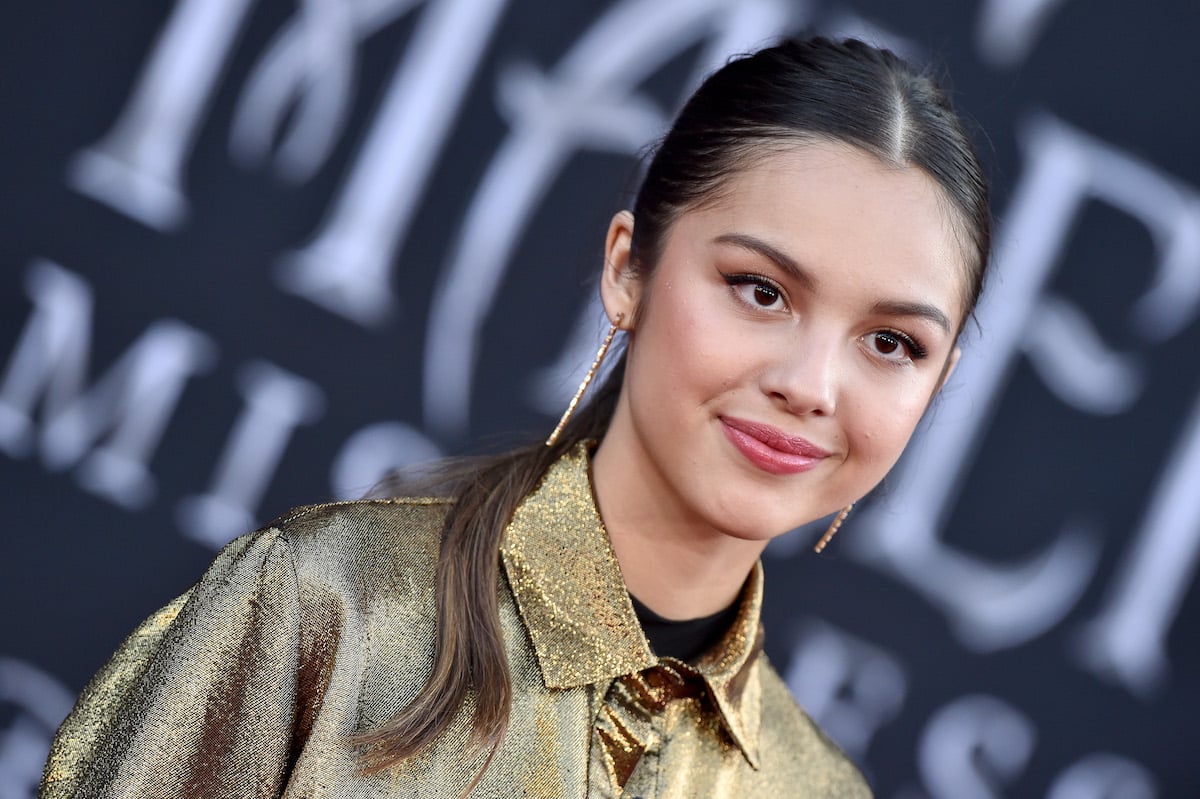 Rodrigo is an actor and musician from California. On-screen, she is most associated with her work for Disney. Her first major role was her three-season stint as Page Olvera in the 2016 Disney Channel series Bizaardvark. After a single episode appearance on New Girl in 2017, Rodrigo returned to the world of acting in 2019 as the lead role of Nini Salazar-Roberts of High School Musical: The Musical: The Series. She's received critical praise for her work in the show during its two-season, establishing herself as a major talent despite not even being 18-years-old when getting the part.
While her career started on screen, Rodrigo's popularity has exploded as of late due to her new venture into the world of music. Dropping her first single, "Driver's License," in January 2021, Rodrigo became an overnight sensation as the song reached the top of the charts in multiple countries. She quickly followed it up with more singles ("Deja Vu" and "Good 4 U") and an album, Sour, which was released to critical acclaim. At present, she has multiple award nominations and wins for her music and for herself as an artist.
Where is she from?
Rodrigo is the child of a Filipino-American father and white mother of German and Irish background. They raised her together in Temecula, California, supporting her to attend acting and singing classes since she was only six due to her early interest in making music and performing.
Throughout her elementary and middle school years, Rodrigo acted in school plays, as well as a few small-time jobs in an Old Navy commercial and a direct-to-video American Girl movie. In 2016, though, she and her family packed up to move to Los Angeles after landing her role on Bizaardvark, and the rest is history. At present, she moved out to live on her own, now residing in a home in Beverly Hills.
What are her influences?
Rodrigo has cited a number of influences on her music. As a child, she recounts listening to musicians like Taylor Swift, as well as some of her parents' favorite 90s bands like The Smashing Pumpkins and The Cure. Much of the pop-punk sound in her tracks (and personal style, as noted in the interview) can likely be traced back to these early experiences. She's also a fan of some more contemporary artists like Cardi B, to the point that she has one of her tweets framed on her wall as inspiration.
Chief among her inspirations, however, has been the artist Lorde. Rodrigo recounts purchasing her album Pure Heroine on vinyl from Urban Outfitters when she was around 12-years-old. She described seeing herself in the lyrics, that album, in particular, seeming to play a major role in her own musical career. Indeed, the lyrical similarities between the two artists are pretty easy to see, though Lorde herself says she just can't hear it when asked about it on The Project.