Olivia Rodrigo Was In An Old Navy Commercial Before Becoming a Disney+ Star and Hitmaking Singer
Pop music has seen many talented young singers rise to fame practically overnight over the years, and in 2021, that artist was Olivia Rodrigo. The singer-songwriter and actor was introduced to many people on the Disney+ series High School Musical: The Musical: The Series. But before that, she first graced screens across the country in a commercial for clothing brand Old Navy.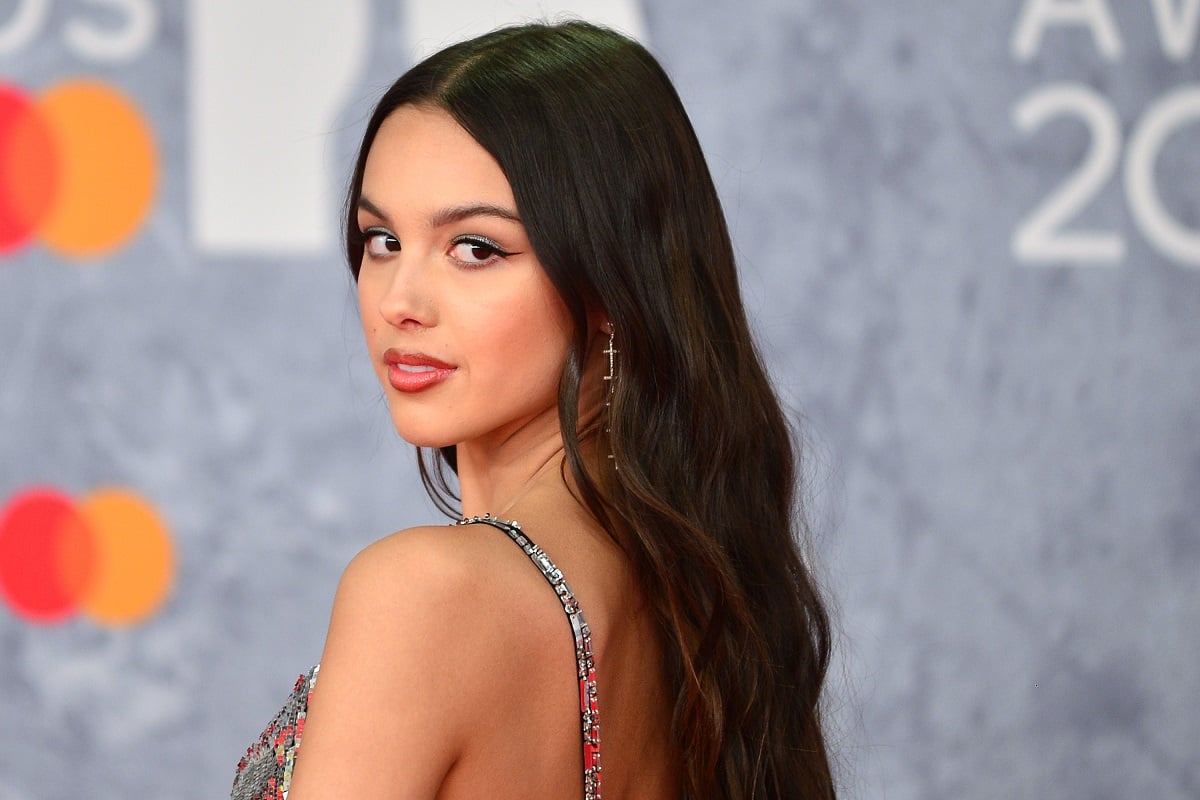 Olivia Rodrigo appeared in an Old Navy commercial
In 2015 when she was just 12 years old, Olivia Rodrigo starred in her first-ever acting job. And it was with some big-name celebrities: Portlandia stars Fred Armisen and Carrie Brownstein were the face of Old Navy's holiday campaign, and Rodrigo had a small role in one of them.
Her on-screen career continued to grow from there. The following year, she landed a part on the Disney Channel show Bizaardvark.
Her big break came in 2019 when she was cast in High School Musical: The Musical: The Series as Nini Salazar-Roberts.
Olivia Rodrigo went on to become a superstar singer
Rodrigo quickly became more popular thanks to her powerful singing in High School Musical: The Musical: The Series, and in early 2021, she launched her own music career with her debut single "drivers license." She shot to the top of the Billboard Hot 100 chart, became the youngest artist in history to have their debut single reach No. 1 on the chart. Her second single, "good 4 u," also reached No. 1, earning her back-to-back Hot 100 chart-toppers.
Following the release of her debut album Sour, Rodrigo had become so well-known as a musician that her role in High School Musical: The Musical: The Series became secondary. In early 2022, she told the Los Angeles Times that she would be focusing more on music, going from series regular to recurring character on High School Musical: The Musical: The Series.
Olivia Rodrigo considers herself a songwriter
While many view her as a huge pop star, Rodrigo doesn't look at herself the same way. "I've only ever seen myself as a songwriter," she said. "I remember the first time an article said, 'Olivia Rodrigo is the next big pop star' — I was like, There are so many things that go along with 'pop star' that I never thought I'd be. But I'll take it."
Her songwriting abilities were clear on "drivers license." She told Zane Lowe in early 2021 that the song came straight from her heart. "I wrote the bulk of the song literally crying in my living room, and I think that it definitely has that feel to it," she said.
"I was driving around my neighborhood, actually listening to really sad songs and crying in the car, and I got home and I was like, 'Maybe I'll write a song about this, crying in the car,'" she continued. "So, I just sat down at my piano and plucked out some chords that I liked and it kind of happened that way. But it was really, really natural and organic. Very much me writing in the depth of my emotion."
RELATED: Olivia Rodrigo Got a 'Strange' Gift From President Biden When She Visited the White House