Is Olivia Rodrigo Filipino? The Singer Once Shared Her Ethnicity and Parents' Cultural Backgrounds
Olivia Rodrigo broke out in 2021 with her Billboard Hot 100 No. 1 hit song "drivers license." The High School Musical: The Musical: The Series star who also made waves with her song from her hit show in 2020 with "All I Want," grew her fan base with her emotional songwriting, soulful singing, and devotion to Taylor Swift.
Before she dominated the charts, Rodrigo appeared on Disney Channel. Her role in like Bizaardvark helped her gain notoriety as an actor. She appeared in a promotional video for the network, where she discussed her ethnicity, her parents, and more. Learn more about Rodrigo's family and Filipino culture.
Olivia Rodrigo is a Disney star and famous singer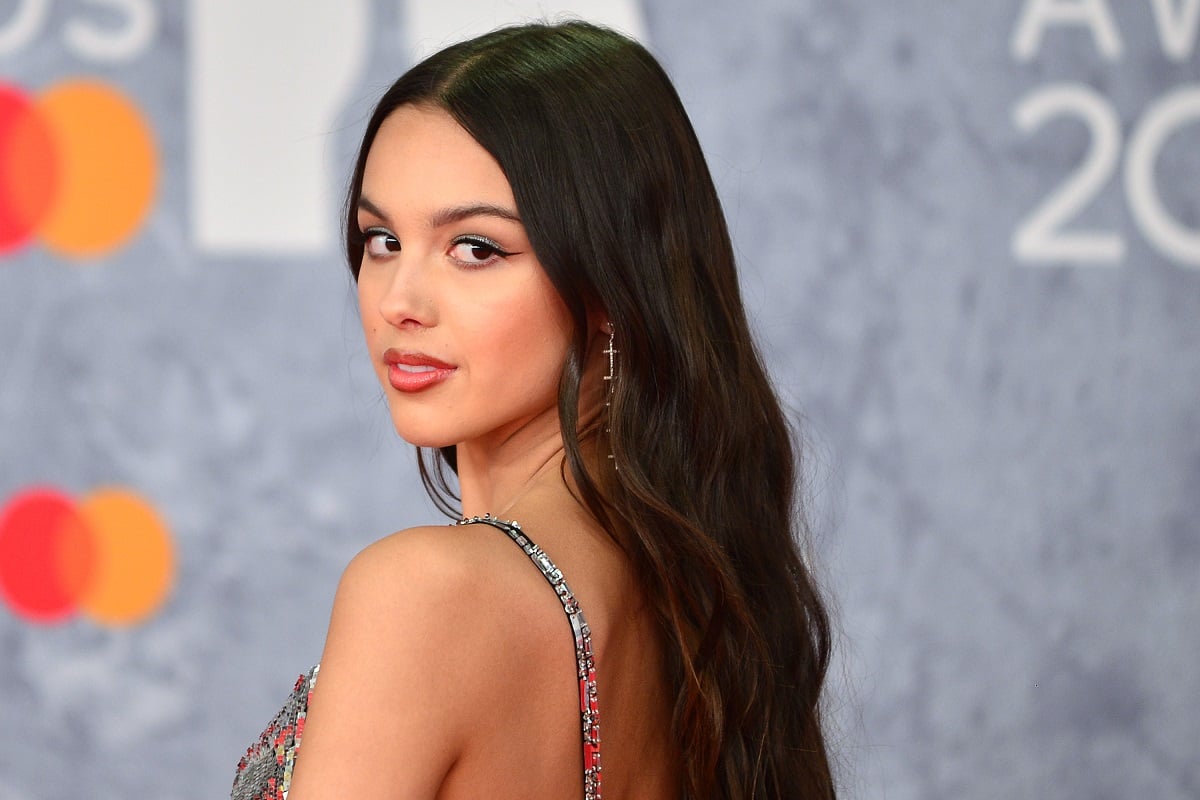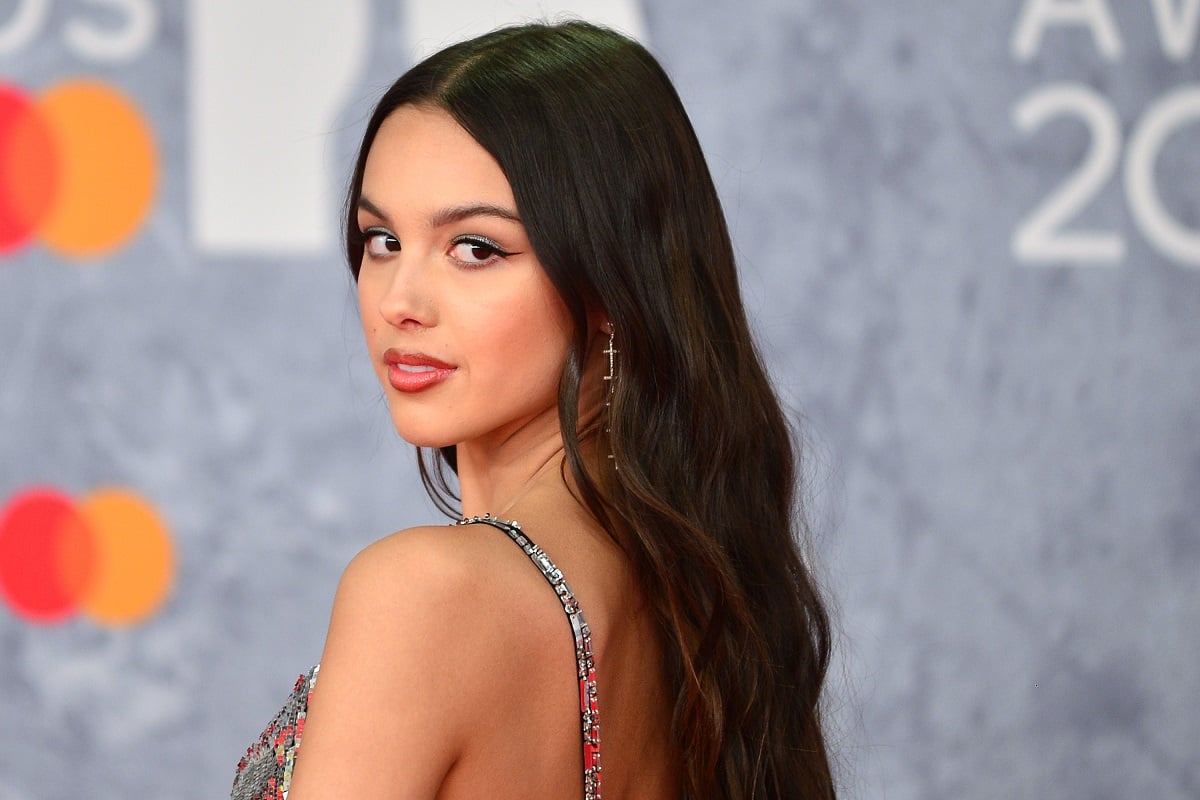 Before "drivers license" became worthy of its own Saturday Night Live sketch, fans knew Rodrigo from her Disney gigs. She became a household name to tweens and teens while acting on Bizaardvark from 2016 to 2019, when she played the role of Paige Olvera.
Rodrigo didn't stop her Disney affiliation there, though. She continued her television career in 2019 with the House of Mouse. She portrays Nini on Disney+'s High School Musical: The Musical: The Series, born from the Disney Channel Original Movie High School Musical (2006).
The young star released her first single independent from the show, "drivers license," on Jan. 8, 2021. It became a quick smash hit. Olivia Rodrigo released her debut album, Sour, months later.
How Olivia Rodrigo partakes in Filipino culture with her parents
Olivia Rodrigo opened up about her parents — mom Sophia and dad Ronald — and their heritage in a video for Disney Channel's YouTube account in honor of Asian Pacific American Heritage Month in May 2017.
"My heritage is a part of who I am," she said. "I'm part Filipina on my dad's side of the family. My Filipino heritage comes from my great-grandfather. He came on a boat from the Philippines when he was just a teenager. Can you imagine moving to a whole new country all by yourself?"
In the same video, Rodrigo continued to say how her family partakes in Filipino culture by cooking. "Some traditions that have carried over into my generation are we actually make Filipino food," the singer said. "My great-grandpa had a garden and he was also a really good cook."
She then described a Filipino food her family enjoys: lumpias, which are "kind of like Filipino egg rolls." The "good 4 u" artist added she inherited "a lot of traits" from her family members, such as being "kind and respectful and to always do the right thing."
She concluded the video by stating facts about herself. "I'm a Filipina, I'm a lumpia fan, I'm a daughter and a granddaughter and a great-granddaughter, I'm American, I'm an Asian-Pacific islander."
Olivia Rodrigo on her ethnicity inspiring others
With how fast she went from Disney actor to music superstar, Olivia Rodrigo became an inspiration to those who share her ethnicity. Speaking to Bowen Yang for V Magazine, the songwriter shared the sweet reactions she received from fans.
"I sometimes get DMs from little girls being like, 'I've never seen someone who looked like me in your position.' And I'm literally going to cry. Like just thinking about it," she explained. Rodrigo says that wasn't her experience at all. "I feel like I grew up never seeing that," she added. "Also it was always like, 'Pop star,' that's a white girl."