Olivia Rodrigo Releases New Music Video for 'Brutal'
Teen pop sensation Olivia Rodrigo just released the music video for "Brutal," the first track off her massively successful first album, "Sour."
Here are all the details about the video, which you can watch below. 
The music video is immediately distinct from the track
The album version of "Brutal" begins with sad violin music. Olivia's voice cuts in, announcing, "I want it to be, like, messy." The song then switches from a sad melody to an angry, angsty beat. 
The video skips the strings and Olivia's words, starting instead with a cyber-sounding, techno twist on the opening chords of Rodgrigo's song.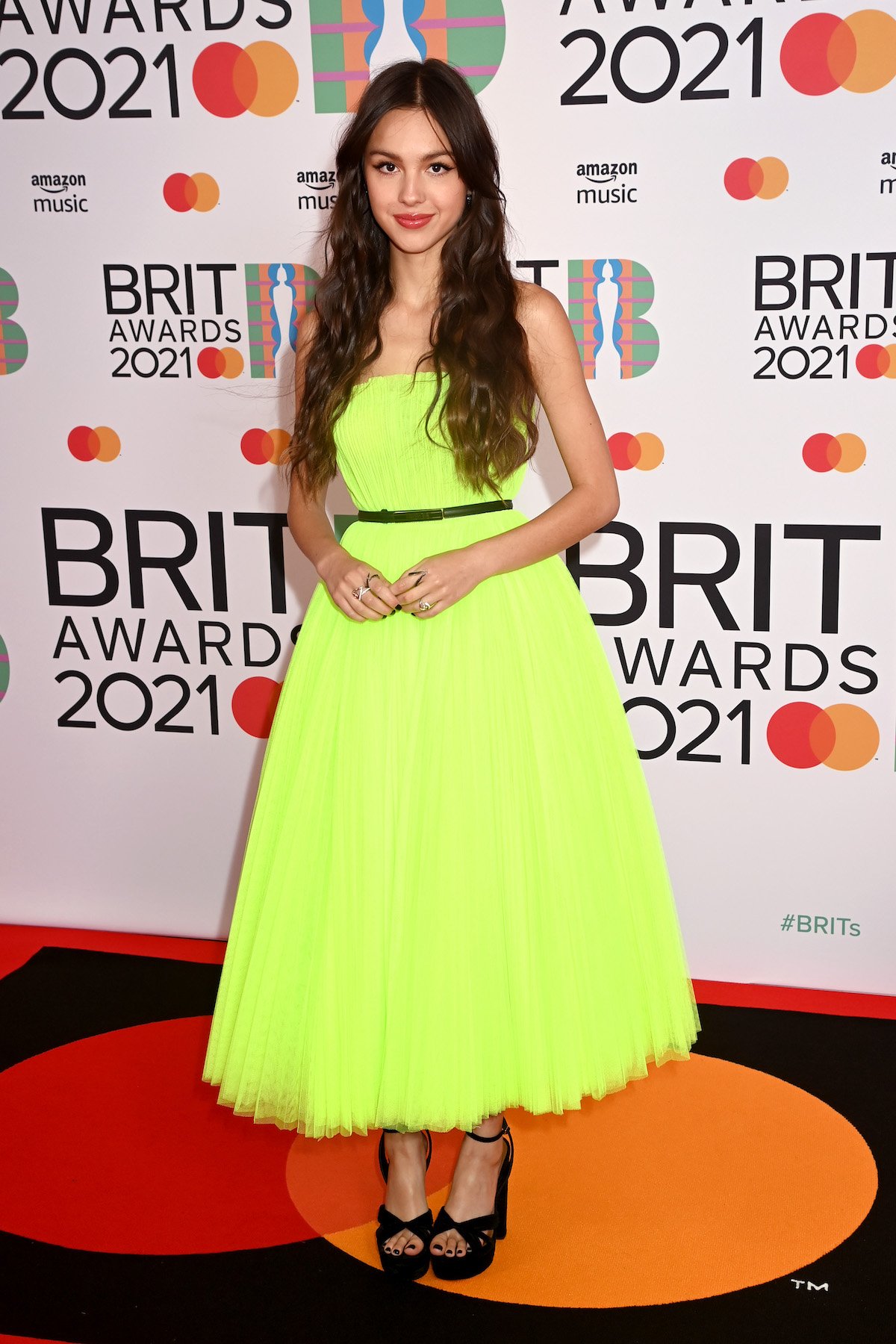 Olivia Rodrigo casts herself as a misfit
Rodrigo first appears as a ballerina in an icy blue wig, backed by fellow dancers. The image quickly shifts to show Rodrigo floundering on the floor of a ballet studio. She struggles to stand while other dancers twirl gracefully around her. She is wearing fishnet sleeves and stockings underneath her leotard while the other dancers are dressed in more traditional ballet attire.  
Perhaps this imagery represents how Rodrigo feels out of place amongst her peers and the struggle to stay afloat amidst social pressures.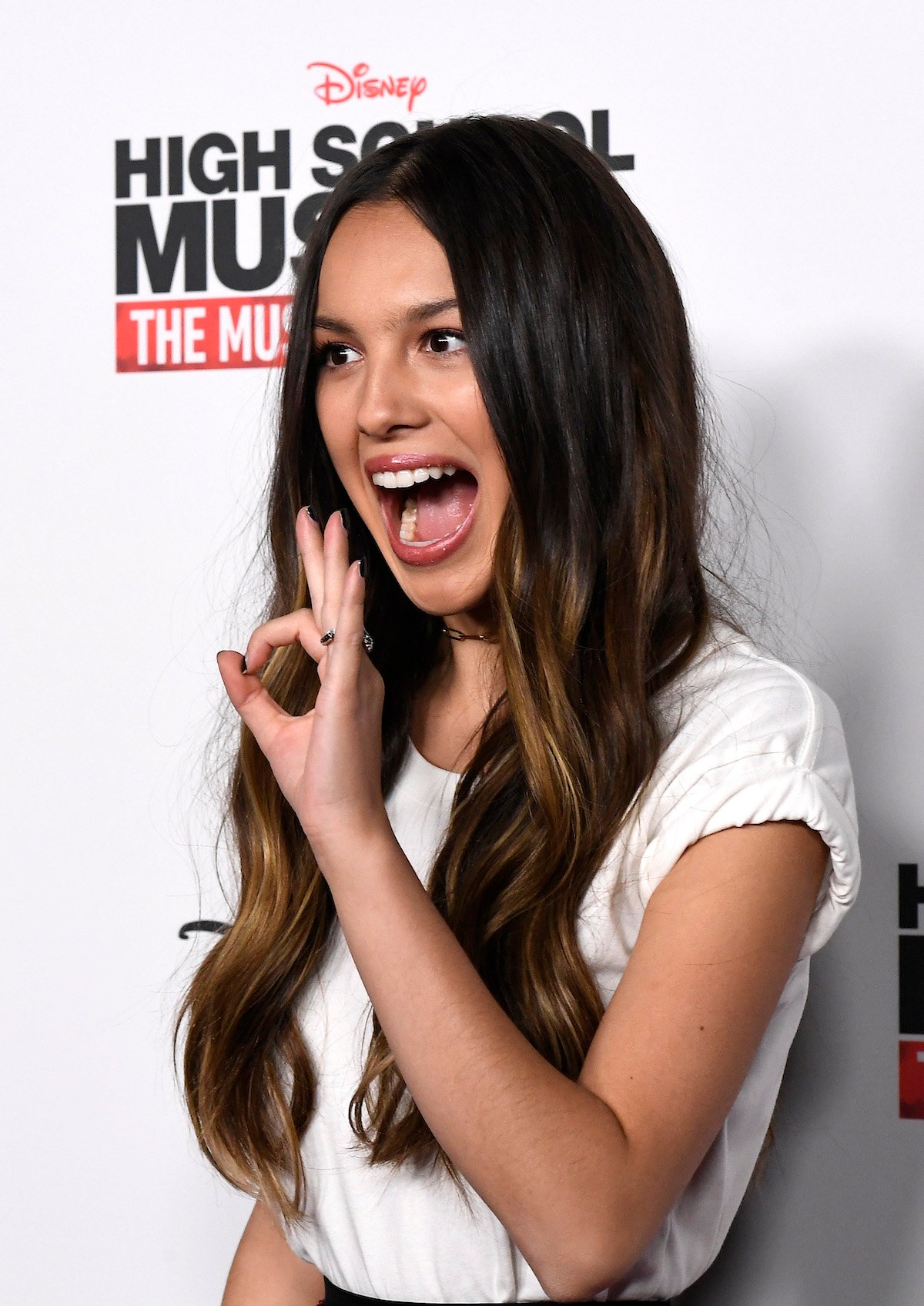 Olivia Rodrigo calls out being exploited as a young star
The next scene shows Rodrigo in an orange wig and futuristic silver outfit. While a team of people fusses over her, she holds up a product for the camera. Fittingly, the lyrics "Who am I if not exploited" play.
Then Rodrigo is in a classroom, juxtaposing the average teenage lifestyle with that of the popular star. In another scene, Rodrigo wears a long blonde wig and pours her heart out on TikTok. Another version of Rodrigo watches her on a phone screen intently.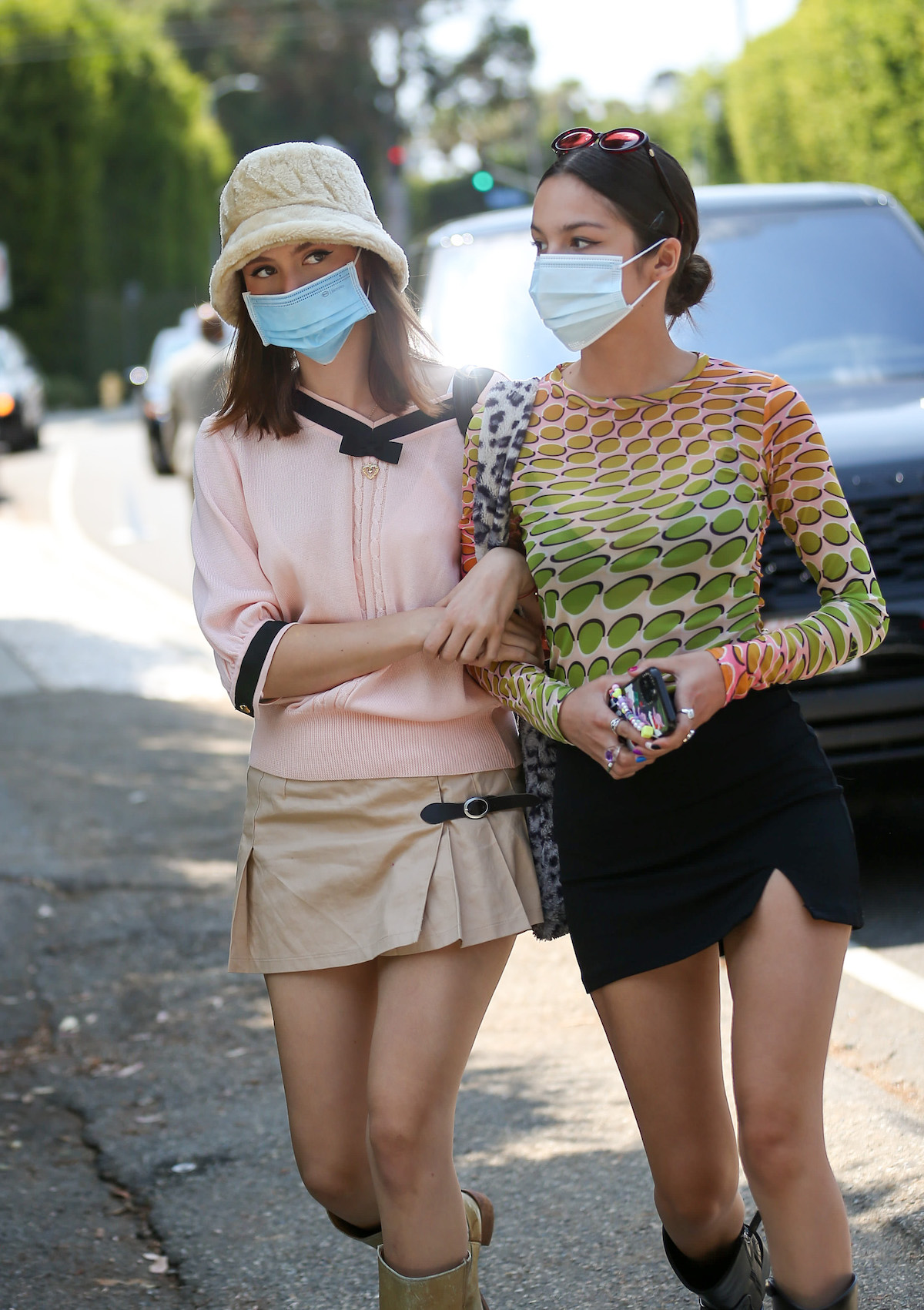 Olivia Rodrigo's friends are important to her
Just as the lyrics "I only have two real friends" blare, two girls drag Rodrigo away from a wall covered with previous scenes from the music video. Perhaps this indicates that Rodrigo's friends keep her grounded and are her greatest escape from the pressures of stardom.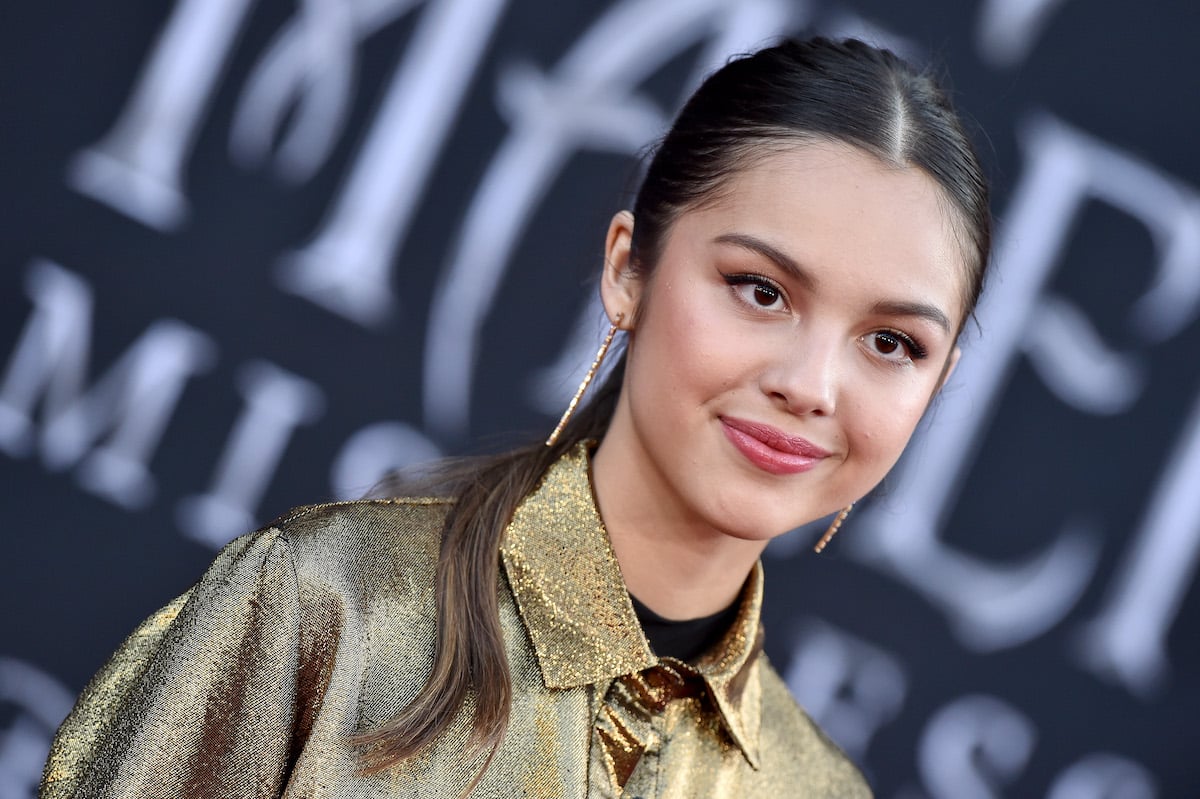 RELATED: Olivia Rodrigo Is 'Perfectly Adorable' According to Selena Gomez
The "Brutal" music video imagery relates to the album cover and the song lyrics
Throughout the video, faces are dotted with emoji-like images, such as hearts and tears. The images are reminiscent of the 'Sour' album cover, in which Rodrigo's face and tongue are covered in stickers. The emojis also fit nicely with the technology theme of the video. 
At the end of the video, Rodrigo sits in a convertible in the middle of a traffic jam. She climbs out and starts clambering over cars. This might be a metaphor for her desire to break free of the scrutiny of the public eye. It could also represent her desire to burst out of the mold of a typical pop star. 
The camera pans out, revealing the ballerinas from the beginning of the video dancing on top of the cars around Rodrigo. With its callback to the opening shots of the video, the ending ties in nicely with the lyrics, "Got a broken ego, broken heart, God I don't even know where to start."