Olivia Rodrigo Reveals 1 Thing She Finds 'Most Surprising' About Fame
Olivia Rodrigo was a Disney star before she found mainstream success as a singer. Looking back on her life before fame, Rodrigo reveals there is something she finds 'most surprising' about being famous.
Olivia Rodrigo is one of the most popular singers at the moment. In 2016, she found some moderate recognition, and she finally hit it big in 2021.
Now that Rodrigo is a household name, she is reflecting on fame and how it has changed her life. She recently revealed that there is one thing she finds "most surprising" about being famous.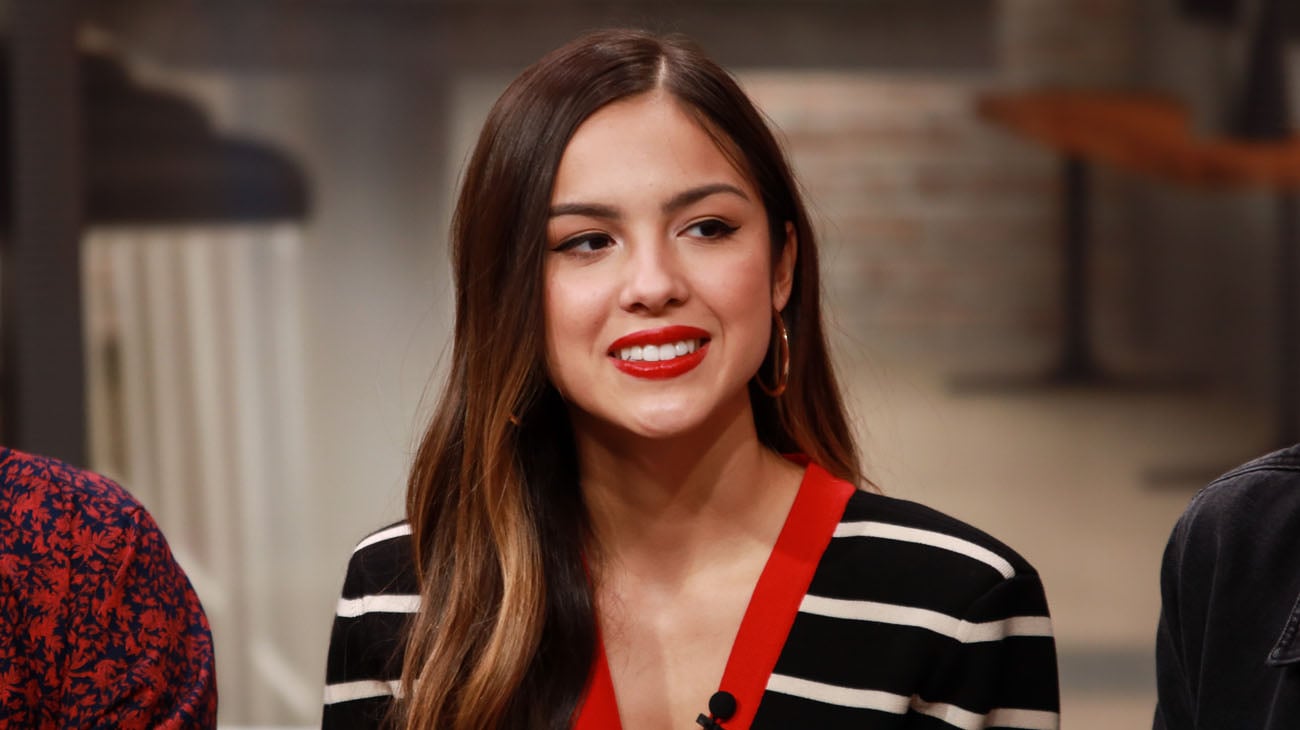 How Olivia Rodrigo became a pop sensation
Rodrigo first gained prominence as an actor. She starred on the Disney Channel series Bizaardvark from 2016 to 2019. Then, she became a main cast member on the Disney+ show High School Musical: The Musical: The Series.
In early 2021, Rodrigo made a name for herself as a singer with the release of her debut single, "Drivers License." The song became a huge hit and topped music charts in various countries, including the United States. 
Rodrigo's follow-up singles, "Deja Vu" and "Good 4 U," also received widespread attention. Meanwhile, her debut album, Sour, spent five weeks at the top of the Billboard 200.
Rodrigo's musical success has given her mainstream recognition, and she is considered one of Gen Z's most popular artists.
Olivia Rodrigo reveals 1 thing she finds 'most surprising' about fame
Rodrigo has gone from being moderately well-known to a bonafide star. In an interview with Vogue Singapore, she shared the "most surprising" aspect about fame.
"It was surprising to see who was genuinely supportive of me and who wasn't," Rodrigo said. "Sometimes when you have a lot of success really quickly, it can scare people and make people feel different. That was an interesting thing to learn. I'm figuring it all out."
She also noted that fame has changed many parts of her life but not she is as a person.
"It's funny how recognition changes everything and also changes nothing in your life," she shared. "The problems I was having a year ago are still the problems I'm having now, and things that brought me joy a year ago are still the things that bring me joy now. It's just another aspect of life that you need to learn how to deal with, but it doesn't change who you are as a person."
Olivia Rodrigo's vulnerability is a selling point
Anyone who has listened to Rodrigo's music knows that she is very vulnerable. She does not shy away from talking about tough subjects and sharing her true emotions.
In fact, she once told People that she has always been an "oversharer."
"I'd be lying if I said that putting my deepest, darkest insecurities and sadnesses out there is just slightly scary. But I've always been an oversharer," she explained. "When I watch interviews of my favorite songwriters, they say songwriting is about helping people feel less alone. And that's probably true for me."
While some people might feel like being vulnerable equates to weakness, Rodrigo has a different perspective.
"From a young age, I realised that vulnerability equates to strength, and that's so true in my songwriting," she told Vogue Singapore. "If I wasn't so comfortable in my emotions, I wouldn't have made Sour and it wouldn't have had that same result."