Olivia Rodrigo Shares Her Favorite Room Inside Her Apartment
Olivia Rodrigo is a singer, a songwriter, and an actor who first gained recognition in the Disney TV shows Bizaardvark and High School Musical: The Musical: The Series. Following the release of her debut album Sour in 2021, she became one of the most popular musicians in the world. In her short career, Rodrigo has already won multiple awards including a few Grammys, a Brit Award, and an American Music Award. She was also named Time's 2021 Entertainer of the Year and Billboard's 2022 Woman of the Year.
She lived with her parents when her career began but stated that she would move out after she turned 18. When that happened Rodrigo spoke about her Los Angeles apartment and shared what her favorite room in the house is. She also admitted that she's not too sure she can consider herself living alone. Here's more on that.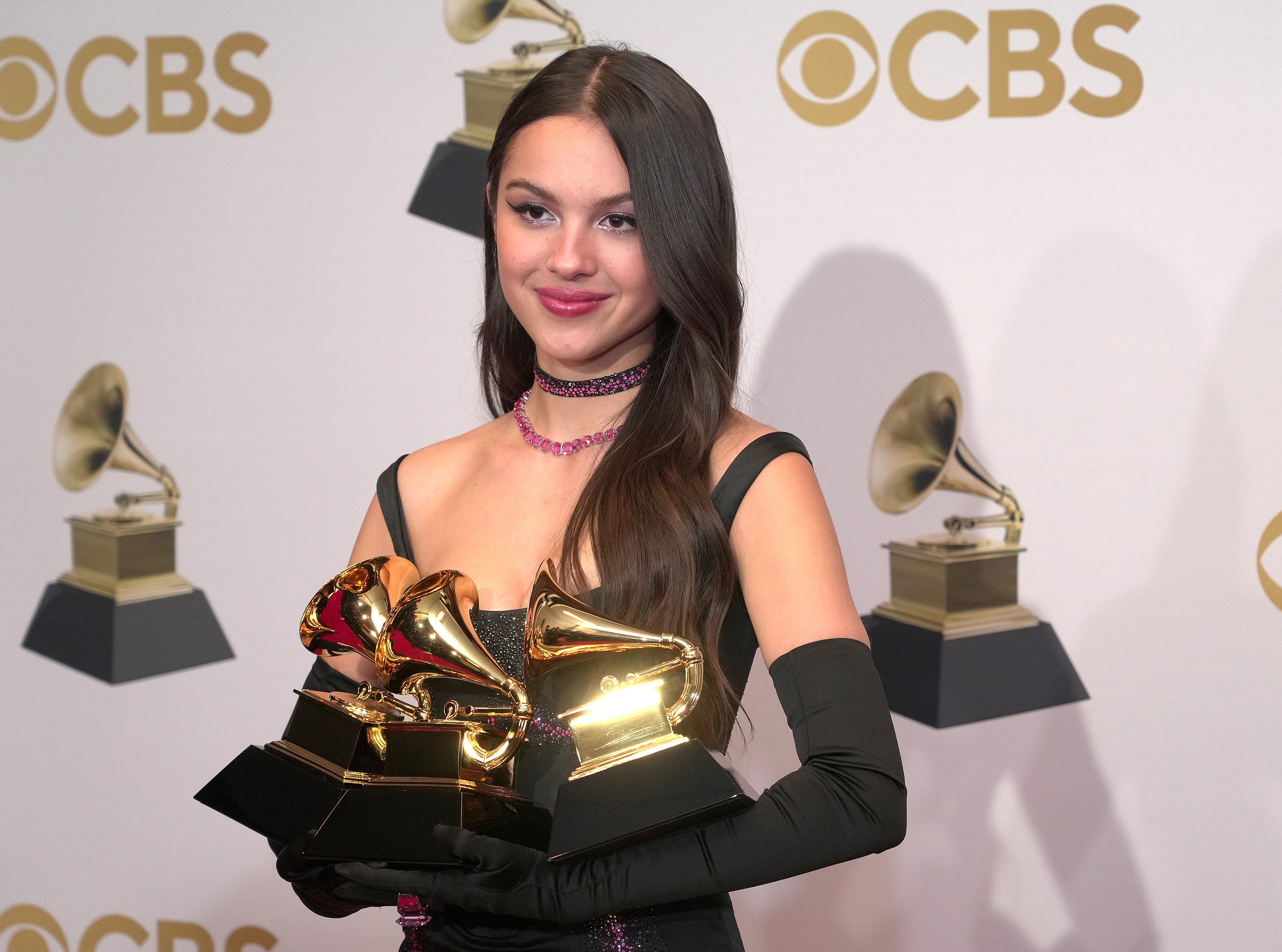 Rodrigo said she moved into a 'big girl' apartment
Rodrigo grew up in Temecula, California which is a part of greater Los Angeles. And when she got her own place, she decided to purchase a place in LA.
In the GQ YouTube series Actually Me, the "Drivers License" artist answered a question about still living with her folks and revealed: "Technically I'm not living with my parents. I got my first big girl apartment a month or two ago and it's very exciting."
She also shared which room is her favorite
During an interview with The Morning Mash Up crew on SiriusXM, Rodrigo was asked about the coolest thing in her pad. After thinking for a moment she told the radio hosts: "The head of Interscope got me this really beautiful painting when my album came out because I was always saying how much I liked loved the art that was in the Interscope studios. So he got me one and it's really cool."
The "Good 4 U" songbird also shared what her favorite room is in her home. "My bedroom, always," Rodrigo responded, adding, "I have like all my piano stuff and my guitar, and like I just write in here. It's my favorite ever."
Rodrigo's not totally sure if she really lives on her own
Now even though Rodrigo has moved out of her mom and dad's house, she's not sure if she really lives on her own.
The "Deja Vu" singer said that's because "my parents come and stay with me all the time and I'd go stay with them all the time, so I don't know if I'm technically living alone, but I say I am."
She previously told The Guardian that while her mother and father are there a lot she does enjoy being alone too. "It's like a soft move out — my parents are there a lot of the time. But I love being alone. And I love my own solitude," she explained.