Why Olivia Rodrigo's Song 'Drivers License' Is Still Her 'Favorite' off 'Sour'
Olivia Rodrigo became an internationally known pop star after her single 'Drivers License' debuted. But that's not the reason she loves the song.
The Olivia Rodrigo song "Drivers License" took the artist from Gen Z TV actor to household name in a matter of days. Many singers are quick to move onto their next hit, but the young celebrity says the tune that brought her attention remains her "favorite" off her debut album.
Olivia Rodrigo's song 'Drivers License' broke records
Rodrigo kicked off her professional music career with "Drivers License." The heartbreak single was released on January 8, 2021, debuting at the top of the Billboard Hot 100. Rodrigo broke multiple records with "Drivers License," including being the youngest artist to have their first single start at No. 1.
After remaining atop the chart for weeks (and setting more records), "Drivers License" became the fastest solo song by a female artist to reach 1 billion streams on Spotify in August 2021. The same month, it was nominated for the MTV Video Music Award for Song of the Year.
She says it's still her 'favorite song [she's] ever written'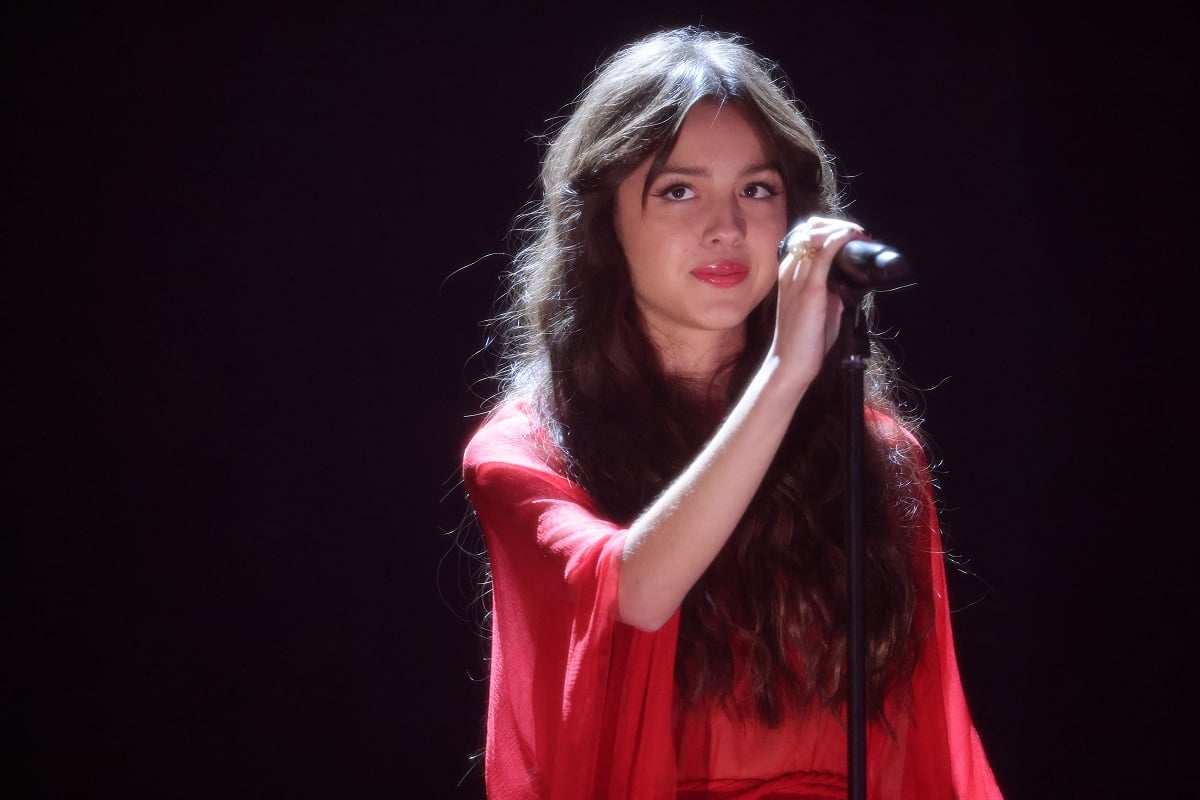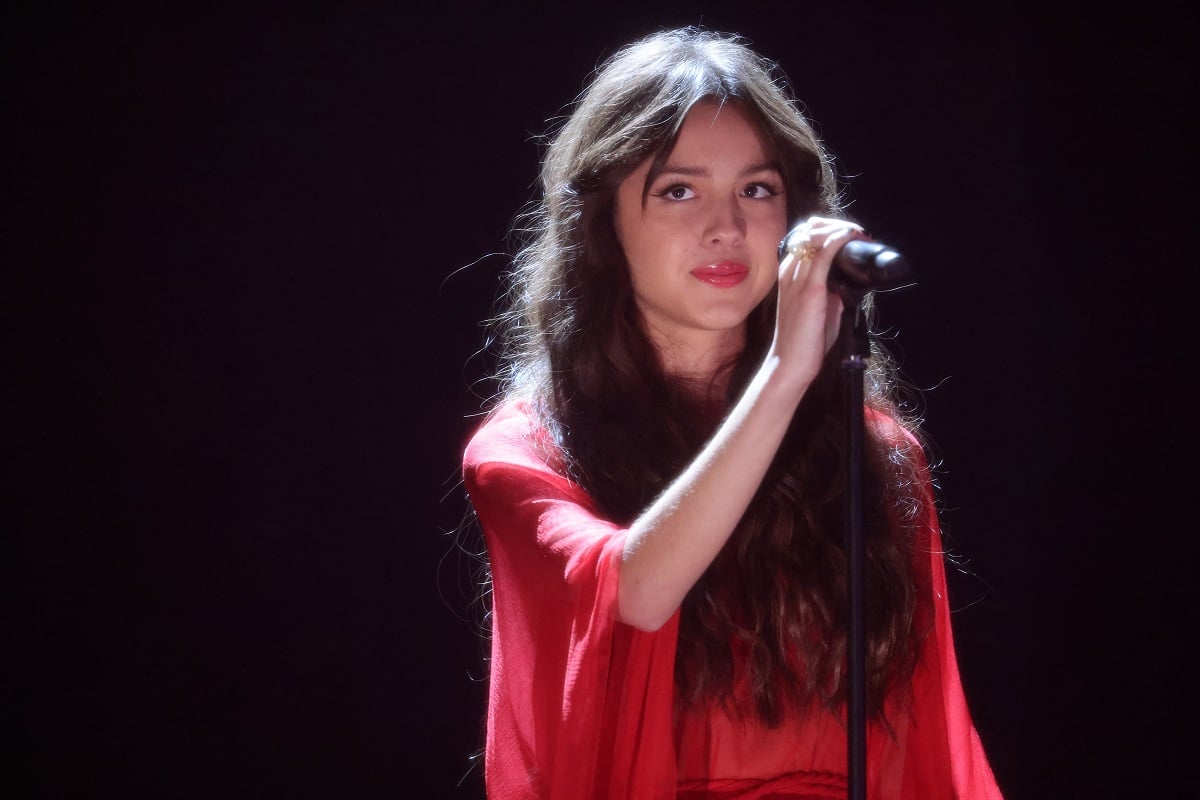 Rodrigo released two more singles off her debut album, Sour: "Deja Vu" and "Good 4 U." The 11-track album brought with it more songs that resonated with audiences, many of which made it onto the Billboard Hot 100, too. However, Rodrigo still has a special place in her heart for her first single.
While doing the GQ Actually Me interview, Rodrigo chose "Drivers License" as the Sour track that "best represents" her. "It's still my favorite song I've ever written, and I feel like it was the first song that I ever wrote that really captured how I felt and was really representative of who I was as a person," she explained.
Though Rodrigo acknowledges the song's heartbreak comes from her 'deepest, darkest secrets,' she doesn't like to talk about the presumed people behind its narrative. "I put it out not knowing that it would get that reaction," she told Variety. "I just remember [everyone being] so weird and speculative about stuff they had no idea about."
Rodrigo was 'so surprised' by the reaction to 'Drivers License'
"Drivers License" obviously hit with Rodrigo's core demographic of teenage girls. After all, she is one of them. "I definitely saw Sour as a kind of slice of teenage life," she said. "I think a big part of growing up is going through your first love and first heartbreak, and that was definitely reflected in the album."
However, a Saturday Night Live sketch featuring several members of the show's male cast proved it reached well beyond that group. Rodrigo told GQ she was "so surprised" by this at first but recognized "the universal nature of heartbreak" that allowed others to connect with "Drivers License."
"Literally the week after 'Drivers License" came out, I was still on set for [the show High School Musical: The Musical: The Series] and [production assistants] that I never really talked to, older men, they'd come up to me and be like, 'We just went through a breakup, and this song is just changing my life — this song is exactly how I feel.'"