Olivia Rodrigo's Ex Joshua Bassett Reveals He Was Sexually Abused as a Child
Joshua Bassett is best known for his role on Disney's High School Musical: The Musical: The Series and for dating his co-star, Olivia Rodrigo. Rodrigo achieved massive success with her debut album Sour, which is full of angsty lyrics about her breakup with Bassett.
Bassett is taking control of his own narrative by opening up on his side of the story, mental health, and his experience as a victim of child sexual abuse.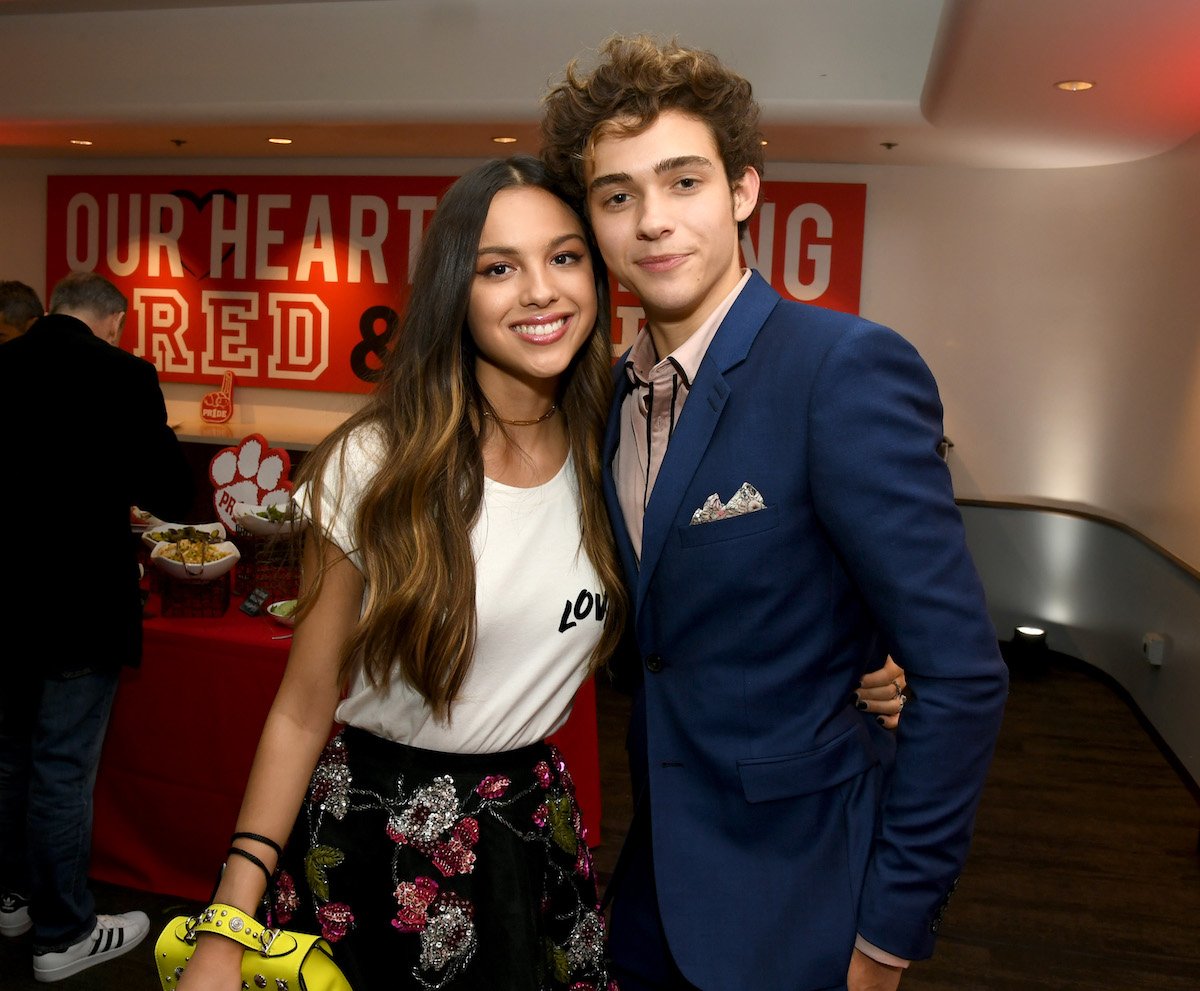 Joshua Bassett released 3 new songs about Olivia Rodrigo
Rodrigo and Bassett met while working on the set of Disney's High School Musical: The Musical: The Series. The two stars had a romantic relationship that didn't end well, as Rodrigo made clear in her debut album Sour.
Rodrigo's award-winning album is full of breakup anthems, and they are all allegedly about Bassett. Sour includes lyrics like, "Well, good for you, I guess you moved on really easily; You found a new girl, and it only took a couple weeks," and "And you're probably with that blonde girl who always made me doubt; She's so much older than me, she's everything I'm insecure about."
On Dec. 3, Bassett released three new songs, and they all seem to be about the aftermath of his breakup with Rodrigo. The day his songs came out, Bassett told GQ, "I have a right to stand up for myself."
In his new track "Secret," Bassett sings, "I really hope you had your fun; good for you foolin' everyone; You had me tricked for sixteen months." The line "good for you" is likely a reference to Rodrigo's smash hit "good 4 u," in which she sings about Bassett moving on to someone else so quickly. 
According to Bassett, he and Rodrigo haven't spoken to each other since Rodrigo's song "drivers license"  came out in January. 
Joshua Bassett opened up about being a victim of child sexual abuse
In his Dec. 3 interview with GQ, Bassett got candid not only about his relationship with Rodrigo but also about his experience with child sexual abuse. 
"I experienced sexual abuse a lot in my childhood," Bassett revealed. "I didn't remember that until last year, which is pretty insane. I buried it so far. And when I was a teen, a much older man routinely abused me, and I wasn't able to see it for what it was at the time."
Bassett said that one of his three new songs, "Set Me Free," is partly about processing the abuse. He called the track "an anthem for me and the sort of people who've held pain and power over me my whole life."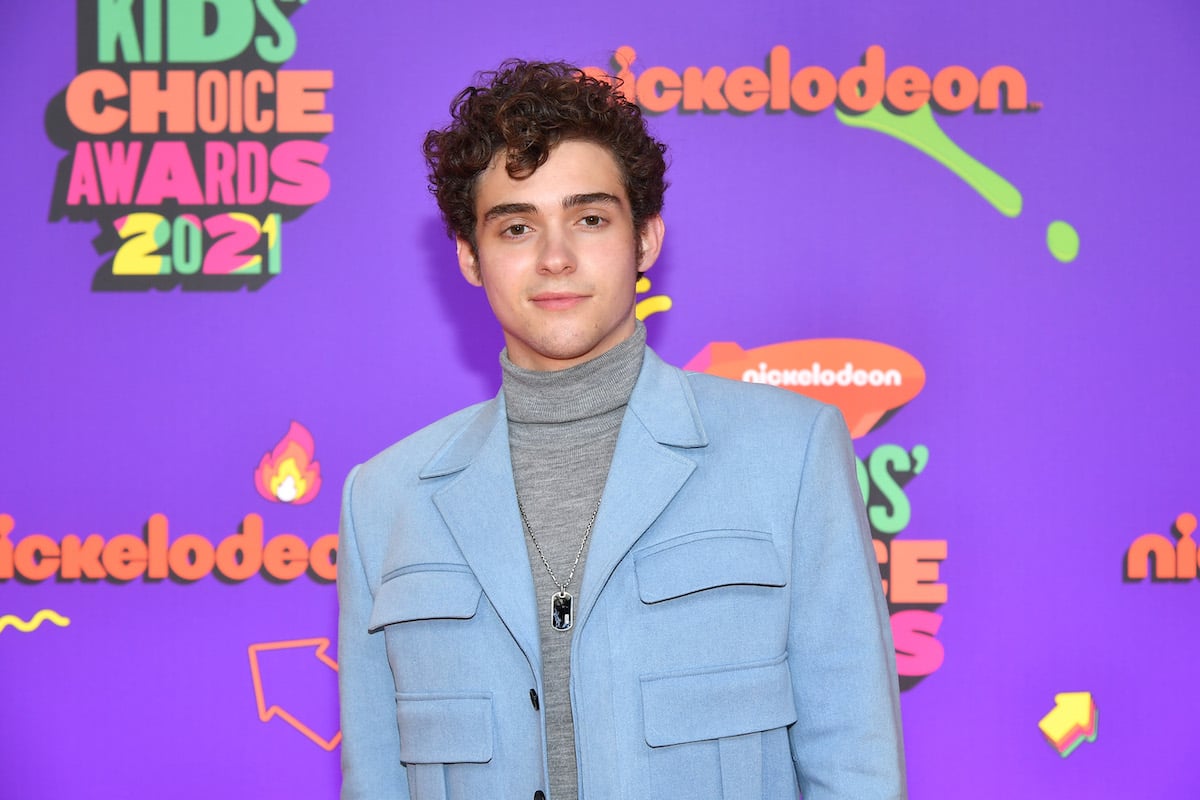 The actor and musician shared how he has been working on his mental health
Bassett shared that he is working on his mental health. He is processing the abuse he experienced and being known as the ex who inspired Olivia Rodrigo's Sour album. 
He explained he has been seeing a therapist twice a week, journaling, and crying nearly every day. Bassett said the daily crying is "great," and it helps him "let go." 
"I went to Spain with a couple of friends. There was one night in particular," Bassett described. "I finally let go … I scream-cried for three and a half hours to the point where I lost my voice for two weeks."
The musician also revealed that he's not dating or looking for love right now. "Ultimately, being in a relationship is a responsibility," he said. "I don't know if I'm ready for that … I think that's something that's been good about this last little bit: I'm good on my own. I don't need somebody else."
Bassett will donate 100% of his earnings from his new song "Crisis" to mental health organizations in perpetuity.
How to get help: If you or someone you know has been sexually abused, text HOME to the Crisis Text Line at 741741 for free and confidential support.