Olivia Wilde Praises Harry Styles in Instagram Post: He 'Blew Us Away With His Talent'
Find out what Olivia Wilde had to say about Harry Styles following them filming 'Don't Worry Darling' together in California.
Director Olivia Wilde has been working with Harry Styles for months on her 1950s-era film Don't Worry Darling. While Styles is in a supporting role for the film, she took to Instagram to praise the singer for his behavior on set and how he helped make the movie work. Even though Don't Worry Darling is only Styles' second movie in his career, Wilde made sure fans know about his talent and professionalism on a movie set.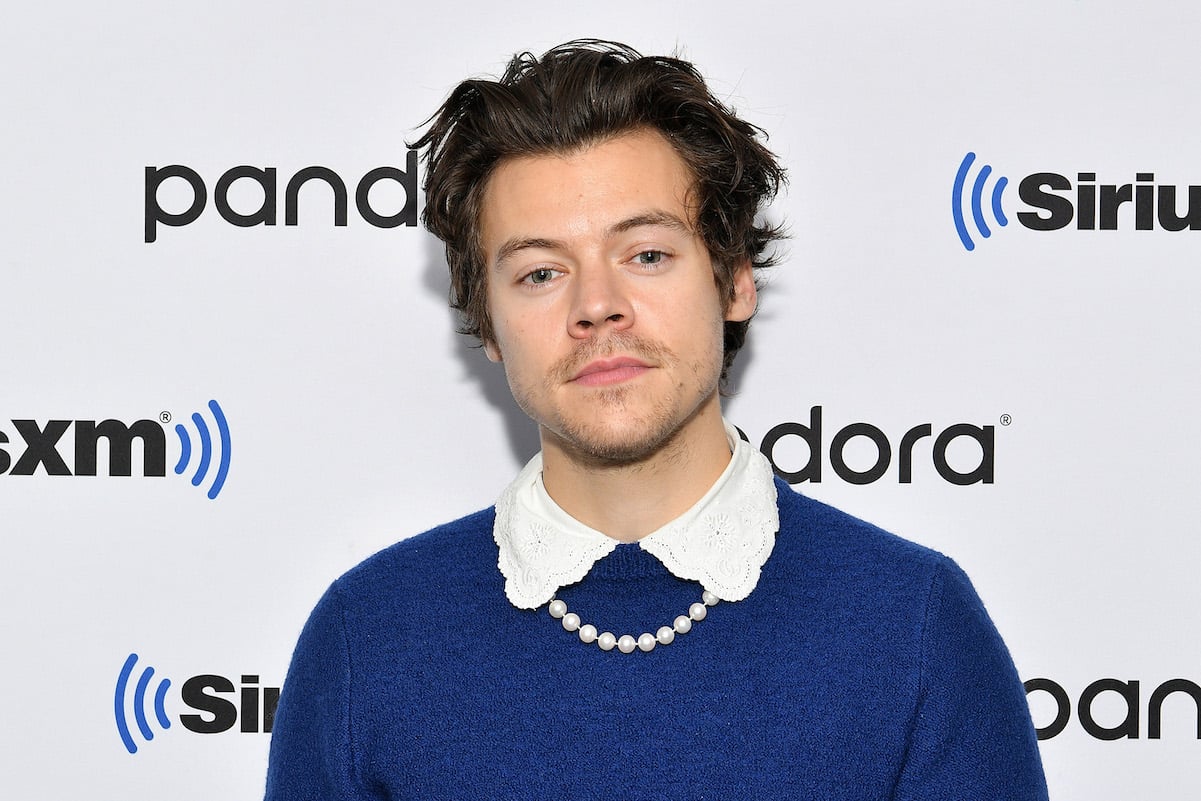 Olivia Wilde directed 'Don't Worry Darling' which stars Harry Styles
Don't Worry Darling is Wilde's second foray into directing a movie. She directed 2019's Booksmart, starring Beanie Feldstein and Kaitlyn Dever. Prior to directing shorts and movies, Wilde had a decades-long career acting. Her first on-screen credit is Meeting Magdalene from 1995, but she became a more known name on The O.C. in 2004. Wilde was also in House, Portlandia, and BoJack Horseman.
Wilde's upcoming film is her next collaboration with Booksmart screenwriter Katie Silberman, who is one of the co-writers for Don't Worry Darling. Silberman based it on an original script by Carey and Shane Van Dyke.
Per IMDb, Don't Worry Darling is described as, "a psychological thriller centering on an unhappy housewife in the 1950s." The all-star cast includes Styles, Florence Pugh, Chris Pine, Gemma Chan, KiKi Layne, and more. The movie has completed production and is now in post-production, according to IMDb.
Olivia Wilde and Harry Styles grew close while on set together
Wilde and Styles appeared in photos together at his agent Jeff Azoff's wedding in January 2021. The director and actor were seen holding hands at the intimate gathering, and have since been spotted out and about in LA together as well.
While there has been speculation that the two are dating, neither Wilde nor Styles have confirmed the rumors directly.
Olivia Wilde praised Harry Styles in an Instagram post
Wilde shared a post on February 15 to honor Styles and praise his contributions to her film Don't Worry Darling. The Instagram picture shows Styles sitting on top of a vintage car. Wilde started her caption by talking about how difficult it is to get men to play supporting roles in movies.
"Little known fact: Most male actors don't want to play supporting roles in female-led films," Wilde expressed. "The industry has raised them to believe it lessens their power (i.e. financial value) to accept these roles, which is one of the reasons it's so hard to get financing for movies focusing on female stories. No joke, it is hard to find actors who recognize why it might be worth it to allow for a woman to hold the spotlight."
She acknowledged that Styles is different.
"Not only did he relish the opportunity to allow for the brilliant @FlorencePugh to hold center stage as our 'Alice,' but he infused every scene with a nuanced sense of humanity," Wilde continued.
The director continued: "He didn't have to join our circus, but he jumped on board with humility and grace, and blew us away every day with his talent, warmth, and ability to drive backwards."
Don't Worry Darling currently does not have a release date, but this makes us more excited than ever to watch Styles in action on the big screen yet again.