How Olivia Wilde Inspired Jason Sudeikis to Create 'Ted Lasso'
Jason Sudeikis and Olivia Wilde's breakup came at an interesting time for the former. After Ted Lasso viewers watched him sign divorce papers in the hit Apple TV+ series, seeing this reflected in his personal life made sense. But though Wilde impacted the show, she wasn't the catalyst for that plotline.
Jason Sudeikis' 'Ted Lasso' began with a commercial
Before it became a popular TV series, Ted Lasso was just a character Sudeikis portrayed in a set of commercials. The basic premise of an American football coach who goes to work for an English football club began here, as did many of Ted's mannerisms. And, of course, Sudeikis' starring role remained.
However, the concept behind the award-winning show grew and changed over several years before debuting in 2020. The first season follows the titular character as he leaves his home and his family to start over and how his unique coaching style affects a team of disgruntled players.
His ex, Olivia Wilde, encouraged him to make it a show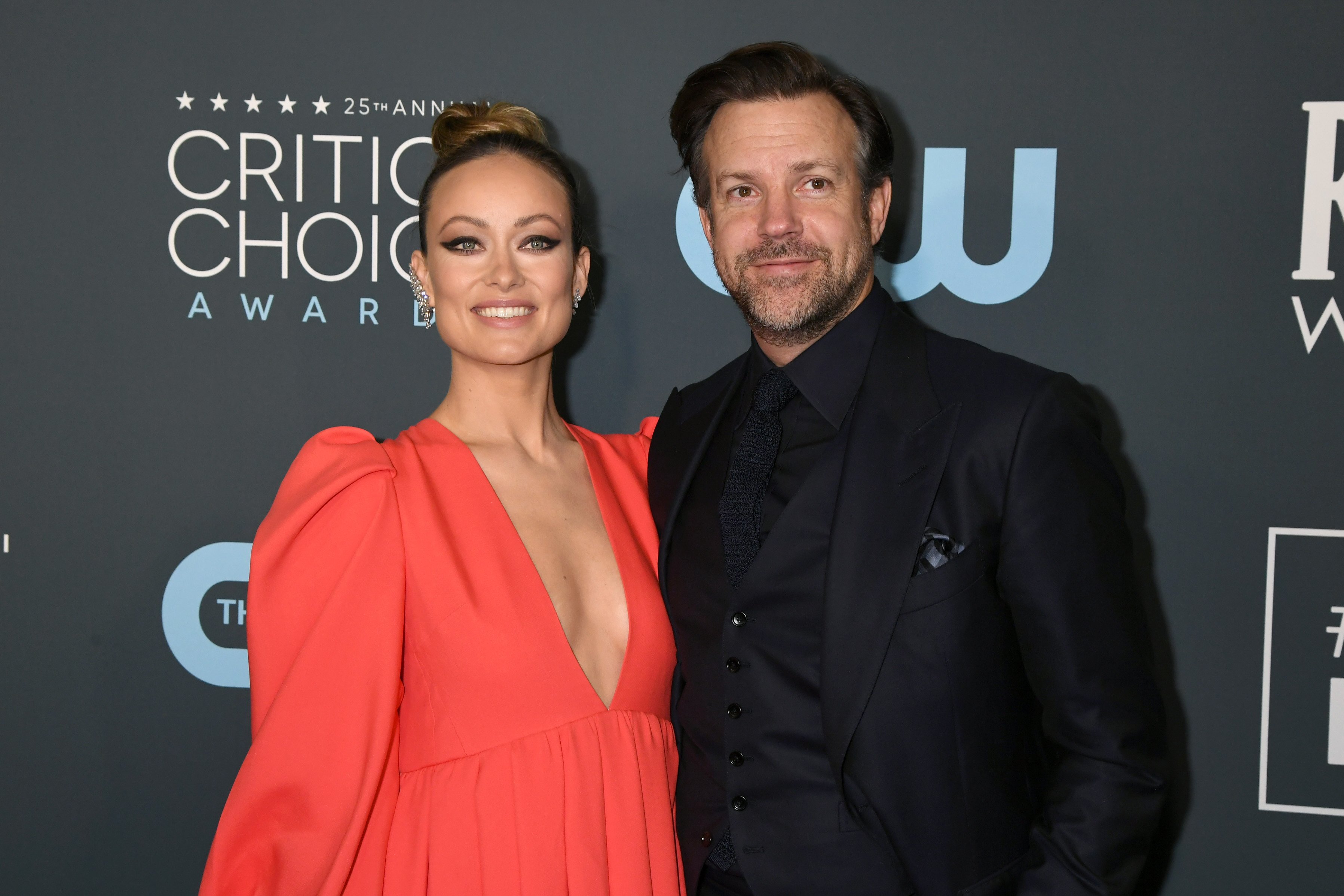 When Sudekis began developing the series, he was in a relationship with actor Olivia Wilde. "Olivia was like, 'You should do it as a show,'" Sudeikis told GQ in July 2021 of one night over dinner in 2014 or 2015. But he had to figure out what the catalyst for the series would be.
"'Why would a guy at this age take this job to leave? Maybe he's having marital strife. Maybe things aren't good back home, so he needs space,'" he continued, explaining his thought process. Sudeikis settled on that angle. "It had to be that way. That's what the show is about."
When did Jason Sudeikis and Olivia Wilde break up?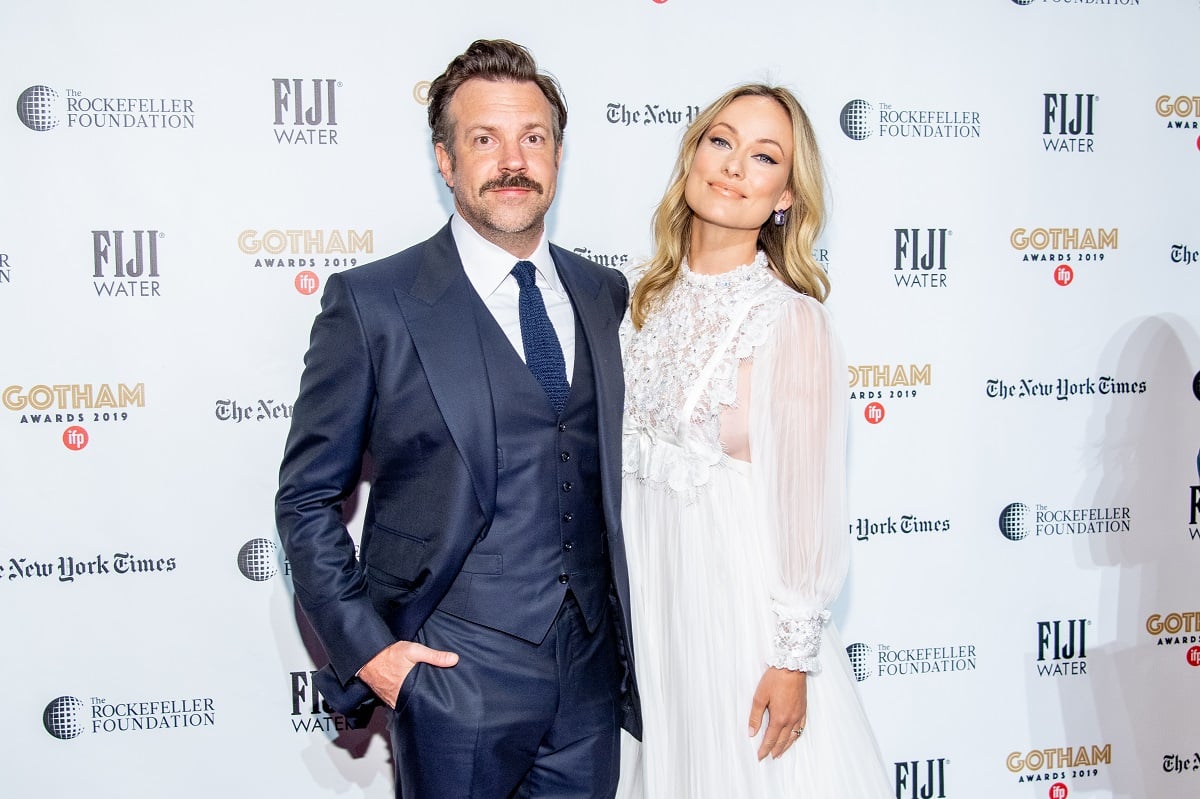 News of Sudeikis and Wilde's split after nearly 10 years together broke in November 2020, following Ted Lasso Season 1. The creator stressed it's a case of life imitating art, not the other way around. "One has nothing to do with the other," Sudeikis explained.
He elaborated. "Everything that happened in season one was based on everything that happened prior to season one. Like, a lot of it three years prior." What's more, Sudeikis notes, "The story's bigger than that, I hope. And anything I've gone through, other people have gone through."
After Sudekis and Wilde broke up, the paparazzi caught her spending time with her Don't Worry Darling co-star, Harry Styles. The two haven't confirmed their relationship, but the evidence continues to mount. As for Sudeikis, he doesn't comment on his current romantic life in the article. But he does seem to be in a place of peace.
"That's an experience that you either learn from or make excuses about," Sudekis said of the split. "You take some responsibility for it, hold yourself accountable for what you do, but then also endeavor to learn something beyond the obvious from it."