Olivia Wilde and Jason Sudeikis Split: Which Actor Has a Higher Net Worth?
It hasn't been an easy year for actor Olivia Wilde. Her film, Don't Worry Darling, shut down production after less than a month of filming due to a coronavirus (COVID-19) scare in November 2020. That same month, news broke that she and her partner of almost a decade, Jason Sudeikis, broke up. Learn more about their relationship and net worth here.
How did Olivia Wilde and Jason Sudeikis meet?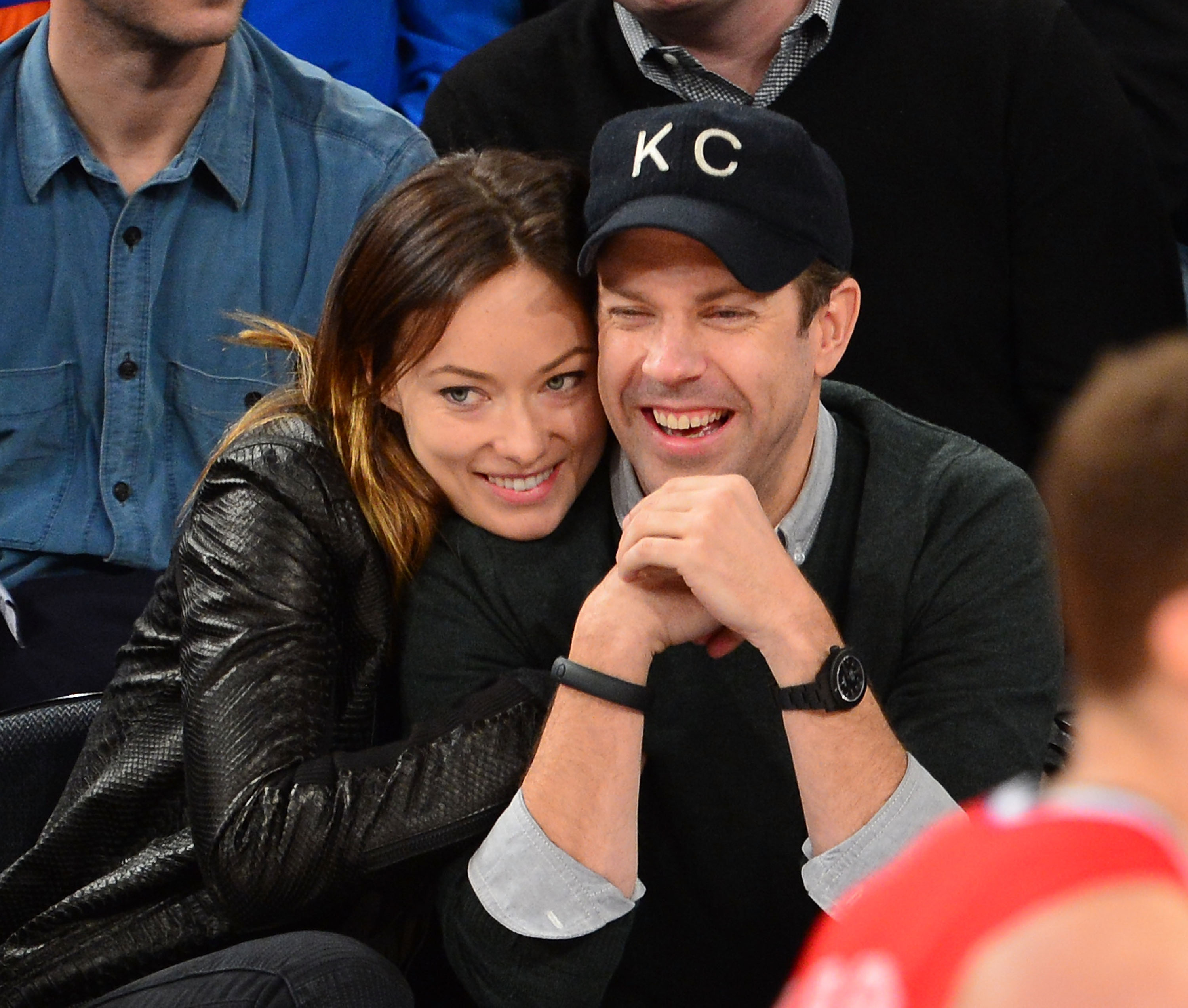 Both Wilde and Sudeikis have been married before. She wed Italian Prince Tao Ruspoli at 19. They divorced in 2011 after seven years of marriage. Sudeikis married Pitch Perfect writer Kay Cannon in 2004. They divorced in 2010. Wilde then met Sudekis in May 2011 at the series finale of Saturday Night Live.
"I was just learning to be by myself; I'd been divorced nine months," she told Marie Claire in 2013. "We were both seeing people but were single. He seemed to really see me, see through the bullsh*t. He said very few words and couldn't keep eye contact."
They have 2 children together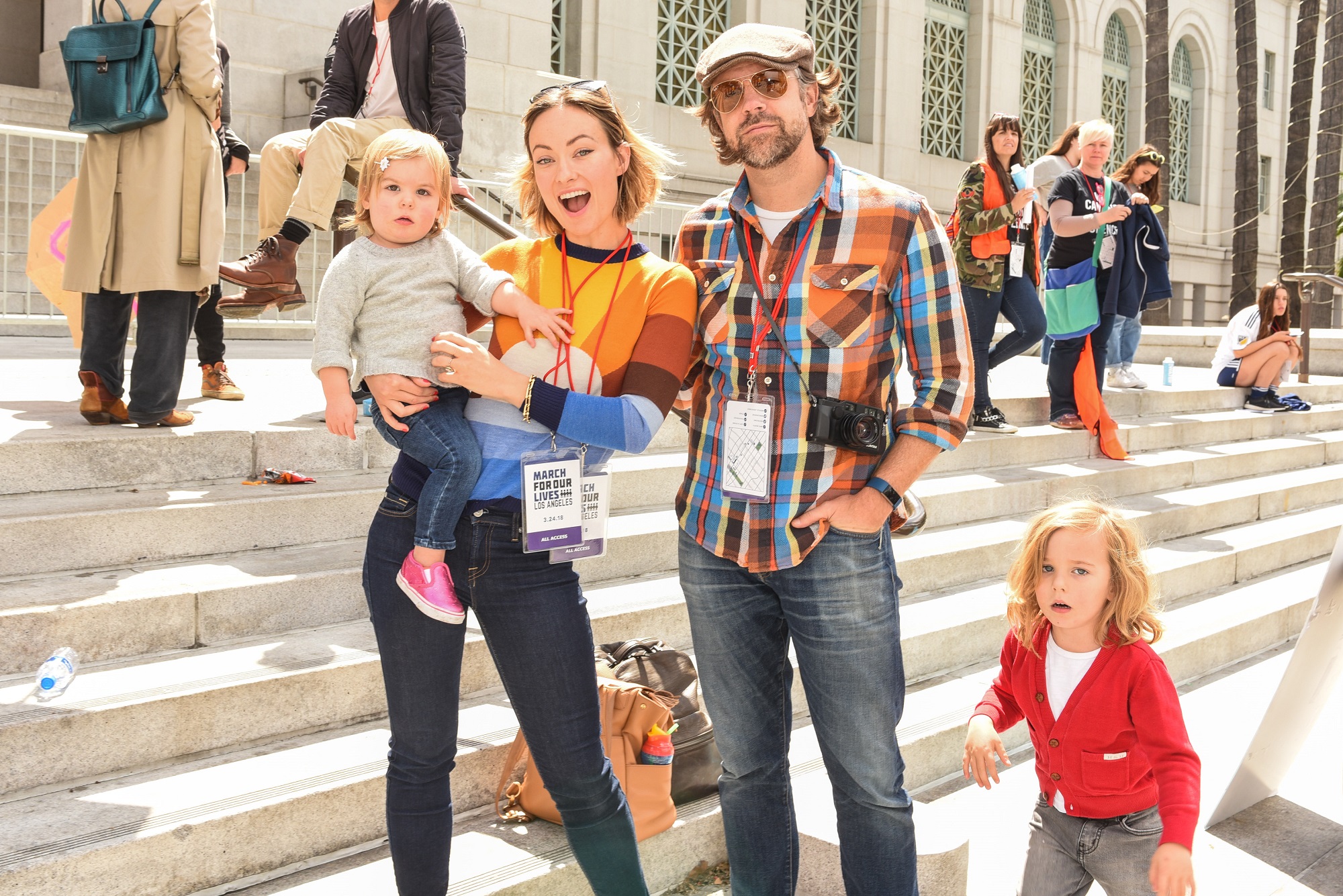 Wilde and Sudeikis began dating that year, getting engaged after less than two years in January 2013. A seven-year engagement isn't unheard of in Hollywood, especially when a lot is going on. In 2014, the couple welcomed their first child: a son, Otis. In 2016, their daughter, Daisy, was born.
"We are seriously connected," Wilde told Net-a-Porter in 2016 of why they weren't in a rush to make it official. "Before you have a child, marriage is the ultimate commitment and promise to one another, and then once you have a child, it's like, 'Oh, we're committed and promised already.'"
Sudeikis appeared in Wilde's directorial debut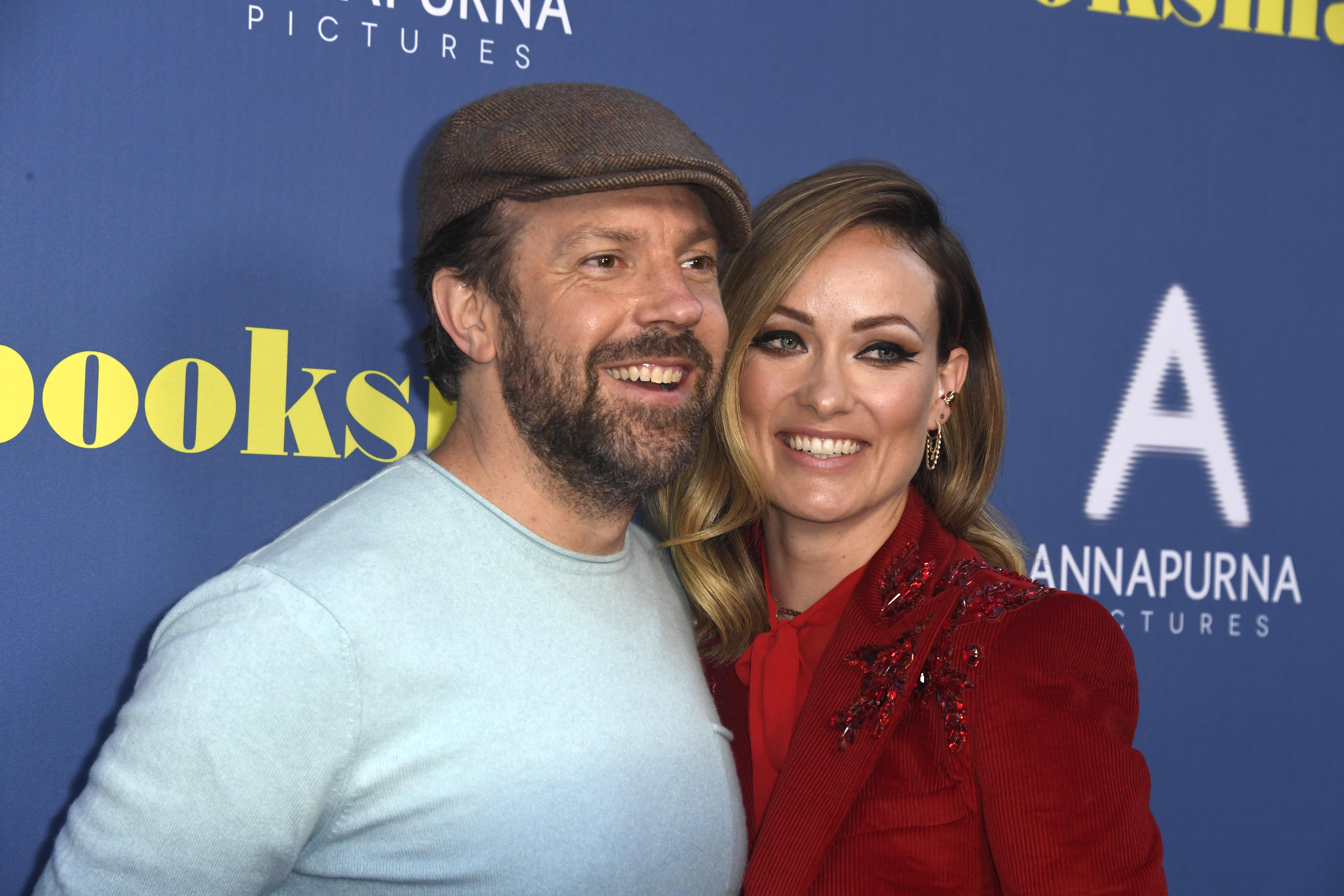 RELATED: 5 Movies to Watch If You Loved 'Booksmart'
Sudeikis and Wilde met off screen. But because both are actors with influence over their projects, it's not surprising that they worked together while they were a couple. Wilde's first venture into executive producing was with a 2013 film she starred in, Drinking Buddies, in which Sudeikis had a small, uncredited role.
Wilde then delved into filmmaking. Her feature directorial debut, Booksmart, hit theaters in 2019 to much acclaim. Sudeikis appeared in the movie as a high school principal and Lyft driver. "He's one of the best improvisers in the world," Wilde said on The Late Show with Stephen Colbert. "It was exciting to just watch him work."
Who has a higher net worth: Wilde or Sudeikis?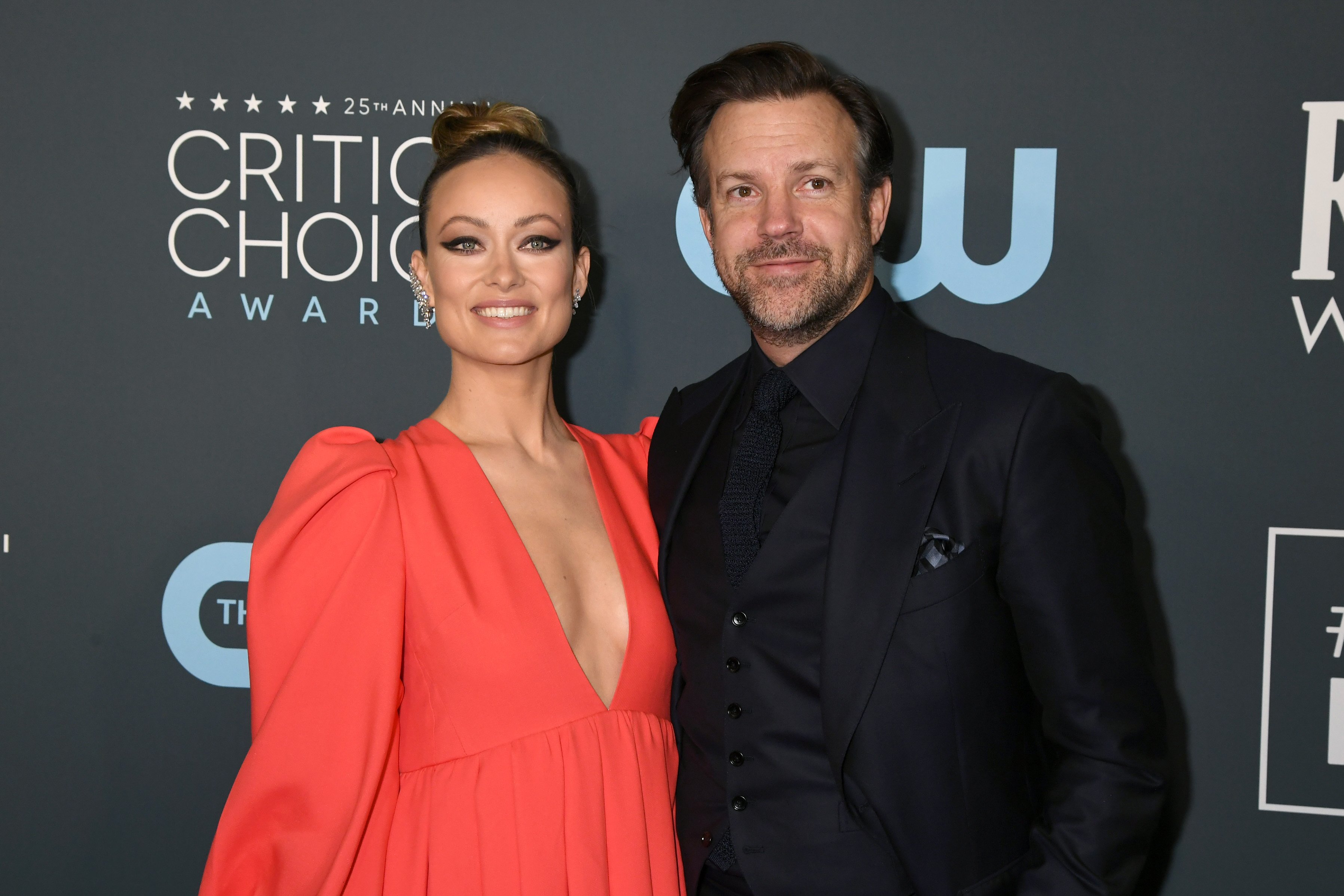 Of the two stars, Sudeikis has arguably had more success. Aside from his long Saturday Night Live run, he's starred in the Horrible Bosses franchise. And he currently stars in a series he co-created, Ted Lasso. But Wilde's experience on House and in films such as Meadowland is nothing to scoff at.
So who has a higher net worth? As far as the internet is concerned, the two share all of their assets, with a combined net worth of $20 million, according to Celebrity Net Worth. Their Los Angeles home, which cost them 3.5 million, could be among those that will need to be split up. But because they didn't marry, there's no legal precedent here.