How Olivia Wilde's Joke About Relationships Could Put a Shelf Life on Harry Styles Romance
Olivia Wilde made comments while she was still in a new relationship with Jason Sudeikis that could indicate she's put an expiration date on romance with Harry Styles.
Olivia Wilde and Harry Styles seem to be going strong as a couple right now, even while he's on tour without her. But jokes Wilde made in the past seem to have a little truth in them. And that could indicate the Wilde-Styles romance will inevitably expire.
What did she say about what romantic relationships would be like in her idea of a perfect world? And how could it suggest there's a a time-limit Styles may not be able to pass with her?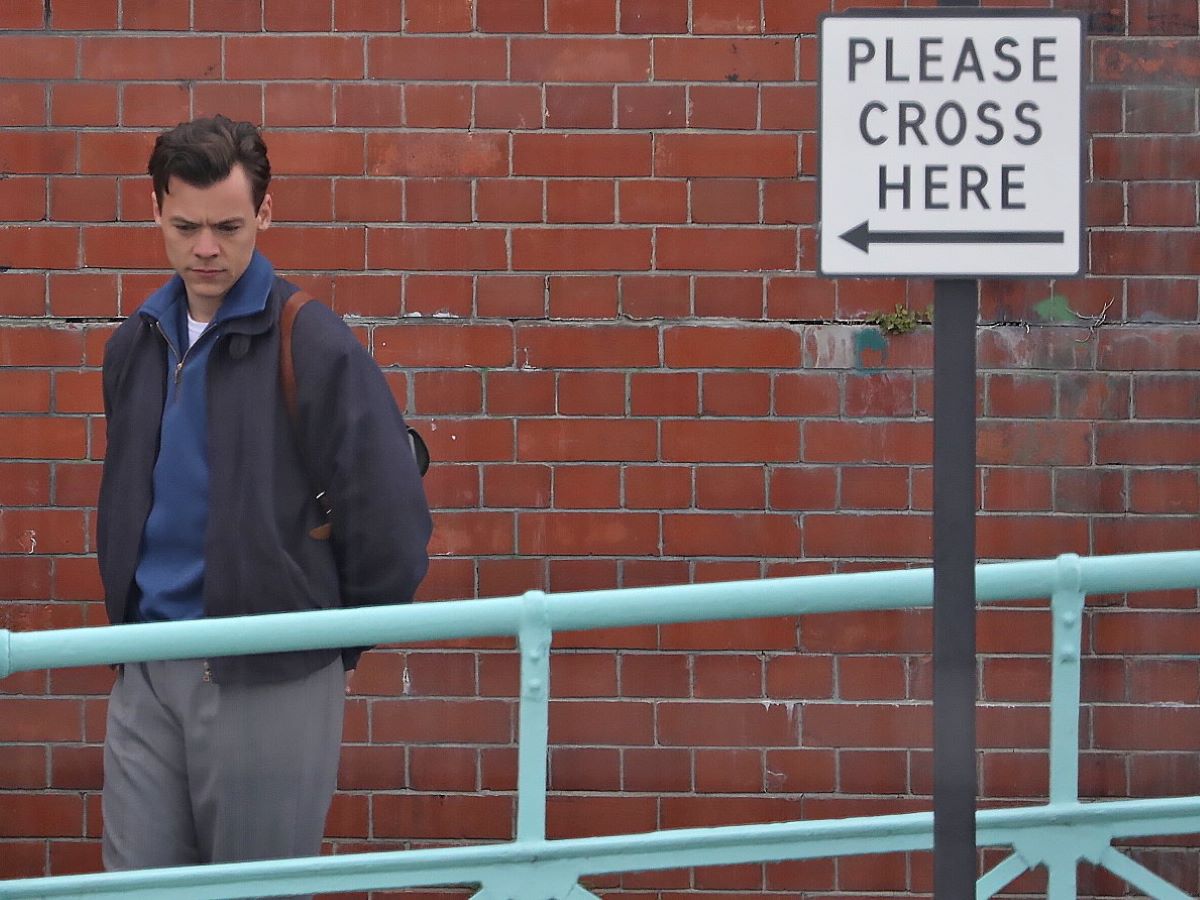 Olivia Wilde's joke: romance in 'Olivia Land' expires after seven years
According to The Hollywood Reporter, Wilde did a stand-up bit in 2012. Among other things, she spoke about an imaginary place she called "Olivia Land" where relationships have a seven-year shelf life. She explained, "In Olivia Land, relationships can legally only last seven years, without an option to renew. That way it never gets stale."
And her reasoning for that rule? She said, "We'd be so nice to each other, so kind and appreciative and enthusiastic." Additionally, she shared she felt "people wouldn't cheat nearly as much because there wouldn't be the threat of spending forever with one bedfellow."
She was notably hot and heavy with Jason Sudeikis at the time, something else she touched on in the stand-up bit. According to her, she was "blissfully, hopefully, wildly" in love with him after they started dating the year before.
It's important to note the comments were made during a stand-up. But there seems to be some significance when compared with her long-term relationships.
Olivia Wilde divorced before finding no-joke romance with Jason Sudeikis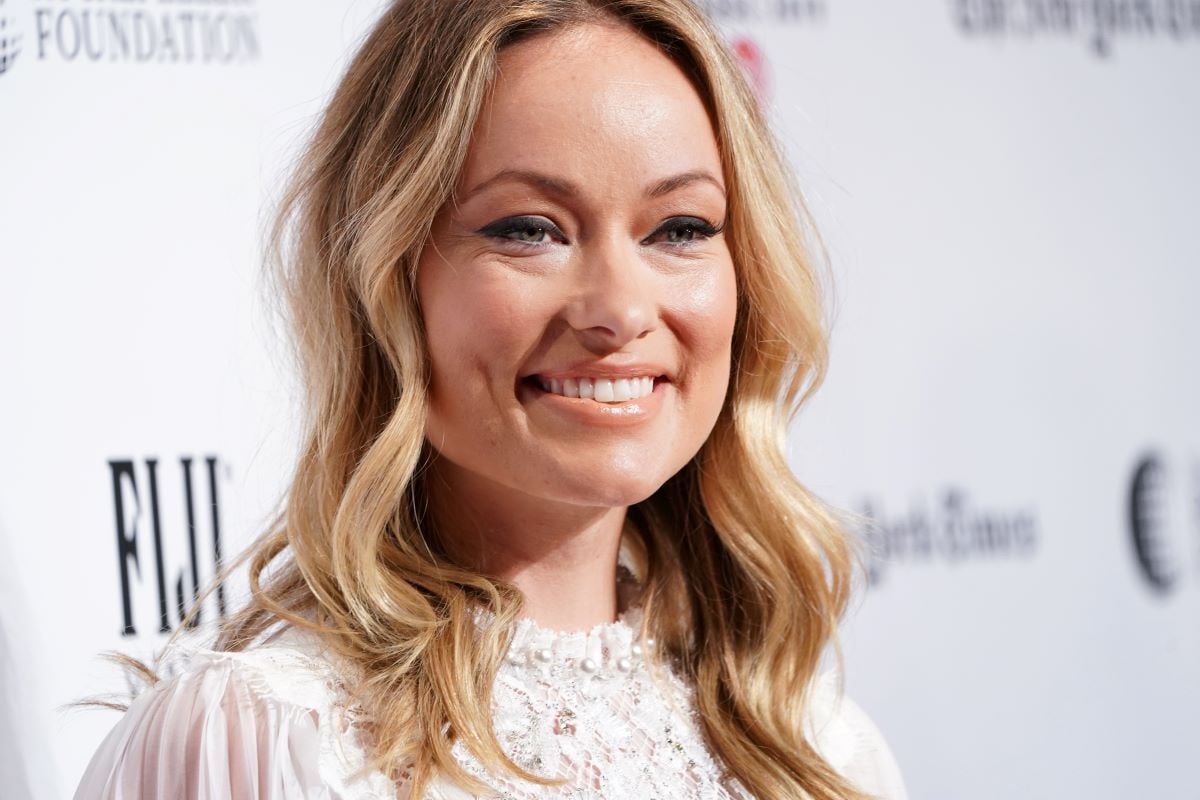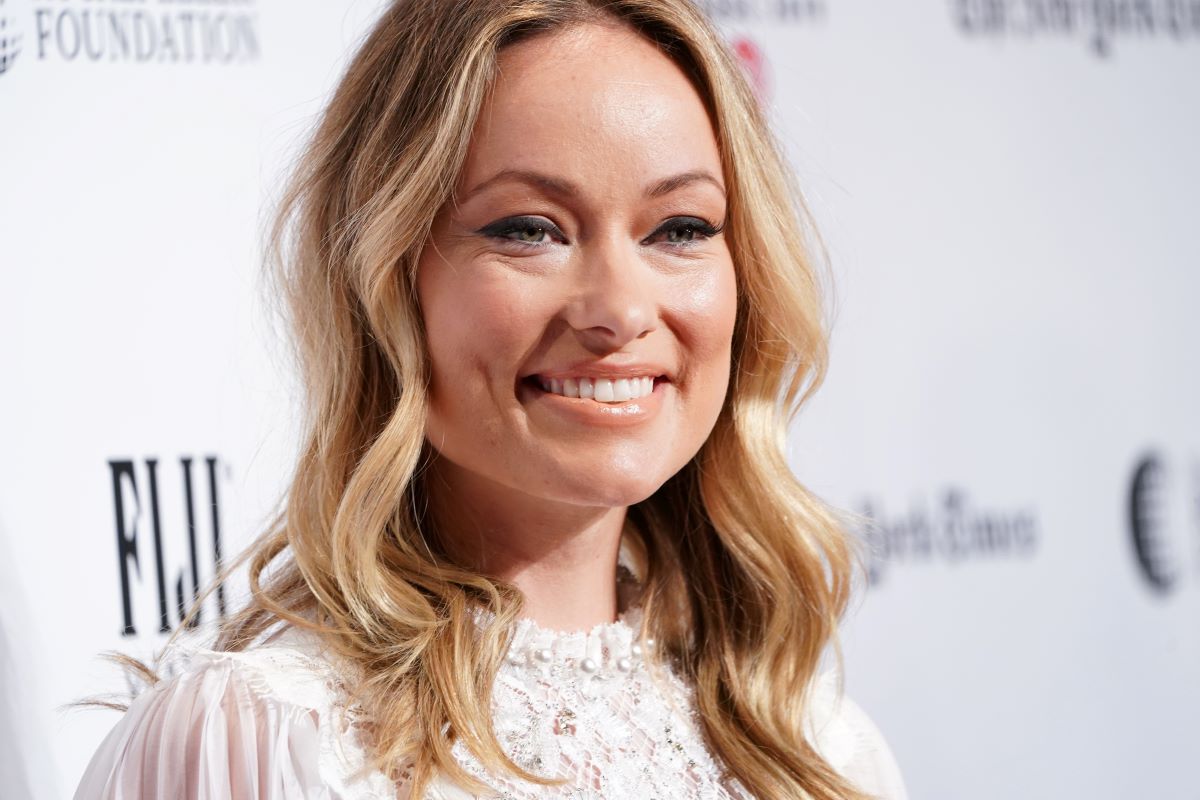 Wilde married filmmaker Tao Ruspoli six months after beginning their romance in 2003. After the pair split, she said they had "just drifted" — though she said she "hung on" until it became too painful to do so.
But Marie Claire's wording that Wilde's "marriage ran out seven years in and she filed for divorce in 2011" stands out! Was this Wilde's first indication that she needed to make a seven-year rule? Could be!
Wilde said she was glad for the pain of the divorce because she found Sudeikis, who was "the great love" of her life. They met in 2011 and became engaged in 2012. She said she was initially attracted to him, in part, because he was "so handsome, and he could dance".
But the relationship was over in Nov. 2020, after having two children and a little more than seven years of engagement.
Breaking up with Jason Sudeikis
From personal experience, just writing "breaking up with Jason Sudeikis" for a subheading can be hard. But maybe in the end it was just a case of Wilde following some version of her own rules. Either way, Sudeikis said Wilde ended their seven-year engagement in Nov. 2020.
Some fans speculate that her decision to end her relationship with Sudeikis had a lot more to do with Styles than rules or time limits. But Sudeikis doesn't seem to be carrying ill will even if that was the case. In interviews, he's admitted his own faults and wished her well.
And it's important to remember "Olivia Land" was made up as a joke, though some parts seem based in truth. It's enough to leave some with the question of whether Wilde and Styles are playing by the seven-year rule.