Olympics 2021: 10 Movies to Watch Before the Olympic Games Tokyo 2020 End
The 2021 Summer Olympics will conclude on Sunday, Aug. 8, 2021. After a year of delays due to the coronavirus (COVID-19) pandemic — these are technically the 2020 Summer Olympics — many sports fans don't want the competitions to end. 
Fortunately, these movies will keep that gold-medal-winning feeling alive long after the Olympic Games in Tokyo come to an end. Keep the Olympic flame burning with these 10 Olympics-inspired films.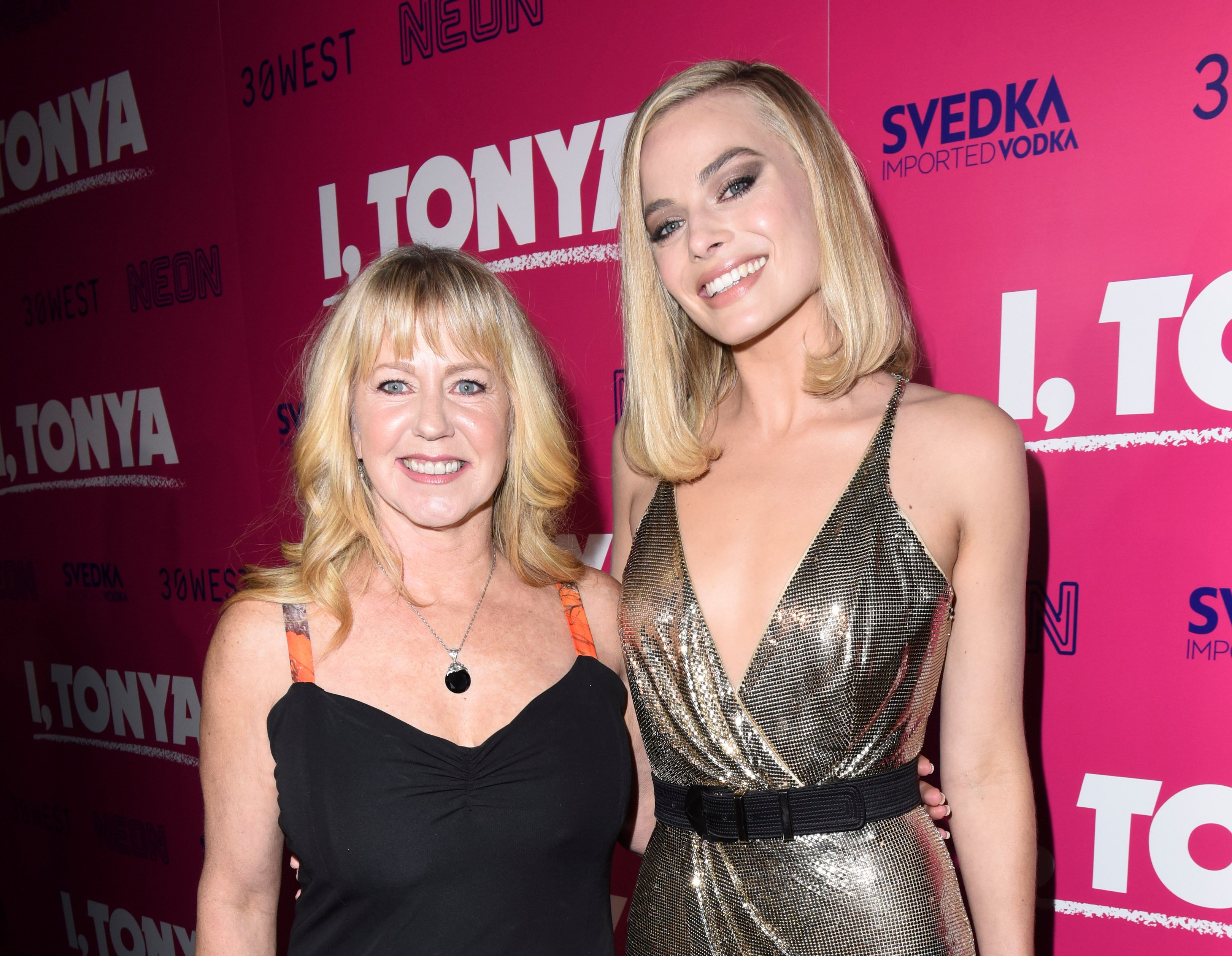 Gymnastics movies to watch during the 2021 Olympics 
Sebastian Stan stars in The Bronze, a movie about ex-American Olympic gymnast Hope Ann Greggory played by Melissa Rauch. Hope wants to take her experience and coach young Maggie (Haley Lu Richardson) to a gold medal. Stan plays Lance Tucker, an arrogant Olympic Gold Medalist who resents Hope's celebrity and threatens to take over as Maggie's coach. 
Peaceful Warrior is another gymnastics movie that will keep your passion for the Olympic games alive. In the movie, the Olympics are Dan's (Scott Mechlowicz) life goal. But when he gets hit by a car and can't walk, his dreams seem out of sight until a mysterious stranger (Nick Nolte) opens Dan's eyes to a new vision of strength and understanding. 
Figure skating movies to watch during the Olympic Games in Tokyo
In 1994, Tonya Harding made headlines when she allegedly issued an attack on her competitor Nancy Kerrigan. I, Tonya — the 2017 movie starring Margot Robbie — tells Harding's side of those events. Based on a mostly true story, this ice skating drama has everything you love about the Olympics.
If you're more interested in Olympic-themed comedy movies, Blades of Glory starring Will Ferrell and Jon Heder is the answer. Ferrell and Heder play two rivals who join forces to beat the system and get what they deserve — the gold medal at the world championships. 
And if love stories are more your speed, the romantic drama Ice Castles — the 1978 or the 2010 version — are the perfect Olympic watch. All Lexie (Lynn Holly Johnson/Taylor Firth) wanted to do was skate. But when tragedy strikes, skating in the U.S. Figure Skating Championships seems like a longshot. 
Track and field movies to watch before, during, or after the Olympics 2021 
If track and field is your favorite Olympic sport, there are several movies about these competitions. Chariots of Fire tells the story of gifted sprinters Harold (Ben Cross) and Eric (Ian Charleson). But running isn't the only thing that motivates them to compete in the 1934 Olympics. This movie might be 40 years old, but these legends are as relevant as ever!
If inspiration is what you crave, Usain Bolt is the subject of the documentary I Am Bolt. The inspirational story pulls back the curtain and provides insight into the Olympian's life. 
Race is another Olympics-inspired movie that reminds us what we're capable of doing. The film follows Jesse Owens (Stephan James), a track and field sensation who breaks the barriers to show the world that color and race don't define who you are. With guidance from his coach (Jason Sudeikis), Jesse wants to prove he's the fastest man alive in the 1936 Olympics. 
Finally, Unbroken tells the story of Louie Zamperini (Jack O'Connell), a man who qualified for the 1936 Olympics. But his life takes a turn when he enlists in World War II and becomes a prisoner-of-war. This true story is filled with resilience and determination. Plus, find out what happened to Louie after the war in the sequel to his journey — Unbroken: Path to Redemption. 
Winter Olympics 2022 
The 2022 Winter Olympics will begin on Friday, Feb. 4, 2022, and conclude on Sunday, Feb. 20, 2022. To prepare yourself, we recommend watching Eddie the Eagle. 
This movie celebrates the winter sports played in the Olympics and follows Eddie (Taron Egerton), who wants nothing more than to participate in them. With the help of Bronson Peary (Hugh Jackman), Eddie's dream of competing in the 1988 Winter Olympics becomes a reality. 
All of these movies are available through Redbox.