On Catherine O'Hara Day the 'Schitt's Creek' Star Looks Back On Her Biggest Roles
'Schitt's Creek' celebrated Catherine O'Hara and the actor spoke with reporters about some of the most memorable roles of her career.
Catherine O'Hara celebrated her birthday on March 4, turning 66 in 2020. The social media account for her series Schitt's Creek was one of her biggest supporters, declaring it Catherine O'Hara Day and sharing appreciation tweets all day.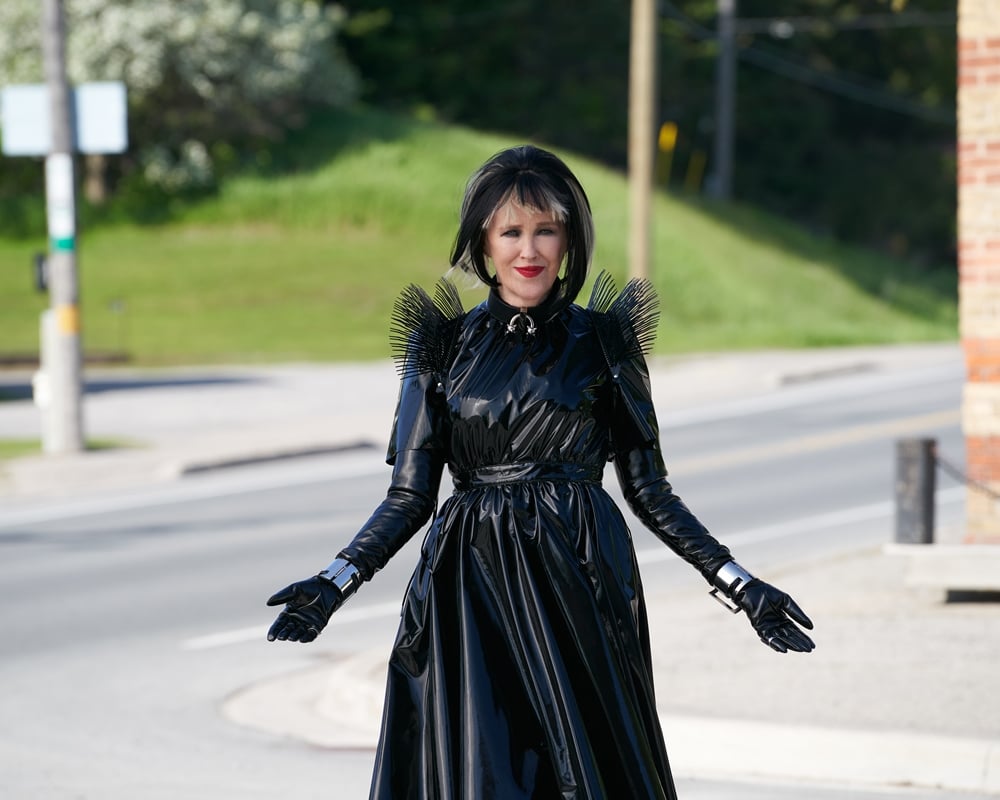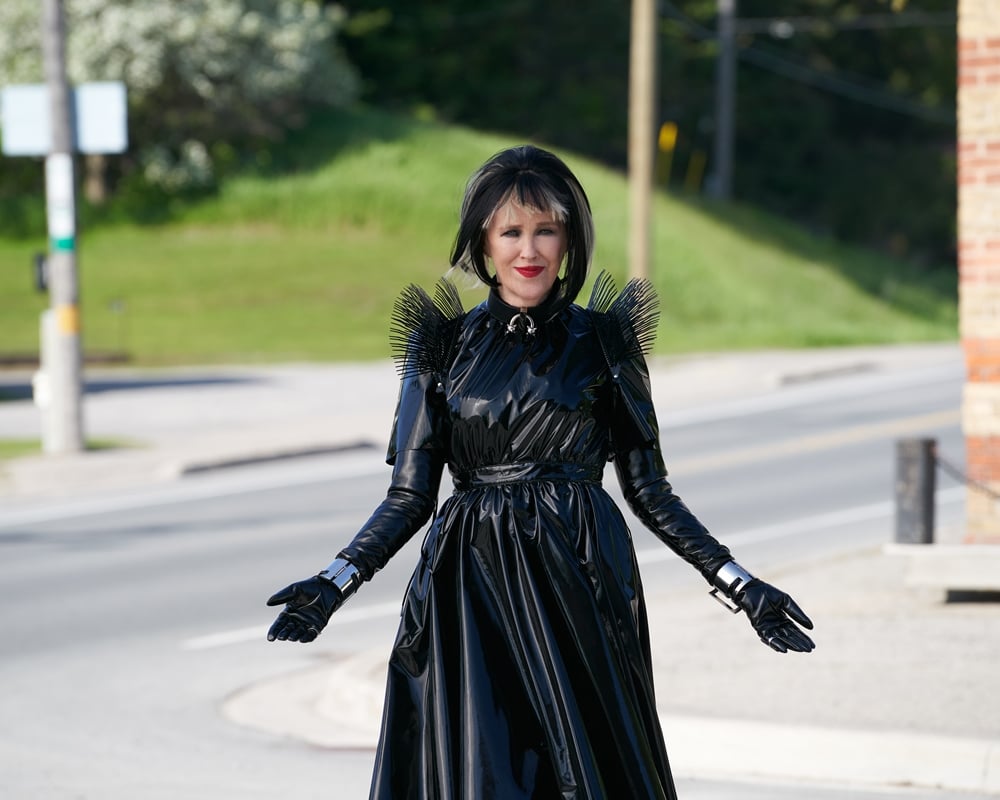 O'Hara spoke with reporters of the Television Critics Association after Pop's panel for the final season of Schitt's Creek. Catherine O'Hara Day seems like the perfect time to share her thoughts on her legendary comedy career. Schitt's Creek airs Tuesdays at 9 p.m. on Pop.
'Schitt's Creek' is an SCTV reunion for Catherine O'Hara
O'Hara got her start in comedy with the Second City comedy troupe. She starred in the televised sketch show SCTV in Canada with Schitt's Creek costar Eugene Levy. 
"I was spoiled right at the very beginning with Second City and SCTV and having the opportunity to create characters and write," O'Hara said. "It's really hard to let go once you have that. Luckily, I'm working with Eugene and Daniel [Levy] and the scripts that were given us and the opportunities that my character was given. How well and carefully Daniel wrote for all of our characters. They really are wrapped up beautifully last season."
Catherine O'Hara was starstruck on these movies
O'Hara has a long career in movies too. Some of her directors left her starstruck.
"I got to work with Martin Scorsese on After Hours," O'Hara said. "I got to work with Mike Nichols on Heartburn."
Heartburn starred Jack Nicholson and Meryl Streep.
"That cast, I just tried to keep from hurling on the first day," O'Hara said. "I couldn't believe I was in their company."
'Beetlejuice' changed Catherine O'Hara's life 
A lot of fans remember O'Hara in Beetlejuice. She was Delia Deetz, who moves her family into the house haunted by Adam (Alec Baldwin) and Barbara (Geena Davis). 
"I love Beetlejuice because I met my husband," O'Hara said. "He's a production designer, Bo Welch, and Tim Burton was so much fun."
Everyone still loves 'Home Alone'
Home Alone became a perennial Christmas classic. Kids who grew up with the movie still remember O'Hara as Kate McCallister, the mom who forgot Kevin (Macauley Culkin) and lost track of him again in the sequel. She was surprised by news of the Disney+ remake.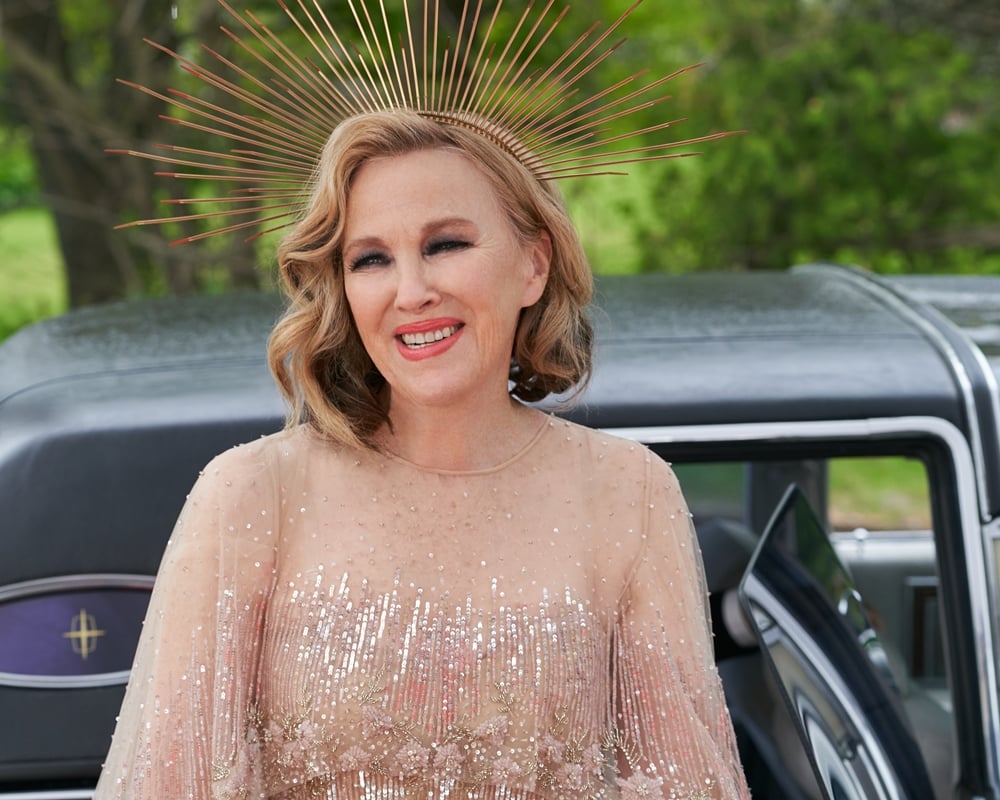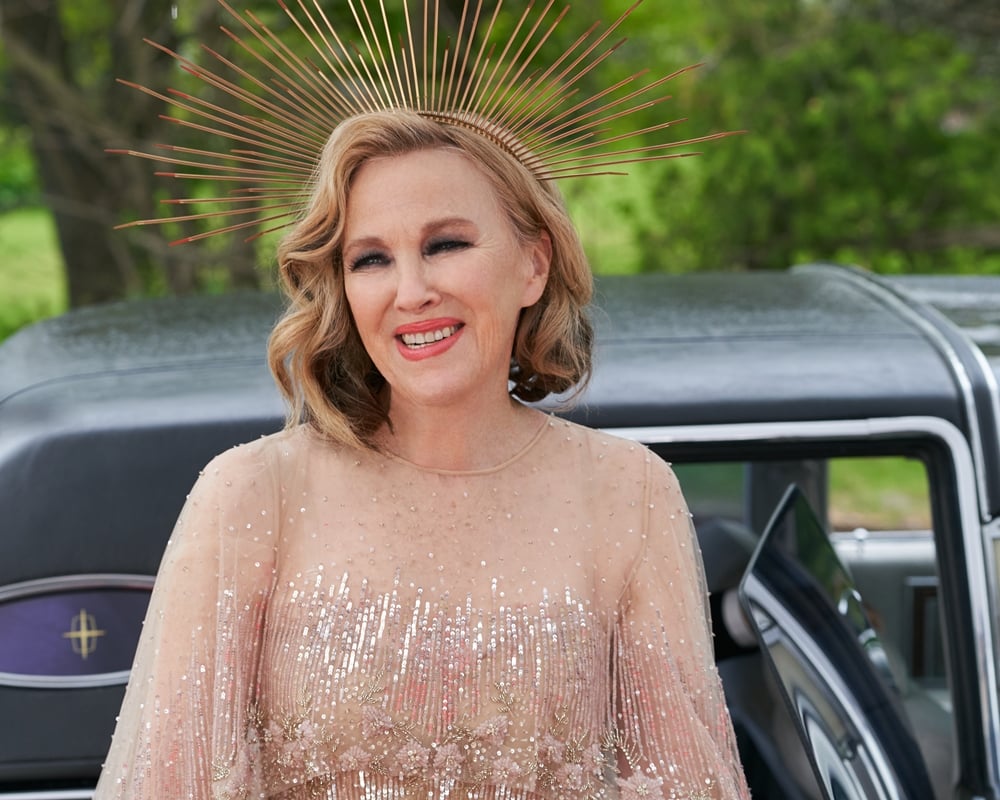 "Is that true?" O'Hara asked. "How many have they made already? They did some for TV, didn't they? The premise, if written by John Hughes, God bless him, the premise could be any class, any race, any whatever. It's the most horrific thing to lose your child, by your own fault. It's a great premise that could be done by any kind of family but it has to be done by John Hughes perhaps. I don't know, somebody of his caliber."
Catherine O'Hara improvised the Christopher Guest movies
In Waiting for Guffman, Best in Show, A Mighty Wind and For Your Consideration, O'Hara and her costars improvised the entire movies. These won her celebrity fans as well.
"So many actors would come up to us to say, 'Okay, how do I get in those movies?' We were at the Vanity Fair Oscar party, 'Can you get me in? Please, please.' Nicole Kidman came up to me. 'Oh my God, I want to improvise with you.' I kept trying to tell her why I love her and she just wouldn't have it. Just talking about this show, then the rest of the cast, I don't know, at the Emmys, all the famous Game of Thrones people were talking to us about Schitt's Creek. We're like you're Game of Thrones."

Catherine O'Hara, Schitt's Creek Television Critics Association panel, 1/13/2020