1 'America's Got Talent' Contestant Became a Monster Movie Star After Being Eliminated
One 'America's Got Talent' contestant was eliminated by the judges, but later found success as a television and movie star. Here's the scoop on the artist.
From singers to stunt performers to comedians, America's Got Talent contestants of all ages vie for the $1 million grand prize each season. But even those who do not advance to the finals have a shot at superstardom. One such contender, Troy James, was eliminated by the judges, but later achieved success as a television and movie star.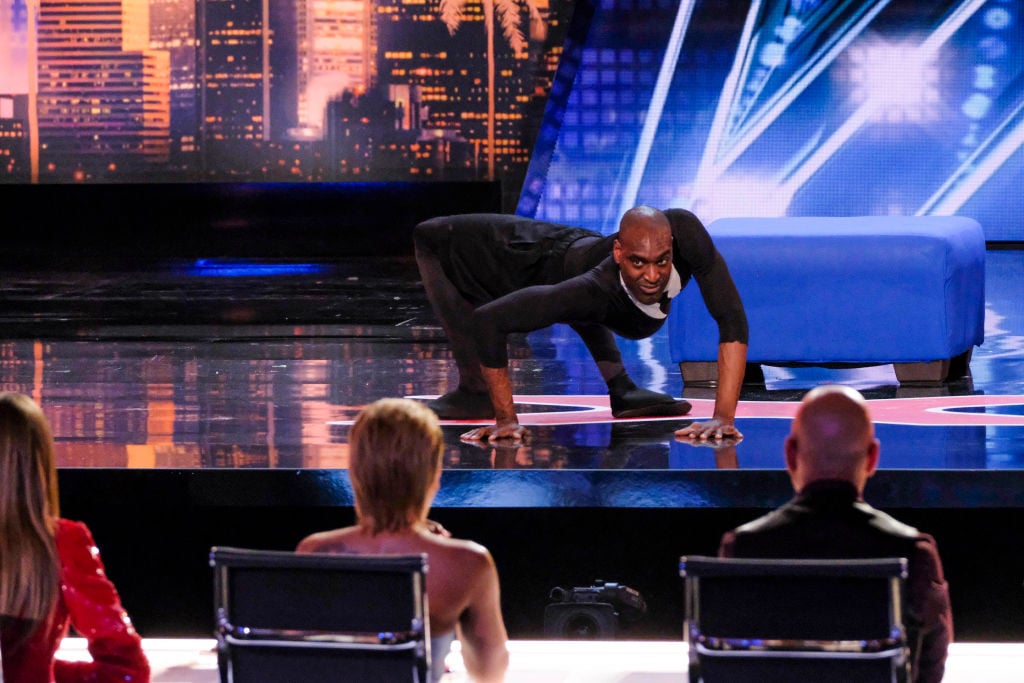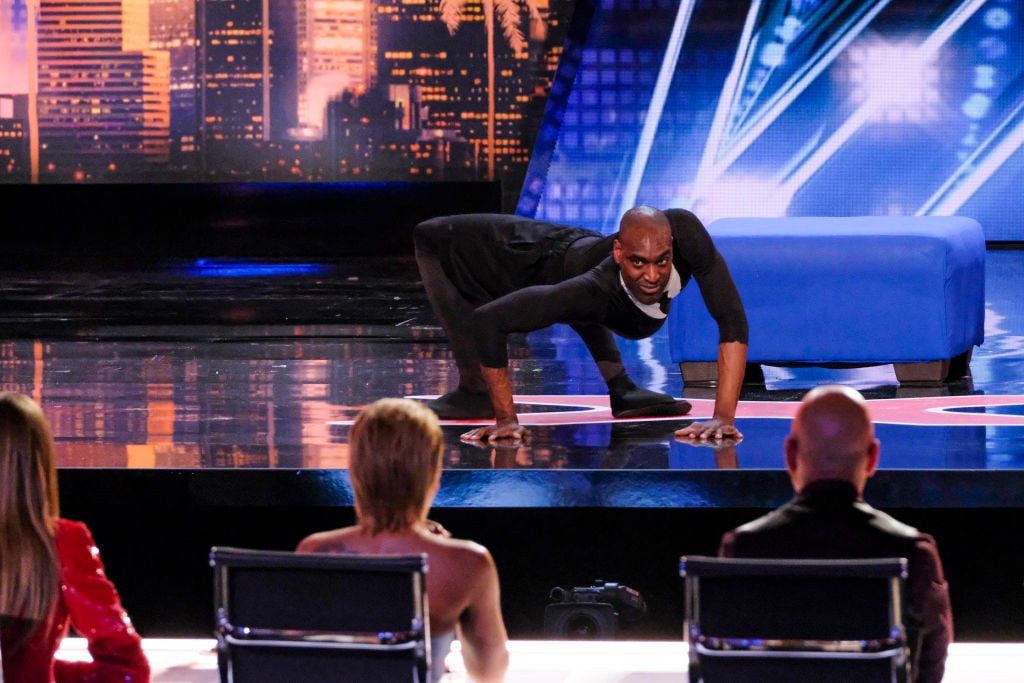 'America's Got Talent' contestant Troy James was encouraged by the judges to do horror films
James is a skilled contortionist who was an America's Got Talent contestant during season 13. He treated the audience to his unique routine in which he stretched, bent, and twisted his body into pretzel-like shapes.
"My talent is just a hobby of mine, but it would be unbelievable if I got to pursue this as a full time career," said James in his behind-the-scenes interview. Based on the judges' comments, it appeared that they also thought James should take a crack at show business.
Both Simon Cowell and Howie Mandel responded enthusiastically to James with a standing ovation before giving the artist some valuable feedback. "It was like The Exorcist," commented Cowell.
Mandel took it a step further and planted a seed, saying, "I would love to see you star in a horror film." Although James was ultimately eliminated from the competition, the judges' instincts were spot-on about his star potential. The actor has displayed a knack for portraying mythical monsters in Hollywood productions.
James landed several scary roles after being an 'America's Got Talent' contestant
Before appearing as an America's Got Talent contestant, James had already appeared a few times on camera. But after his spotlight on the show, the artist landed a string of high-profile gigs playing creepy characters, including recurring roles on The Flash, Channel Zero, and Shadow Hunters.
James has also found big-screen success in feature films like Scary Stories to Tell in the Dark, in which he portrayed Jangly Man. In an exclusive clip from Redbox, fans can get an inside look at how James and the production crew partnered to bring the creature to life on screen.
As seen in the Redbox featurette, James wore a full-body prosthetic while shooting the film. Both the cast and crew members noted the actor's spine-chilling performance, including his signature backward crab-walk while in character as Jangly Man.
James returned to 'Got Talent' and has more movie gigs on the horizon
Although James has logged over a dozen acting credits, fans still recognize him for his amazing audition as an America's Got Talent contestant. To the delight of his followers, he returned to Got Talent, competing in the Italian, French, and Australian versions of the show. The contortionist also appeared in the World's Got Talent competition, which took place in China.
Beyond Got Talent, James still continues to earn film roles, particularly in the horror genre. He has at least three projects in various phases of production, including Separation, directed by William Brent Bell, who helmed The Boy and Brahms: The Boy II. From his Got Talent appearances to his big-screen gigs, James is using his extraordinary abilities to build an impressive resume and entertain audiences around the world.