1 of Anthony Bourdain's Signature Dishes is a French Classic
Anthony Bourdain has many famous recipes but his take on this French classic is a signature dish you'll want to try.
Anthony Bourdain was a culinary master who helped American households make healthy scrumptious meals while also bringing awareness to other delicious cuisines worldwide through his show. Throughout his career, Bourdain published about a dozen cookbooks and wrote several articles.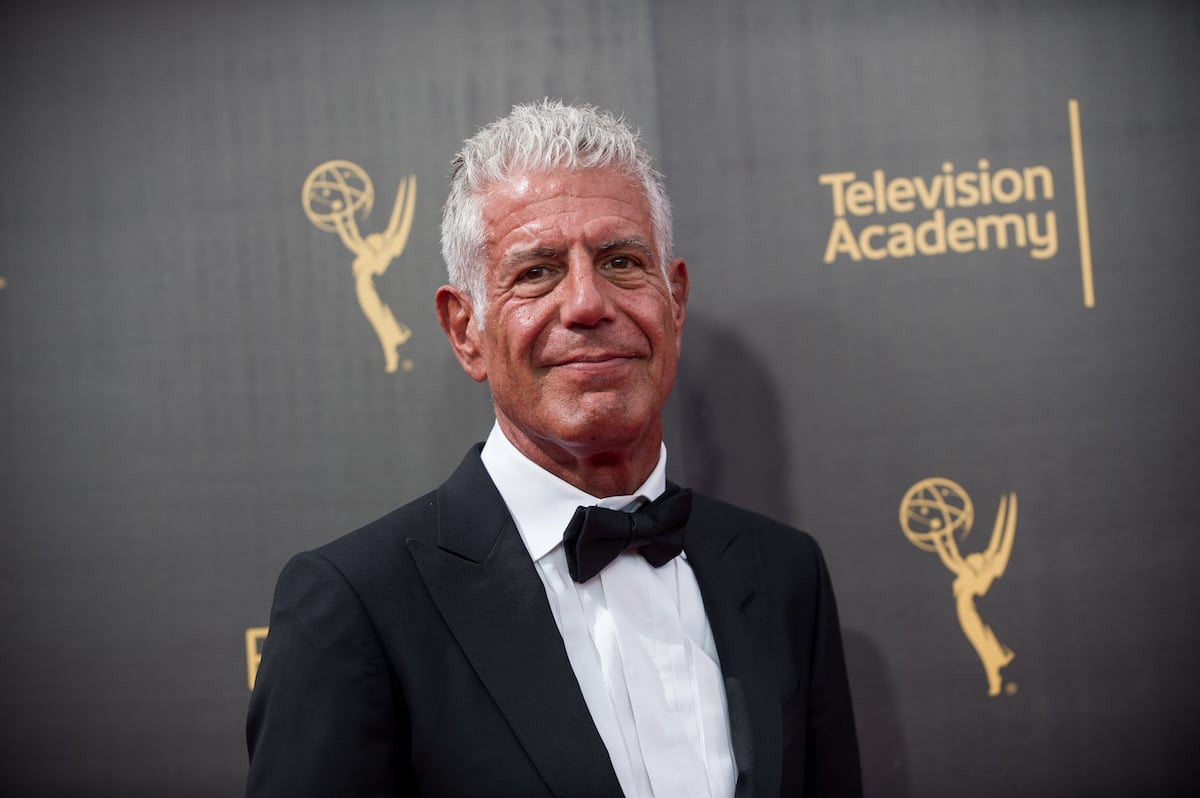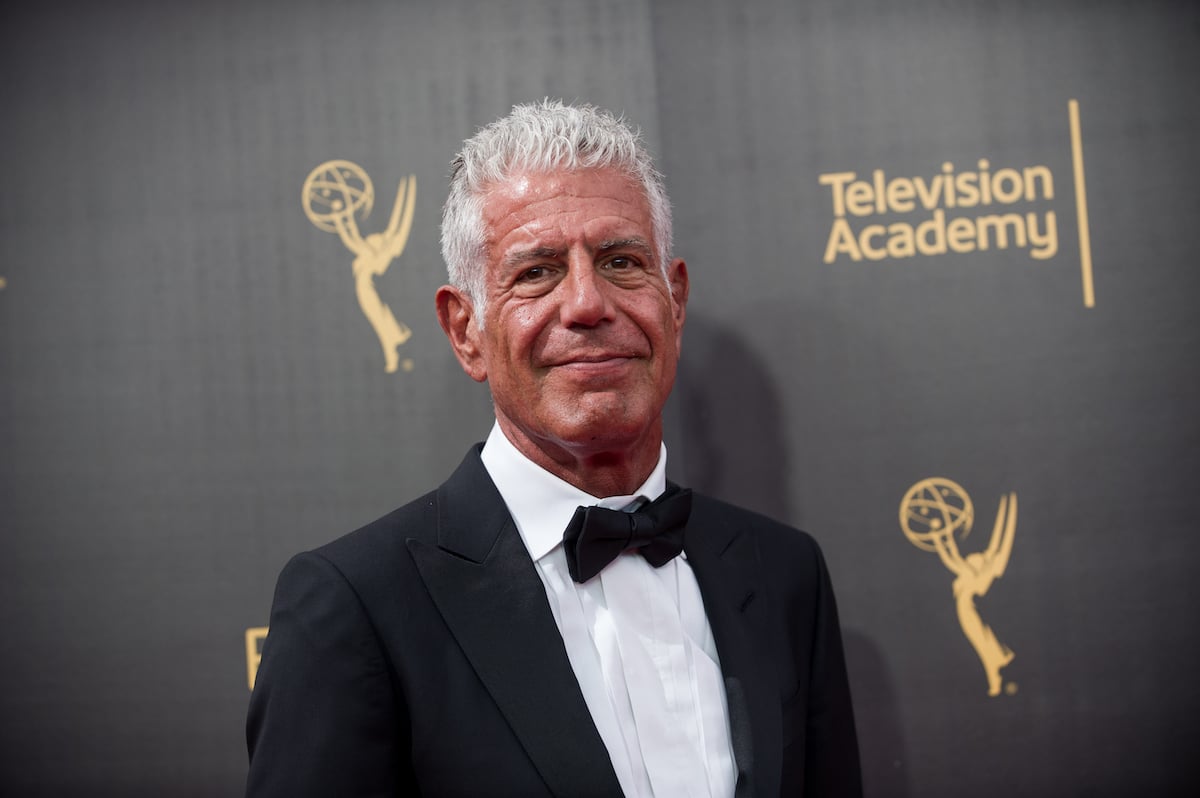 Although he made several dishes in his entire career, the star chef had a signature dish that is a French classic. Find out what it is and if the French people make it the same way as Bourdain.
Bourdain's signature dish was a boeuf bourguignon
Bourdain loved amplifying the taste and flavor in various dishes, and his take on the boeuf (beef) bourguignon speaks to how much the chef loved cooking. Bourdain put his own spin on the classic dish of beef stewed in red wine.
Although the dish doesn't require complicated or expensive ingredients, it needs patience and time for it to take in the red wine to create incredible flavors.
If done the right way, the reward is a hearty, satisfying stew with rich and tender meat, silky red sauce, which highlights the entire plate. The dish can be found in Bourdain's Les Halles Cookbook published in 2004.
The chef advises anyone making the boeuf bourguignon that if they want to enjoy the meal, even more, they should let it sit until the second day after cooking. The Washington Post quotes the star's instructions as "Just cool the stew down in an ice bath, or on your countertop."
The publication also quotes Bourdain as making a joke about the Health Department not being likely to get a call to your kitchen if you leave out one pot of stew. The quote continues, "Refrigerate overnight. When time, heat and serve."
Bourdain recommends pairing the boeuf bourguignon with "a few boiled potatoes" and also suggests adding a nice bottle of "Côte de Nuit Villages Pommard" in the setup.
If you're considering making this tasty meal, it's best to make it ahead to maximize the flavor. The stew holds well in the refrigerator for three days and can stay in the freezer for approximately two months.
How to make Anthony Bourdain's boeuf bourguignon
When making Bourdain's signature dish, you'll need 2 pounds of boneless beef shoulder cut into 2 inch thick pieces, kosher salt, freshly ground black pepper, a quarter cup of olive oil, and four medium thinly sliced onions.
You'll also require two tablespoons of all-purpose flour, a cup of red wine, six medium carrots cut into one-inch pieces, a clove of garlic, a bouquet of herbs (thyme parsley and bay leaves), and water.
Before preparing your meal, it's best to pat it dry and season it generously with salt. Set the oven on high heat and heat your olive oil until it shimmers. Put the meat in batches, avoid moving it around much, searing it until well browned, and then transfer it to a plate.
Reduce the heat and cook the onions until they turn golden brown before adding your flour and letting it thicken. Add wine and return the meat once the wine begins to boil. Then add your vegetables, herbs, and water and leave uncovered. If it starts to stick, add some water and let it create a thick, rich sauce.
Once it's done, get rid of the bouquet garni, taste for correct seasoning, and adjust if desired. Finish off with a parsley garnish and serve.
Boeuf bourguignon is a French dish
Boeuf bourguignon has a long history that extends to the Middle Ages. The dish originates from the Bourgogne region in France, which roughly translates to Burgundy. The area is known for its good wine, which provides the perfect combination for this dish.
Bourdain suggests cooking the meal with Pinot Noir, which is the same wine the French usually use while making the boeuf bourguignon. The dish has undergone several modifications over the years, but Bourdain's recipe tries to stay true to its origin.