'One Day at a Time' Is 'Officially Over' After 4 Seasons: 'Thank You For Watching'
Following an acclaimed four-season run, the rebooted sitcom One Day at a Time is officially canceled. Though beloved by its fans, the series experienced ups and downs throughout its time on TV. Learn more about its trajectory and the creators' farewell messages to their beloved project.
'One Day at a Time' premiered on Netflix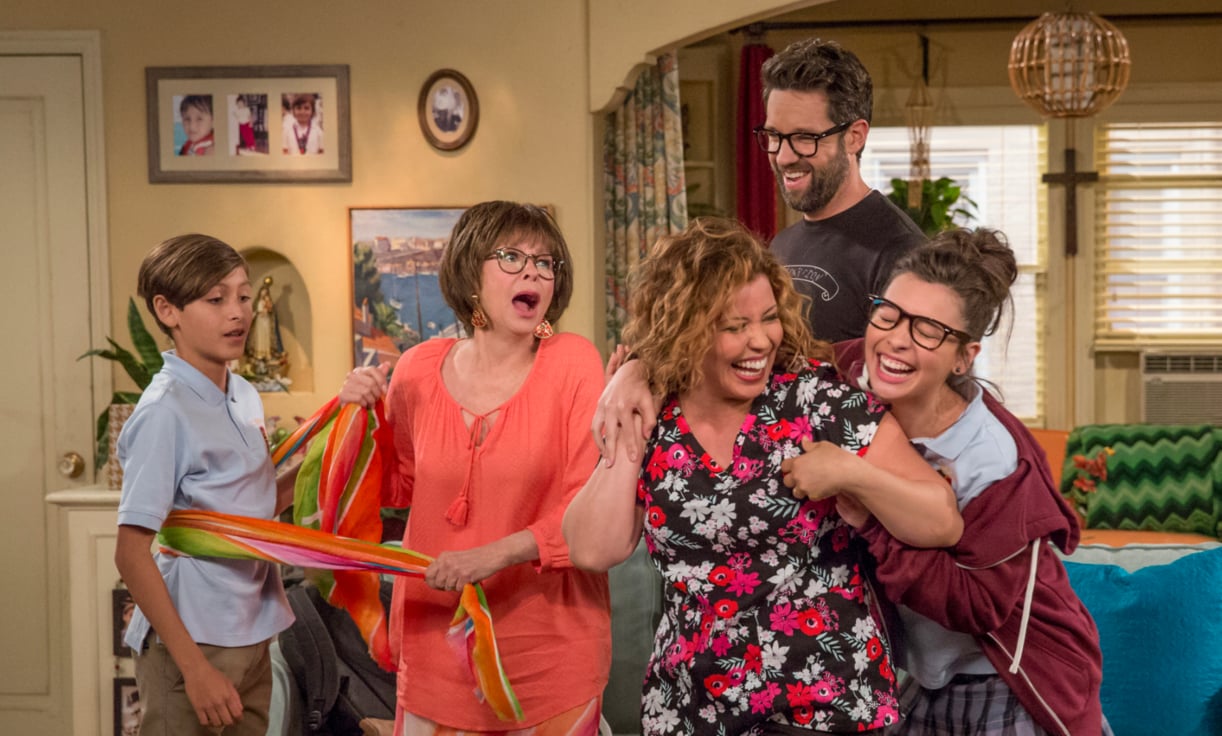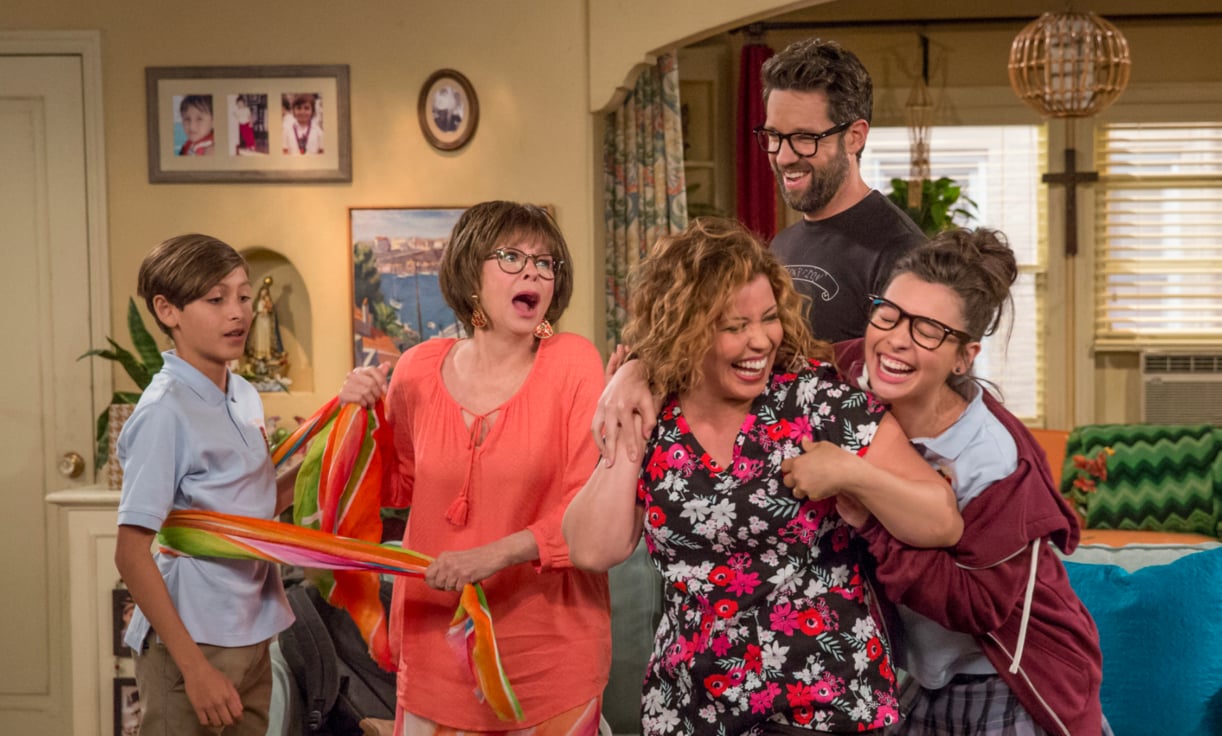 One Day at a Time debuted in 2017 as a Netflix original series. Like the sitcom it was born from, the reboot depicts a single mother and her two children, living in an apartment owned by a man named Schneider. It tackles real-world issues ranging from relationships to wealth inequality.
But unlike the original, the new ODAAT followed a Latinx family. Additionally, Penelope's mother, Lydia (played by Rita Moreno), lives with them. Regularly explored topics include sexuality, racism, mental health, and death. The series breathed new life into a format exhausted over the past several decades of network TV.
Season 4 began airing on the CBS-owned Pop TV
RELATED: The 1 Way 'One Day at a Time' Will Be Different On Pop TV vs. Netflix
Unlike the channels that often air sitcoms, Netflix doesn't readily release viewership numbers. So while One Day at a Time Seasons 1-3 received near-universal acclaim from critics and audiences, it was unclear how many people were actually tuning in. For whatever reason, Netflix canceled the show in 2019 after three seasons.
But these days, a cancelation doesn't necessarily mean death. Months later, creator Gloria Calderón Kellett announced that ODAAT had a new home. Pop TV, which served as the U.S. home for the Emmy-winning series Schitt's Creek, picked it up for a fourth season, to begin filming in 2020.
It was cut short due to the pandemic
One Day at a Time Season 4 premiered on Pop TV on March 24, 2020. At the time, only half of the planned episodes for the season had been taped. Instead of its planned full season, productions across the U.S. shut down due to the coronavirus (COVID-19) pandemic.
Following an animated episode, which aired in June, no new episodes of ODAAT remained. However, due to the agreement made by Pop TV's parent network, CBS, the six released episodes aired on the primary network in late 2020. This was done, in part, in hopes of creating the demand for more.
Creators Gloria Calderón Kellett and Mike Royce say goodbye
"It's officially over," tweeted Kellett on December 8, 2020. "There will be no new @OneDayAtATime episodes. But there will always be 46 episodes that we got to make that live FOREVER. Thank you to this beautiful cast. Our dedicated crew. And to you, our loyal fans. We loved making this for you. Thank you for watching."
Co-creator Mike Royce echoed her statements. "I wish I could say otherwise but sadly, ODAAT's time has come to an end," he tweeted. "The only silver lining about not doing a show anymore is that nobody can take away the show you already did. 4 seasons that will forever exist for people to watch."