One Direction's Liam Payne Talks Maya Henry Split and Claims He's 'Not Very Good at Relationships'
One Direction's Liam Payne opened up about his breakup from ex-fiancé Maya Henry for the first time. The "Midnight" singer shared deeply personal feelings about how he is in relationships, and reflected on his time with his ex. Here's what Payne said about their time together.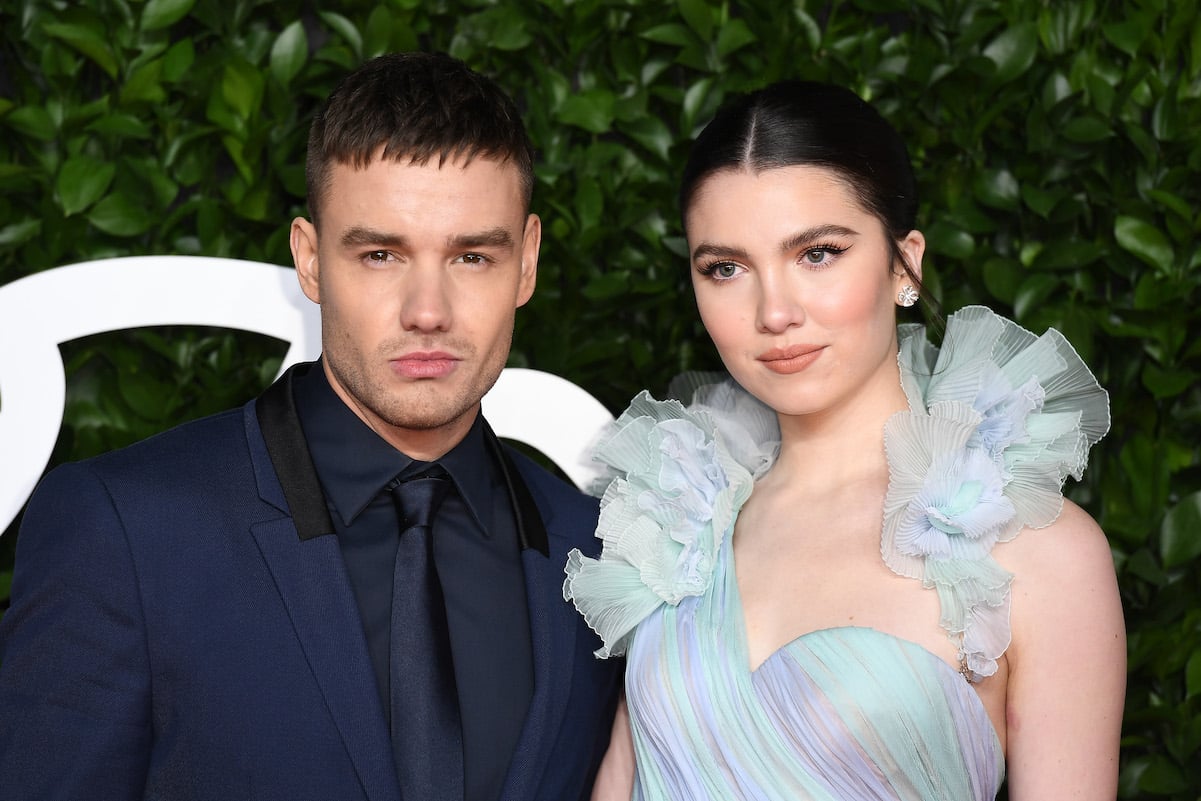 Liam Payne was formerly engaged to Maya Henry; what is their age difference?
Payne and Henry started dating in 2018, and got engaged in August 2020. His ex-fiancé was actually a fan of the band One Direction prior to dating one of its members. She was also active on TikTok during their relationship, talking with many fans of Payne's band as well.
As for their age difference — Payne was born on August 29, 1993, and Henry was born on Dec. 15, 1999. They had a nearly 6-year age difference while together.
Liam Payne shared for the first time that he and Maya Henry broke up and he talked about their relationship ending
RELATED: Louis Tomlinson Might Follow in Harry Styles' Acting Footsteps and Play Jamie Vardy in Leicester City Movie
For the first time, Payne revealed on The Diary of a CEO podcast on June 6 that he is now single.
"I feel like, more than anything at this point, I'm more disappointed in myself for keep on hurting people," Payne shared. "That annoys me. I've just not been very good at relationships."
He then described that his "pattern" in relationships proved to him that he wasn't "very good at them."
"I need to work on myself before I put myself onto somebody else," the One Direction star continued. He expressed: "I feel like that's where I got to in my relationship."
Payne revealed: "I wasn't giving a very good version of me anymore that I didn't appreciate and I didn't like being. I feel better out of it. I didn't feel good for doing what I did. But it had to happen."
"It was best for both of us," he stated. "I already feel good. It's got me more concentrated and I hope she's happy."
Before Payne dated Henry, he was with former The X Factor judge Cheryl Cole. The pair first met when Payne was 14 years old and competing on the reality show. They dated for roughly 2 years as well, before breaking up in 2018. Payne and Cole share a son together, named Bear Grey Payne. Their child was born on March 22, 2017, when Payne was just 23 years old. They have kept their son mostly hidden from social media, valuing any semblance of privacy they could afford him.
What is Liam Payne's 2021 net worth?
Payne performed in One Direction for 5 years, traveling the world with his fellow band members and releasing an album a year along the way. He has since found success as a solo artist. Payne released an EP, First Time, in 2018. His first full album, LP1, came out in December 2019.
The star's total net worth is believed to be $70 million, per Celebrity Net Worth.
That will only get larger as Payne puts out more and more music. Plus, the star has gotten involved with cryptocurrency lately, even teaching his followers on Instagram Live about it.