One Direction: Louis Tomlinson Not the First From the Band to Pursue Management
Louis Tomlinson has impressed One Direction fans ever since his days in the band. The soccer fan wrote the most songs of any of the members and was rumored to have a big hand in speaking on behalf of the band in business meetings. The oldest member has gone on to pursue solo music, with his first album Walls in 2020. But he announced in March 2021 a new pursuit: managing other artists. While this is a new step for Tomlinson, he's not the first from One Direction to go in the management direction.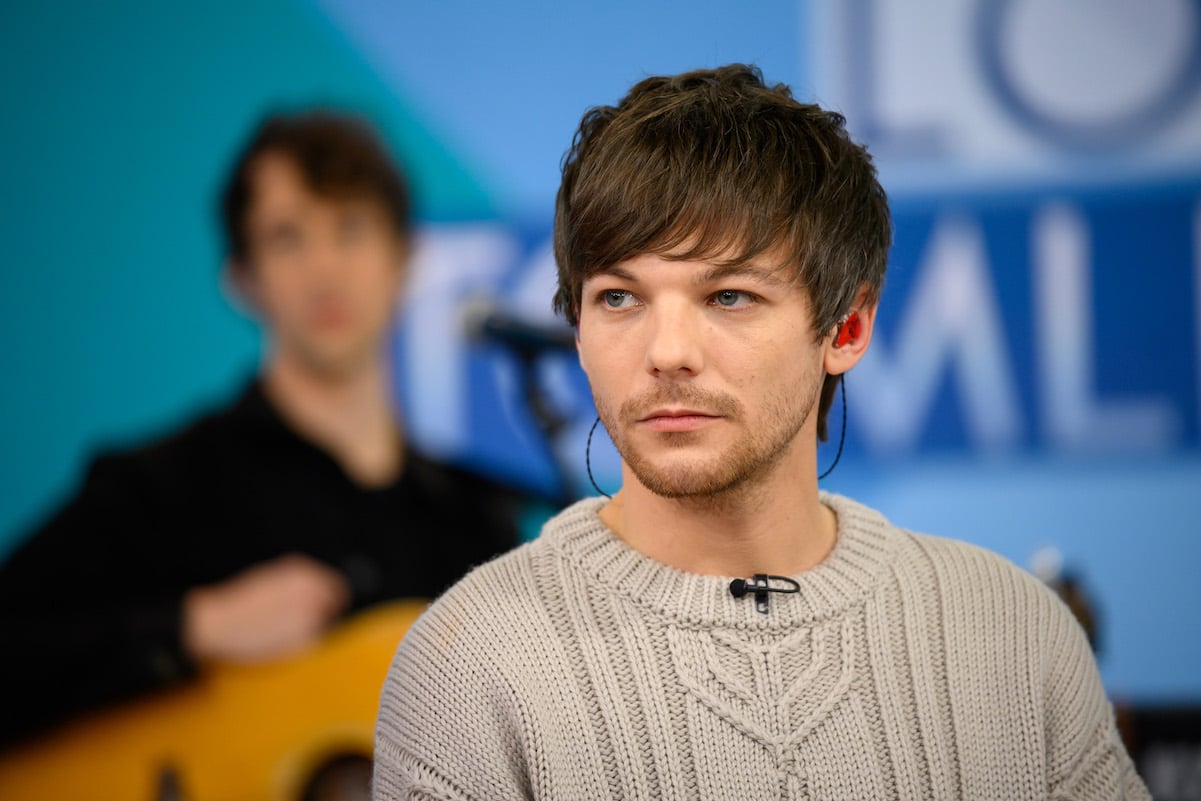 Louis Tomlinson tweeted that he wants to manage other singers
On March 6, 2021, Tomlinson shared an announcement for a new path he wanted to pursue in entertainment.
"I always dreamed of having my own label, having an imprint never really worked for me because I still had to have someone else's blessing to sign people," he said. "People I believed in massively but unfortunately didn't fit the traditional pop role hence never doing the deals."
He then shared what he wanted to do to change that.
"So I've decided to put it out there in the world today," Tomlinson wrote. "I'm going to start my own music management company to help develop new artists. Watch this space."
He concluded: "I just wanted to take the first step of actualising the idea but at this stage that's all this is. An idea!" The star also clarified that he wants to start "a management company not a label."
Tomlinson has had a hand in helping other artists before. He appeared on The X Factor as a judge after One Direction, assisting other artists in finding their voice and sound.
Louis Tomlinson wasn't the first in One Direction to get in management
Tomlinson hoping to embark on managing clients is a new one for his career. But another member in One Direction has already pursued this path: Niall Horan.
Fans know that Horan has been passionate about golfing ever since his One Direction days. He even worked as a golf caddy for Rory McIlroy at the Masters in 2015. Horan hilariously stumbled during a video interview at the Masters, per Billboard.
Niall Horan founded Modest! Golf Management in 2016
Horan founded his golf management company, Modest! Golf Management, one year after his appearance at the Masters. The management company's website claims that Horan is passionate about young golfers.
"Niall has spent the last six years spending as much time as possible on all the golf tours including the Challenge, European and USPGA tour and is a driving force behind the Modest! Golf business," the site said about Horan.
"Most importantly to Niall is forging close relationships with all his players and supporting them in every aspect of their careers," the site continued.
Horan often advocates and supports his golf clients on his Twitter account, which has more than 40 million followers.
If Horan's foray into management is any indicator, Tomlinson will likely enjoy and find success in his new pursuit.