What Is One Direction Niall Horan's Zodiac Sign?
Fans have long loved One Direction's Niall Horan for his cheery personality, singing talent, and interactions with his supporters online and in person. The star rose to fame while part of One Direction, and has continued making music and other business deals since the band's 2015 hiatus. For fans curious about Horan's zodiac sign and birthday, read on to find out.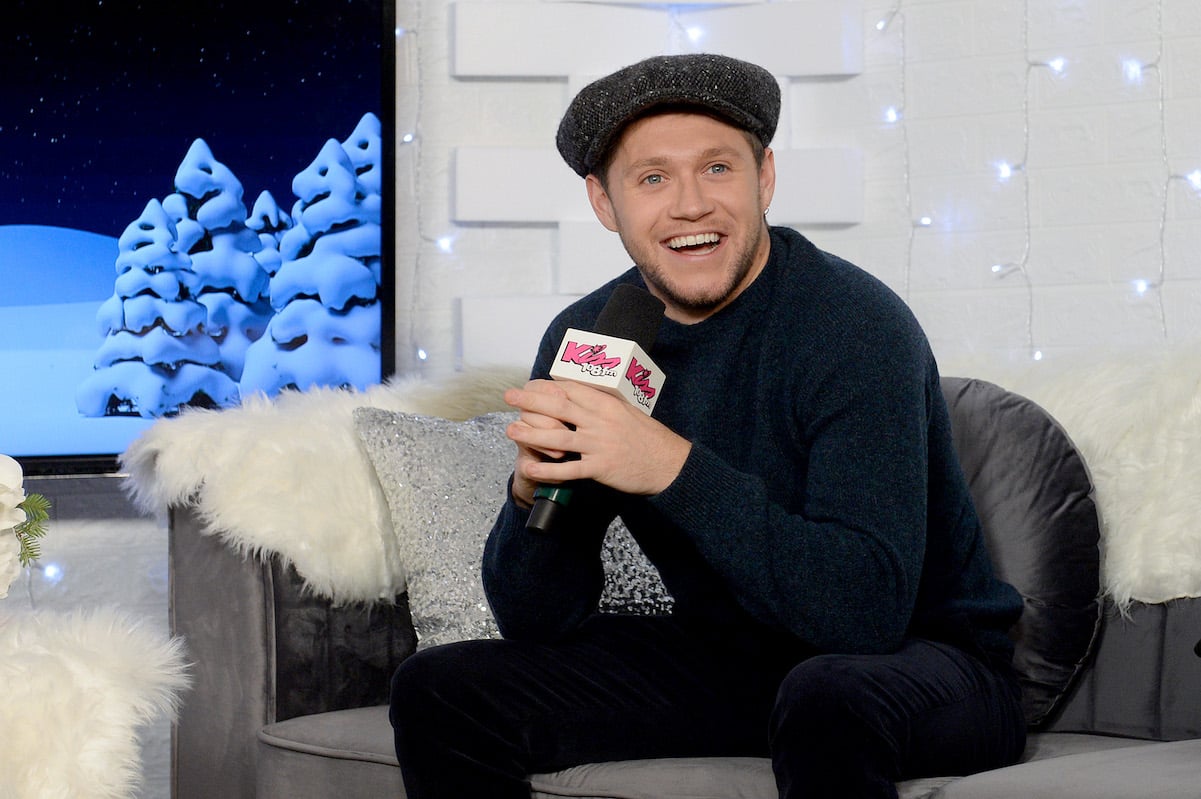 When was One Direction's Niall Horan born?
Horan was born on Sept. 13, 1993, in Mullingar, Ireland. He grew up in Ireland with his brother Greg and is a child of divorce. Horan auditioned for The X Factor in 2010 as a solo artist to the song "So Sick" by Ne-Yo. He moved forward but was placed into a boy group with Harry Styles, Louis Tomlinson, Liam Payne, and Zayn Malik afterward.
They became One Direction, a powerful force in the singing competition. Fans loved them right off the bat for their charming personalities, skilled voices, and apparent chemistry with each other. They finished third on The X Factor but signed a record deal with Simon Cowell's Syco Music after that to jumpstart their music career.
Horan's easygoing personality was on full display while part of the group. The band made five albums in five years: Up All Night, Take Me Home, Midnight Memories, Four, and Made in the A.M.
The other boys commonly did impressions of Horan's Irish accent. He was the only one from the group not from England. Horan is very vocal about his love for his home country.
What is One Direction Niall Horan's zodiac sign?
RELATED: This One Direction Member Reached Out to Jesy Nelson After She Left Little Mix
Horan, born between the dates of August 23 and September 22, is a Virgo. His sign is within the earth element, alongside Taurus and Capricorn.
"Virgos are logical, practical, and systematic in their approach to life," per Allure. "This earth sign is a perfectionist at heart and isn't afraid to improve skills through diligent and consistent practice."
Horan usually posts videos of him practicing piano and guitar, which tracks with his sun sign being in Virgo.
On Horan's 19th birthday, a fan, likely wanting to find out Horan's full birth chart, asked him when he was born.
He replied: "Gona havta ask my mother again… but I think I was born around this time of the morning… so like 8:15/8:30 a.m."
Another person replied that Horan was born at 8:04 a.m. and that he "missed it already," per Press Party. Horan then asked the fan how they knew when he was born when he didn't even know himself.
What Niall Horan has done since One Direction's 2015 hiatus
Since One Direction's 2015 hiatus, Horan has released two solo albums on his own. He put out Flicker in 2017, and Heartbreak Weather in 2020. Horan toured Flicker while Heartbreak Weather was released right before the coronavirus pandemic. Therefore, Horan has yet to tour his second solo album.
Horan also co-founded Modest! Golf, a management company for golf athletes. He most recently announced a new business venture with Gym + Coffee, an Irish-based athleisure company.