One Direction: Why Louis Tomlinson Went Off on Liam Payne
If you follow One Direction news, then you have probably heard that the band is thinking of reuniting for their tenth anniversary. Ever since rumors started floating around about the possible reunion, fans have been on the edge of their seats, hoping that the reunion actually happens.
Things have been looking good since former One Directioner Liam Payne told fans that the reunion was actually in the works and though fans were grateful to Payne for sharing the news, some of his former bandmates were not too happy with the singer.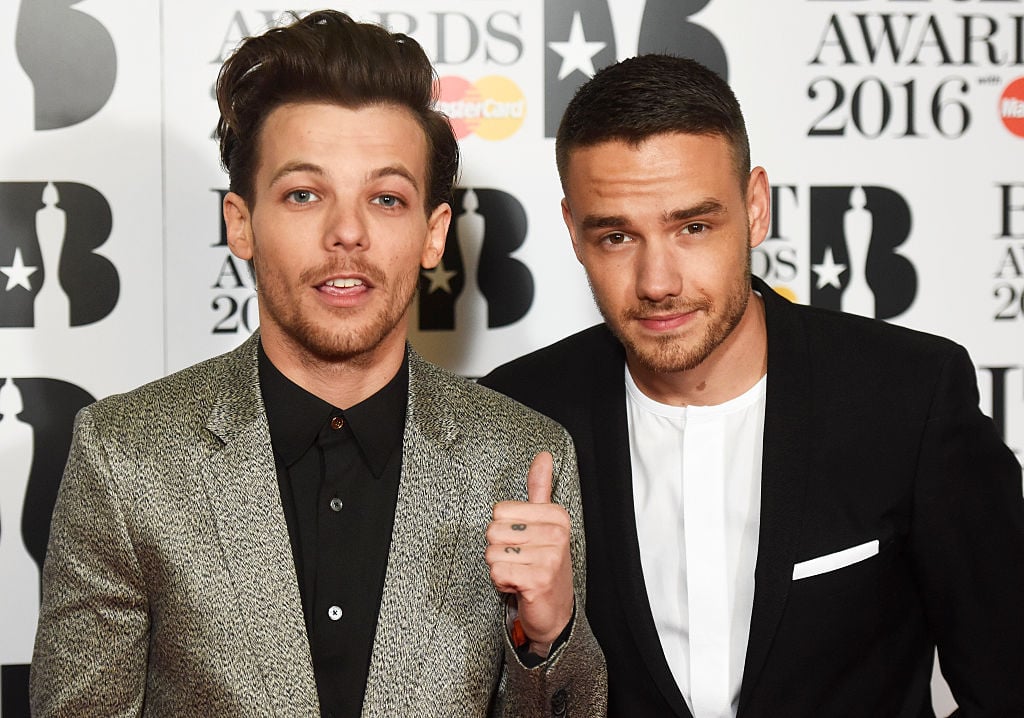 What did Liam Payne say?
Recently, Payne got pretty candid in an interview with The Sun.
"We've got a ten-year anniversary coming up so we've all been speaking together a lot over the last few weeks which has been really nice," he said.
"To hear a lot of people's voices and seeing old content and different things that we haven't seen for a long time or never seen before, it's very interesting," he continued.
After their 2016 breakup, a reunion is exactly what fans want to see, but the details of when and where haven't been worked out yet.
"At the moment I'm not sure what I'm allowed to say," Payne said. "There's a number of different things that we are all working on to try and make happen and people are forwarding emails around."
Why did Louis Tomlinson get mad at Liam Payne?
It appears that Payne has suddenly got the gift of the gab because he spilled more details about the reunion in an Instagram Live interview with Alesso. 
"I did speak to Niall again on FaceTime today though and he was outside on his balcony sunbathing and whatever," he said. "He's in London as well. Most of us are in London. We've been trying to arrange the first group FaceTime at the moment."
But Payne couldn't talk too much about the reunion in order to keep the rest of the One Directioners happy.
"I can't say too much," Payne said. "It was actually, Louis told me off for revealing a bit of our plans the other day. So you're going to have the group telling me off on the group chat."
What would the reunion look like?
Though Payne is limited in what he can say to the world, other sources have been spilling what a possible 1D reunion might look like.
"They know their fans will want them to do more, but this is strictly going to be a one-off," a source told HollywoodLife. "The guys are trying to celebrate their tenth anniversary with a potential performance, and possibly new music."
"There have been talks to perform on America's Got Talent, or [The Late Late Show with] James Corden. Or, they could do their own special that would have a documentary-type feel," the source continued.
There has been no word on whether Zayn Malik, who left the band in 2015, would join in on the reunion, but the other boys seem primed and ready to give the fans what they want.