One Kylie Jenner Fan Used Three Hidden Clues to Predict Her Second Pregnancy
On Aug. 20, 2021, news broke that Kylie Jenner was expecting baby no. 2 with her on-again-off-again boyfriend, Travis Scott. While this announcement took many people by surprise, one fan saw it coming. Days before the makeup mogul's pregnancy buzz began circulating through the internet, a TikTok user speculated that the makeup mogul was with child and used three hidden clues to come to this conclusion.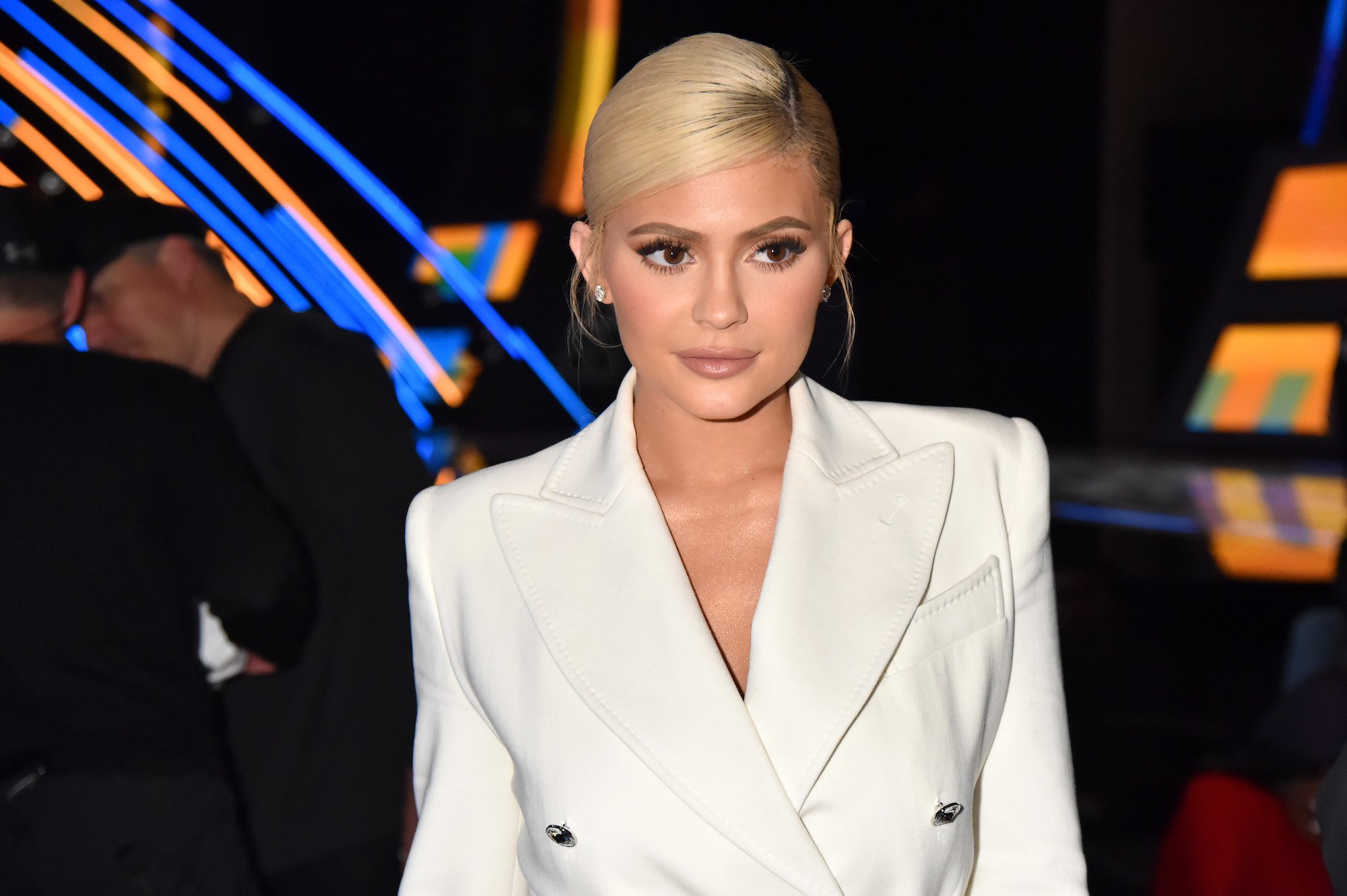 Kylie Jenner kept her first pregnancy a secret
In February 2018, Kylie Jenner shocked the world when she revealed that she had given birth to her daughter Stormi Webster.
The makeup mogul famously kept her entire pregnancy hidden from the spotlight. Not only did she avoid being spotted in the public eye, but Jenner also didn't post much on social media. She even opted out of attending A-list events and participating in the Kardashian-Jenner's 2017 Christmas card.
During the Keeping Up With the Kardashians reunion episode, which aired in June 2021, Jenner revealed why she hid her pregnancy, explaining that she felt it was something she had to experience away from the public eye.
RELATED: Here's Proof That Kylie Jenner and Travis Scott Go the 'Extra Mile' to Stay Private
"I shared so much of my life," the Kylie Cosmetics founder said after being asked why she decided to announce her pregnancy after she had given birth. "I was also really young when I got pregnant, and it was just a lot for me personally. I didn't know how I would bring that to the public too and have everyone's opinion. I think it was just something that I needed to go through by myself."
One fan did a complete 'baby investigation' days before Kylie Jenner's second pregnancy was announced
Seeing as Kylie Jenner hid her first pregnancy, many were convinced that she would do it again. Because of this, one eagle-eyed fan kept a close eye on Jenner's social media activity. By doing so, they caught on to a few clues that led them to believe that the reality star was expecting baby no. 2.
On Aug. 11, TikTok user Caroline Klein posted a video of herself conducting a full-blown "baby investigation" breaking down three hidden clues that seemingly proved Jenner was carrying her second child.
Klein began the TikTok video by mentioning that none of Jenner's loved ones posted photos or videos of her from her 24th birthday celebration, which was suspicious. The TikTok user then pointed out that Jenner's nail design in a photo she posted at that time didn't match the manicure she had in a snapshot sister Kim Kardashian West posted from her birthday party.
The final clue Klein bought up was the fact that Jenner, who's known for showing off her body on social media, shared a video to her Instagram Story on the night of her birthday only showing herself from the neck up.
After spotting all of these hidden clues in Jenner and her friends' post from her birthday, Klein was convinced that the makeup mogul was pregnant again.
The devil works hard, but clearly, Jenner's fans work harder.
The reality star recently confirmed that she is expected baby no. 2
A month after Klein's convincing baby investigation was posted online, Kylie Jenner finally confirmed fans' suspicions by announcing her second pregnancy.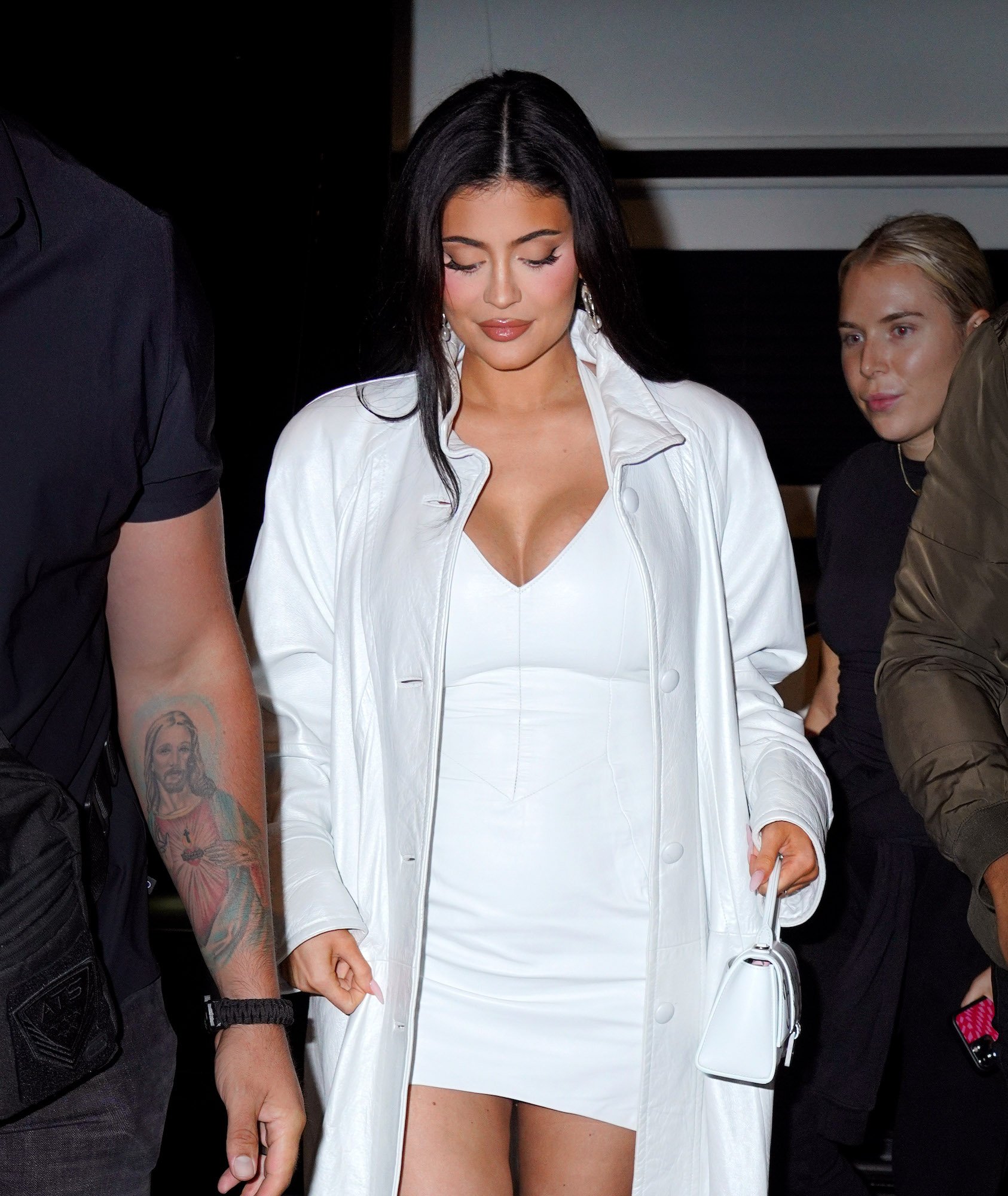 RELATED: Kylie Jenner's Due Date: Fans Think They've Discovered a Clue About Baby No. 2
In an adorable video posted to her Instagram, the soon-to-be mom of two shared clips from her pregnancy journey. The footage showed a positive pregnancy test and an ecstatic Travis Scott kissing her baby bump. It also gave an intimate peek into Jenner's ultrasound sessions with her doctor while her and Scott's daughter Stormi watched in awe from the side.
Viewers also got to see momager Kris Jenner's reaction to her daughter's pregnancy news. "Stormi, we're going to have a baby!" Kris says in the video. "This is one of the happiest days of my life."
The final clip of the video depicts a particularly touching moment between Jenner and her 3-year-old daughter Stormi who can be seen kissing her mom's growing baby bump while they both stand against a white wall.
Clearly, Stormi is excited to be a big sister! Though Jenner has yet to comment on her pregnancy publicly, one can easily assume that she, too, is over the moon and can't wait to welcome her second little bundle of joy into the world.