One Of Rapper Eve's Biggest Songs Was Originally Meant For Aaliyah
Aaliyah was known for her soft and sultry tone and pitch to her voice over hip-hop-infused beats, with singles like "One In A Million" and "4 Page Letter." Her sound birthed a new wave of R&B as she insisted on working with producers who took risks on R&B singers.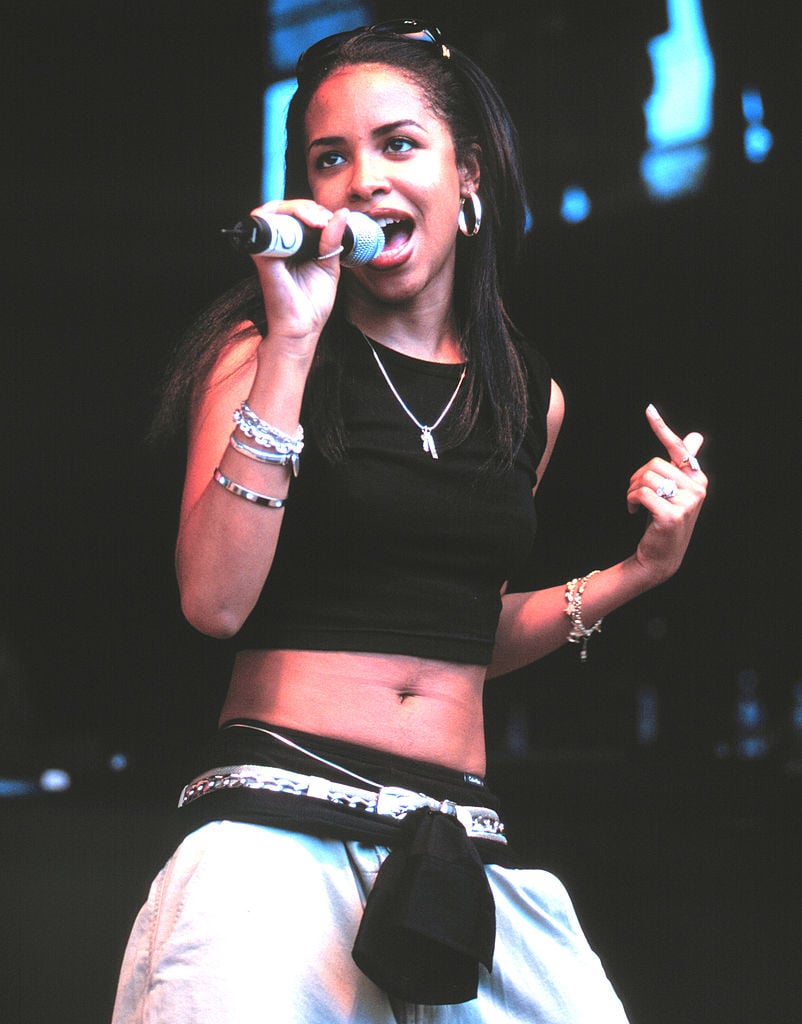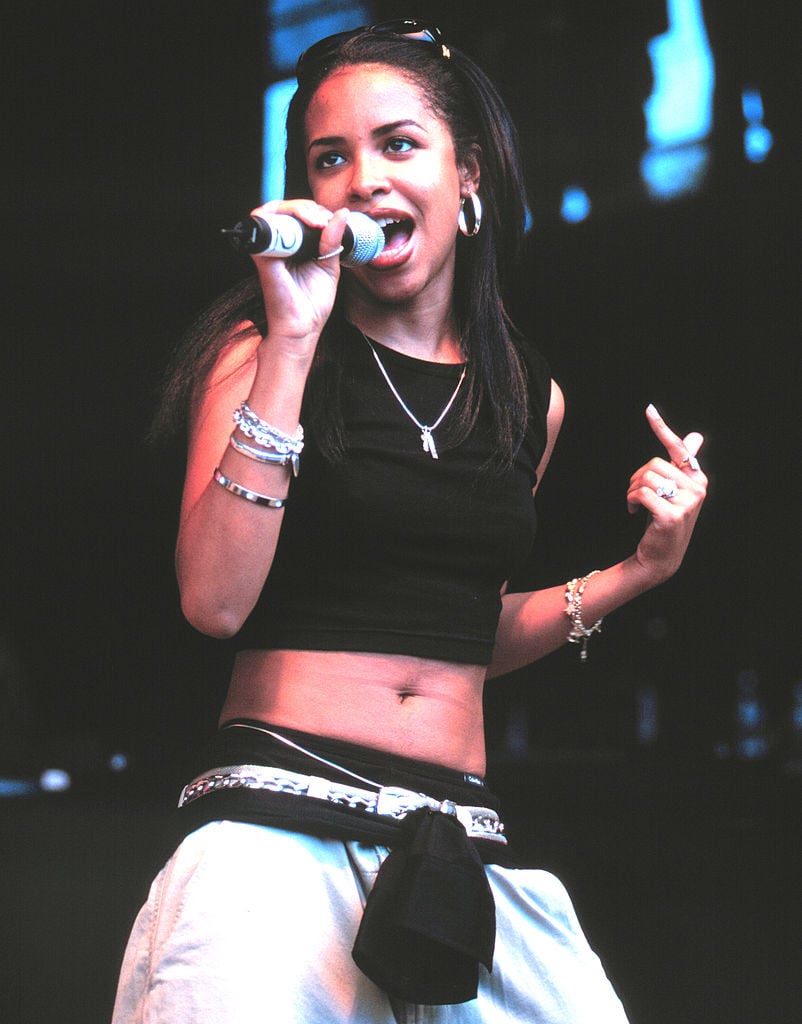 Throughout her career, she worked with several major producers, most notably was the musical magic she made with Missy Elliot and Timbaland. One producer that she wanted to work with but did not get a chance to was Swizz Beats.
She requested a custom track from Swizz and he saved one especially for her but the deal fell through over business reasons. Swizz ended up giving the track to rapper Eve and it became one of her biggest hits.
Eve's "Gotta Man" was originally meant for Aaliyah
Swizz created the track for "Gotta Man" that eventually went to Eve for her debut album. But before it landed in Eve's hands, he was going to give the record to Aaliyah.
He told Complex Magazine that Aaliyah was eager to work with him after she stopped working with R. Kelly and began working with her legendary writing and production team of Elliot and Timbaland. At the time, she was signed to her uncle's record label, Blackground Entertainment, and reached out to Sizz.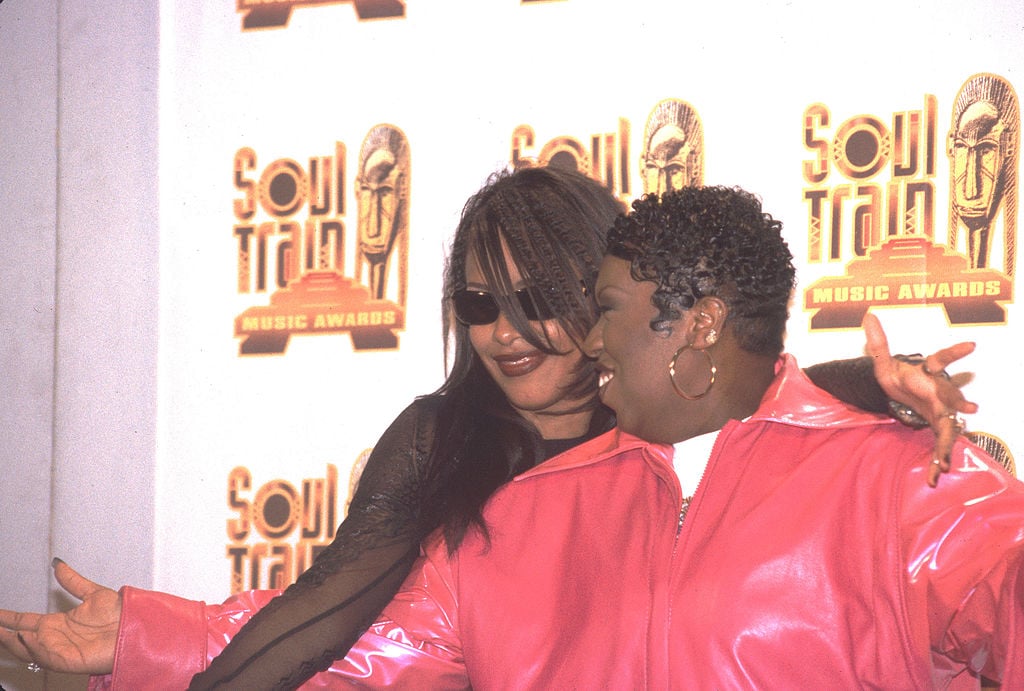 Unfortunately, their hectic schedules never matched and their labels were against the collaboration as they preferred to keep everything in-house.
"I remember Timbaland being a part of it. We were really cool and she wanted to work with me super bad.," he told the publication in 2011. "So I was like, 'Yo, I made this song. It's called 'Gotta Man,' I'm trying to get it to you,' but our schedules and labels didn't permit it. We were going back and forth between price at that time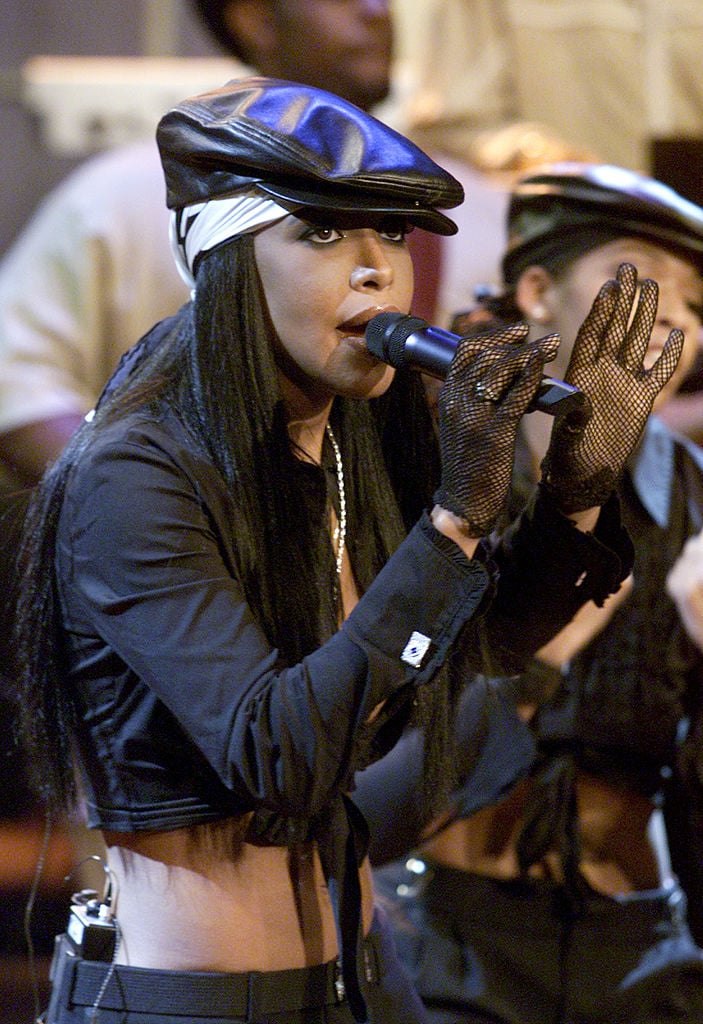 Instead of letting the record go, he pitched it to Eve as he was tasked to produce her album. Looking back, he thinks it worked out for the best as he felt it fit Eve's style more.
"It fit the vibe of the Eve album I had started working on. I was trying to keep her as the 'pit-bull in the skirt' and still appeal to the young female audience," he said. We were trying different things, and it became one of the biggest records ever. It's up there with 'What Y'all Want' and 'Love Is Blind.'
How did Eve's "Gotta Man" perform?
Swizz made the right call on handing the song over to Eve. Simultaneously, Aaliyah was still promoting her second album, as well as getting into acting. The title track of her sophomore album, "One In A Million," became a smash and eventually became her signature song.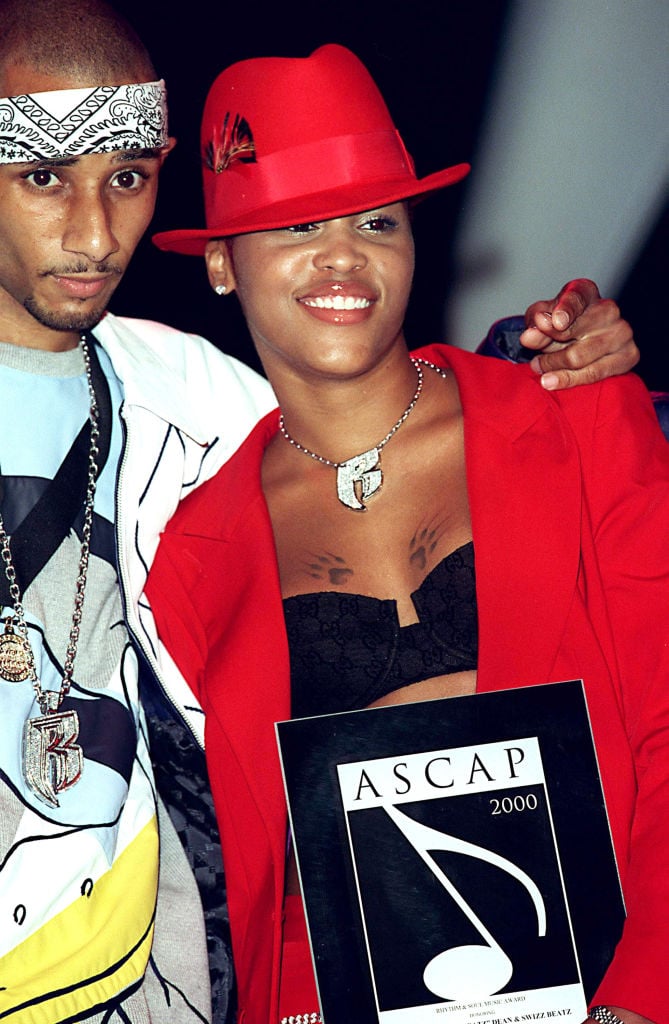 Eve's favorite part of the song was the chorus. She told MTV in an Oct. 199 interview that the chorus is what drew her in.
I heard the chorus [and] I'm like, 'Yo, that's crazy. You can't stop singing it after you hear it. Still singing it, you might not know what it's saying. So I was like, 'Yo, people are gonna be singing that song. Little kids and everything.' I was like, 'Yo, that's hot. I gotta have that song. I gotta have that track.' So [Swizz] was like, 'Well, start writing to it.' So I started writing to it. And it came out like that.
"Gotta Man" helped push Eve into the top spot. The song was released in 1999 and was featured on her first full-length studio album, Let There Be Eve…Ruff Ryders' First Lady. the album debut at number one the Billboard 200 and the Top R&B/Hip-Hop Albums chart. "Gotta Man" peaked at number one on the Billboard chart and remained on the chart for 17 weeks in various positions.