'One Tree Hill': Brooke Davis Almost Had a Different Name, According to Sophia Bush
What would One Tree Hill be without Brooke Davis? Nearly 20 years after the hit drama aired on the CW, it's likely very difficult for fans to imagine B. Davis as anyone other than B. Davis. However, the character apparently came very close to going by a different name. Brooke's actor, Sophia Bush, revealed the character's previous name and explained the inspiration for Brooke in the premiere episode of the Drama Queens podcast.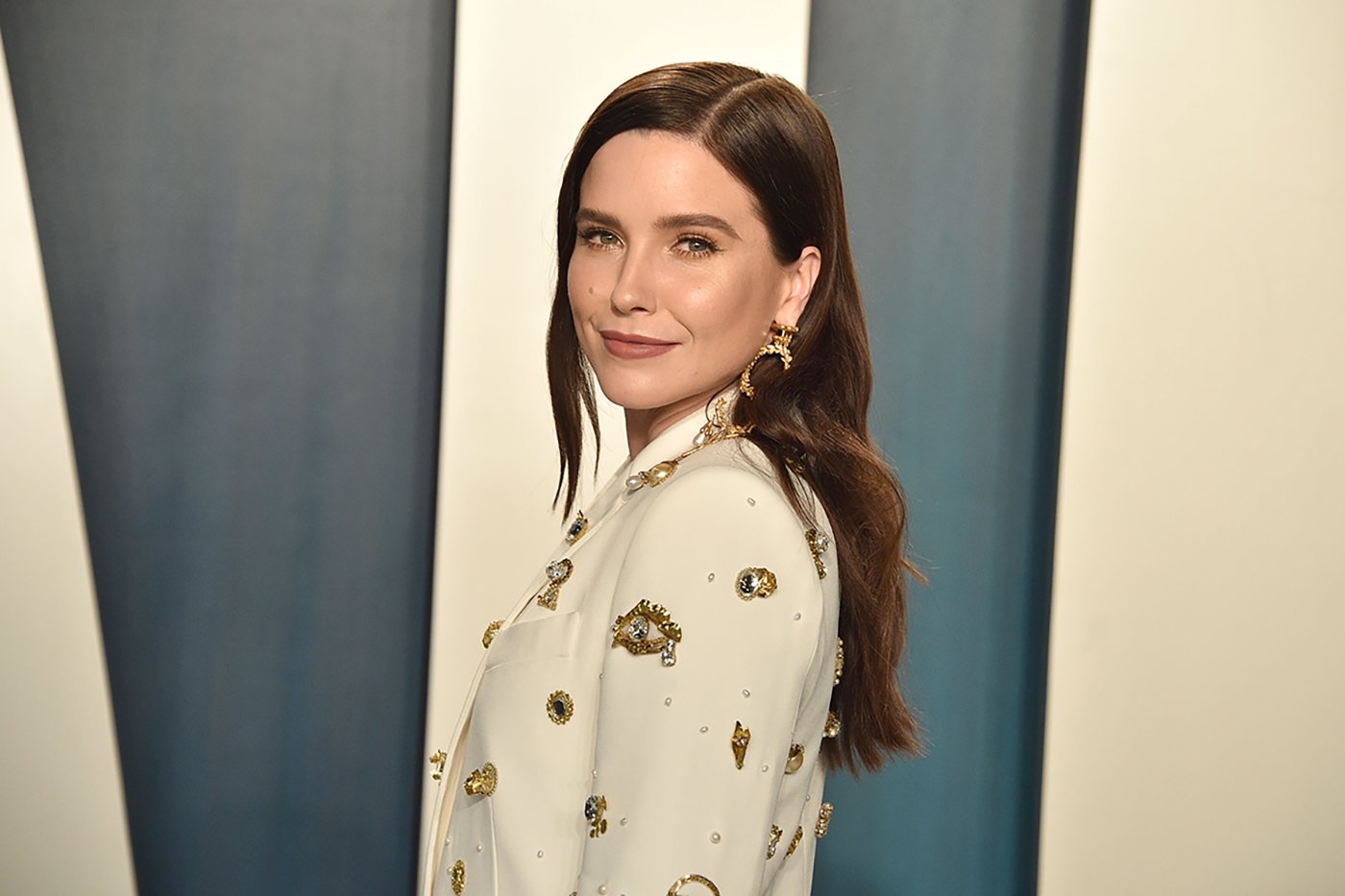 Brooke Davis was Tree Hill High's sassy cheerleading captain and so much more
Brooke Davis grew into such a beloved One Tree Hill character that many fans may forget she didn't exist in the pilot episode. Instead, she joined the series in season 1 episode 2 as Peyton Sawyer's (Hilarie Burton Morgan) rich, flirty, sassy, and peppy best friend. As the captain of Tree Hill High's cheerleading squad, Brooke was very popular and often spent her early days on the series as the party girl.
However, as One Tree Hill progressed, fans watched Brooke mature into an entirely new person. She became a devoted student body president and, after experiencing heartbreak, she created her very successful Clothes Over Bro's fashion line. She stopped worrying as much about popularity and instead became a very kind-hearted and close friend to those around her, especially Peyton and Haley James Scott (Bethany Joy Lenz).
'One Tree Hill' creators almost gave Brooke a different name
As it turns out, B. Davis was almost a T. Davis. In the first episode of Drama Queens, Bush's One Tree Hill rewatch podcast with Lenz and Burton Morgan, the actor revealed that Brooke was almost Tara.
"Her name wasn't even Brooke Davis at first. It was Tara," Bush said. "No. Like, 1,000 percent no. Not that there's anything wrong, but like, that was not her name."
Bush went on to say that Tara didn't feel like the right name, while Burton Morgan added that "Brooke is an expensive name."
Thankfully, Bush convinced the showrunners to change the name to Brooke. She revealed that she ultimately chose Brooke's name as an homage to her college friend.
"She is just one of those people who's so chic. Like, she can just put on something that is actually expensive and beautiful or she can put on a Zara T-shirt and it looks like it's a designer," Bush said of her friend. "There was something about her spirit…[My friend Brooke] was so unabashedly bold and never ashamed of anything and never embarrassed by anything…She was so herself. I knew that this character was supposed to be like that."
There's plenty more to be revealed about Brooke on the 'Drama Queens' podcast
Bush, Burton Morgan, and Lenz revealed that plenty more One Tree Hill revelations will come as the podcast continues. The three stars, who haven't seen the series since 2003, plan to watch every episode and discuss them during the podcast, as well as relive some memories from the One Tree Hill set. The actors also teased that they may bring some One Tree Hill co-stars to the table, including James Lafferty, Paul Johansson, Antwon Tanner, and more.
RELATED: 'One Tree Hill': Hilarie Burton Thinks Peyton Sawyer Would be in 'So Much Therapy Right Now'