'One Tree Hill': Dan Scott Was So Hated a Fan Hit the Actor With Her Purse
There have been a plethora of overly dramatic teen soap operas on prime-time television over the years. From Beverly Hills, 90210 to Buffy the Vampire Slayer to Friday Night Lights, these TV shows never fail to captivate teen audiences (and some parents, too). They have huge fan bases, and some of those fans become so enamored with the shows they sometimes forget it's all just fiction. In fact, a One Tree Hill fan actually attacked an actor from the show because his character was so evil.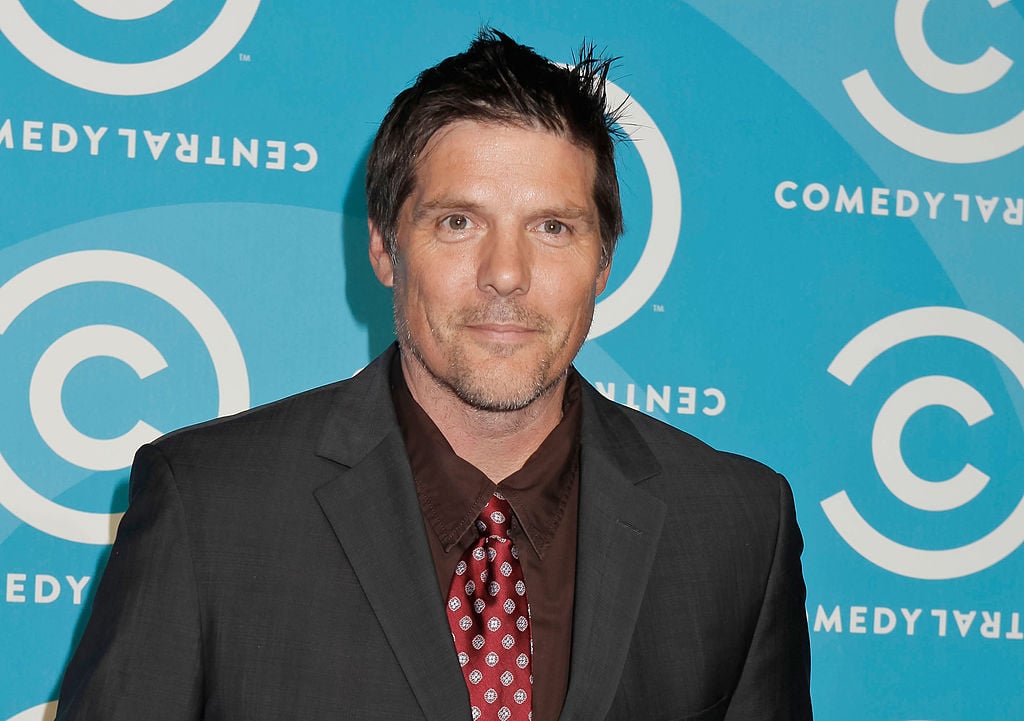 'One Tree Hill' was one of the CW's most popular teen dramas
One Tree Hill premiered in 2003 and ran for nine seasons. When the show began, the main plot focused on the difficult relationship between Lucas and Nathan Scott, two half-brothers who struggled to get along. They fight over just about everything. The show is set in the fictional town of Tree Hill, North Carolina, a place where gossip and basketball are the favorite past times. 
One Tree Hill was one of the CW's most popular shows. Teens loved the drama-filled story arcs, even when they went way over-the-top. Strong characters and likable actors also helped the show maintain steady viewers throughout the years. 
The show was also no stranger to shocking plot twists. Some twists were so outrageous, they bordered on just plain crazy. Still, viewers gobbled them up and kept coming back for more. Think we're exaggerating? We're not. Some of the more insane twists included teenagers opening a nightclub, someone going into labor while delivering a valedictorian speech, and a dog eating a donor heart (no joke–an actual heart that was supposed to save someone's life). 
Add the usual soap opera drama–people lost at sea, pregnancy scares, cancer scares, heart attacks, and organ transplants– and you have teen soap gold. 
Was Dan Scott the most evil character on the show?
Dan Scott was Lucas and Nathan's father. Lucas's mom, Karen, was just a teenager when she found out she was pregnant with him. Dan abandoned her to be with Deb, who got pregnant with Nathan around the same time. Lucas was raised by his mom and uncle–Dan's older brother, Keith. When Dan tried to get custody of Lucas, Karen fought him on it. He lost and ended up having a terrible relationship with Lucas because he was angry about the whole situation and jealous of his brother. 
As if Dan wasn't already angry enough, he and Deb split up when she tried to kill him because she couldn't get away from him any other way. Nathan ends up filing for emancipation because he was tired of being stuck in the middle of his parents' constant fights. Dan Scott was definitely one of the show's most ruthless villains. He ruined the lives of several key characters, including Karen, Deb, Lucas, Nathan, and Keith. He was an egomaniacal control freak who abused his wife and son and killed his own brother. 
'One Tree Hill' had some incredibly dedicated fans…
One Tree Hill had an incredibly loyal fan following. In fact, some fans became so immersed in the world of Tree Hill that they began to think of the characters as real people. 
Paul Johansson, who played Dan Scott, was once attacked by a fan because of Scott's villainous deeds. The fan in question actually approached Johansson, whacked him with her purse, and gave him a piece of her mind. According to Screenrant, she let him know exactly what she thought of Dan's parenting skills, saying he deserved that beating because he was "so mean to that boy."