'One Tree Hill': Fans Think These Two Season Finales Are the Best
In a list of nine dramatic finales, it is certainly difficult to choose which one or ones might take the top spot. The high-school drama One Tree Hill served up some high-octane finales over the years. From accidents, fires, to victories in championships, childbirths, and weddings, there are many things to pick from. For the fans of the show, who have celebrated every joy and wept with their favorite characters, picking out a favorite finale seemed an impossible task. But, they have done it. 
A large consensus built around two particular finales that many fans on Reddit loved.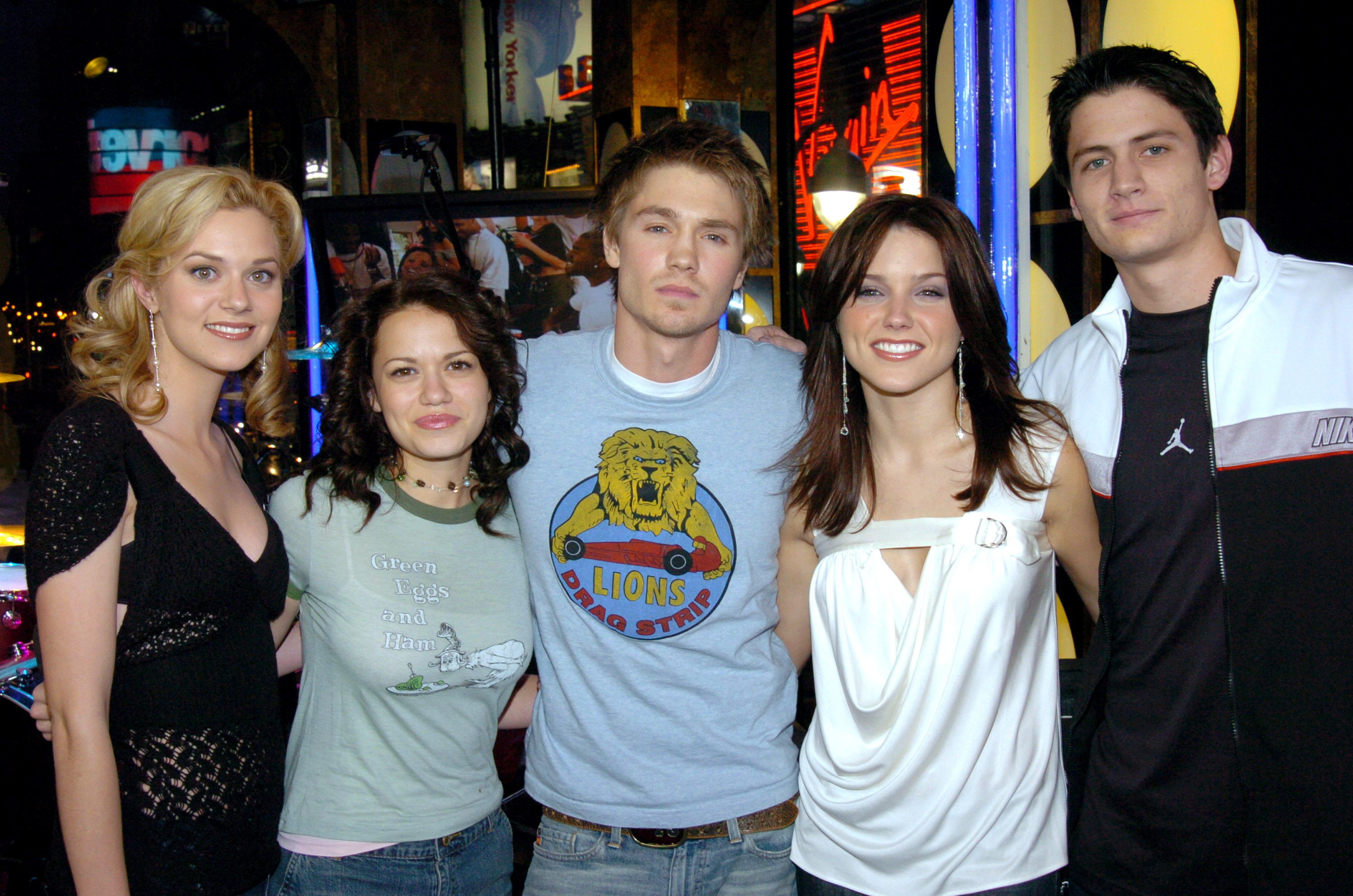 Season 4: Where they all graduate
The end of season four brought many arcs to their resolution. It marked the end of high school for all the student characters and a resolution for the adults with Dan in prison. Tree Hill High had won the basketball championship, Nathan and Haley had a wonderful baby boy, Lucas and Peyton were together and Brooke and Peyton were looking forward to their summer in LA. 
The season finale was almost as if the end of an era and the fans noticed that. 
"That finale scene with Lucas and Nathan playing basketball one-[on]-one as it started in the first episode is wonderful," a Reddit user wrote. "There is a sense of nostalgia that no season finale could reach."
Season 6: When everybody gets a happy ending
As much as the season six finale revolved around Lucas and Peyton, many great things happened in the episode. Not only did Nathan get his dream of playing in the NBA, but Brooke also began a new phase in her life with Julian. The season also ended on a happy note for Mouth and Millicent and a redeeming moment for Dan. 
Sadly, this was also the last time we saw Lucas, played by Chad Michael Murray,  and Peyton, played by Hilarie  Burton on the show, if you do not count Lucas' cameo in the ninth season. More importantly, though, the finale became a hit because Lucas and Peyton's story finally got the ending that the fans wanted, though after much drama.
"It's a great season finale overall and the season itself was extremely powerful for each character," a Reddit user posted. "Could've been a great series finale but I'm not complaining that it continued."
The extensive emotion and a sense of ending associated with popular finales also beg the question: were they as good as the show got?
Should 'One Tree Hill' have ended with the season 6 finale?
Well, many fans certainly seem to think so. A big reason for this is also the fact that Murray and Burton, who were series regulars since the first season, left the show. As a result, the next season introduced new characters who had to essentially fill a Lucas and Peyton-shaped hole in the show.
"I don't watch past Season six as I'm just not invested in continuing the drama when it ended so perfectly," a Reddit user said.
Some fans could simply not digest the need for the show's producers to go ahead with the series. 
"I just finished season six and when season seven started, I looked at my wife and said no way. They should've ended it with that. It was perfect and these new people are gonna ruin it," another Reddit user wrote.
While these were fans' opinions, the series eventually went on to its ninth season which had a short 13-episode run to end the series.