'One Tree Hill': Gavin DeGraw Almost Turned Down Using 'I Don't Want to Be' as the Theme Song
Music was always a key element in One Tree Hill. The 2000s teen drama introduced many viewers to a variety of bands and solo acts, including Tyler Hilton, Nada Surf, Jack's Mannequin, and of course, Gavin DeGraw. Any fan of One Tree Hill will likely say they can't hear Gavin DeGraw's "I Don't Want to Be" without thinking of the CW series. However, that song almost didn't make it into the show at all, as DeGraw revealed in a recent interview. Here's why.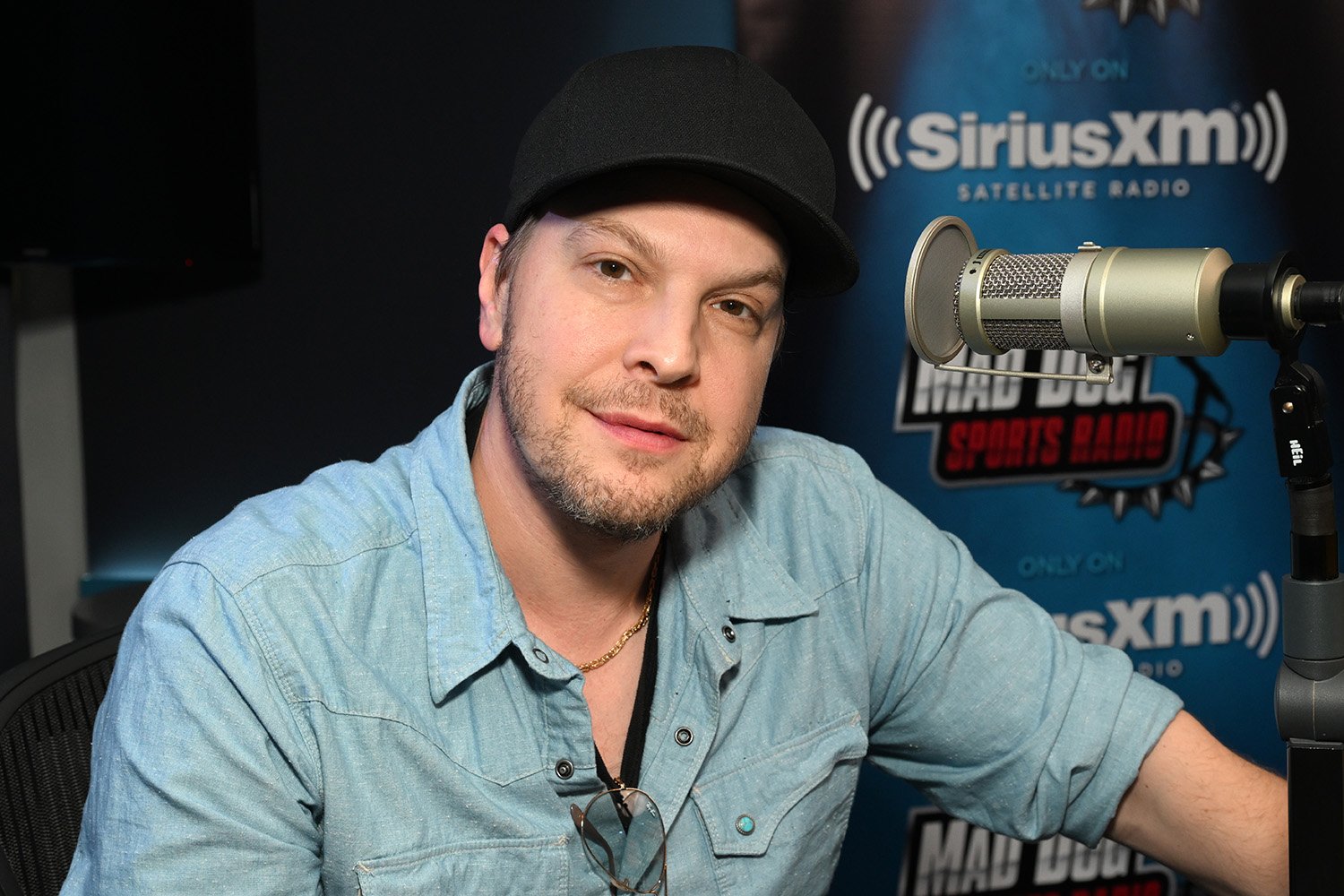 How Gavin DeGraw's 'I Don't Want to Be' became synonymous with 'One Tree Hill'
DeGraw released "I Don't Want to Be" as part of his debut album, Chariot, in 2003. As Society of Rock notes, the singer-songwriter once said the tune was "heavily influenced by the identity crisis right now that exists amongst youth." That's why it was the perfect opening theme song for One Tree Hill, a show about teens finding their places in a small town and beyond.
"I Don't Want to Be" quickly gained popularity because of One Tree Hill. In addition to being used as the theme song, the track was performed by DeGraw himself multiple times in the teen drama, including the emotional series finale in 2012. Several other artists covered "I Don't Want to Be" for experimental opening themes in One Tree Hill Season 8, including Kate Voegele, Tegan and Sara, and more.
"I Don't Want to Be" peaked at No. 10 on the Billboard Hot 100 chart in 2005. To this day, it's still one of DeGraw's most popular songs.
Gavin DeGraw initially didn't want to use 'I Don't Want to Be' on television
"I Don't Want to Be" opened several doors in the music industry for DeGraw and introduced many fans to his other songs. However, the singer recently admitted on The Bobby Bones Show that he almost didn't allow the song on television.
"I got a phone call from a guy — the song hadn't been selected to be a single yet — from a guy named Joe Davola. Joe Davola said, 'Hey, I want to use your song for a TV show.' I said, 'Nah, absolutely not. I don't even watch TV. TV's stupid.' … I don't want to be associated with it," DeGraw said.
DeGraw wouldn't budge on his response, but then Davola asked him another question: "How much money you got in your bank account right now?"
"He goes, 'Listen, think about it. We're not gonna touch the song. We're just gonna put it in a place where people are gonna hear it,'" DeGraw recalled. "I said, 'You know what? This guy's right.' Guys like me aren't going to be watching this stuff anyway and associate this with anything. I'm not going to associate it with a teen show. … I said, 'You know what man, just do whatever you want with it.'"
Of course, associating the song with a teen show turned out to be the right move. "I Don't Want to Be" took off after One Tree Hill's premiere and ultimately became DeGraw's next radio single, which he had hoped for all along.
"It opened doors that were absolutely welded shut to me," DeGraw added.
Gavin DeGraw still loves playing 'I Don't Want to Be' for 'One Tree Hill' fans today
Nearly 20 years later, DeGraw still enjoys playing "I Don't Want to Be" at his shows. He also doesn't mind if people only know him because of One Tree Hill.
"I say that's awesome. … However you found me," DeGraw continued. "The fact that 20 years later, someone is coming up to me saying they know me from a teen show, but they're still coming to my shows, that means somehow the music is making them feel good still."
One Tree Hill is available for streaming on Hulu and HBO Max.
RELATED: 'One Tree Hill' Reboot: The Cast's Thoughts, 10 Years Later