'One Tree Hill': Hilarie Burton Would Change 1 Thing in a 'Do-Over' of the Show
The stars of One Tree Hill have spoken publicly about their negative experiences working on the show. That's because creator Mark Schwahn was accused of abuse. Now Hilarie Burton said she wants a "do-over" of the show but with one major change.
Why did 'One Tree Hill' get canceled?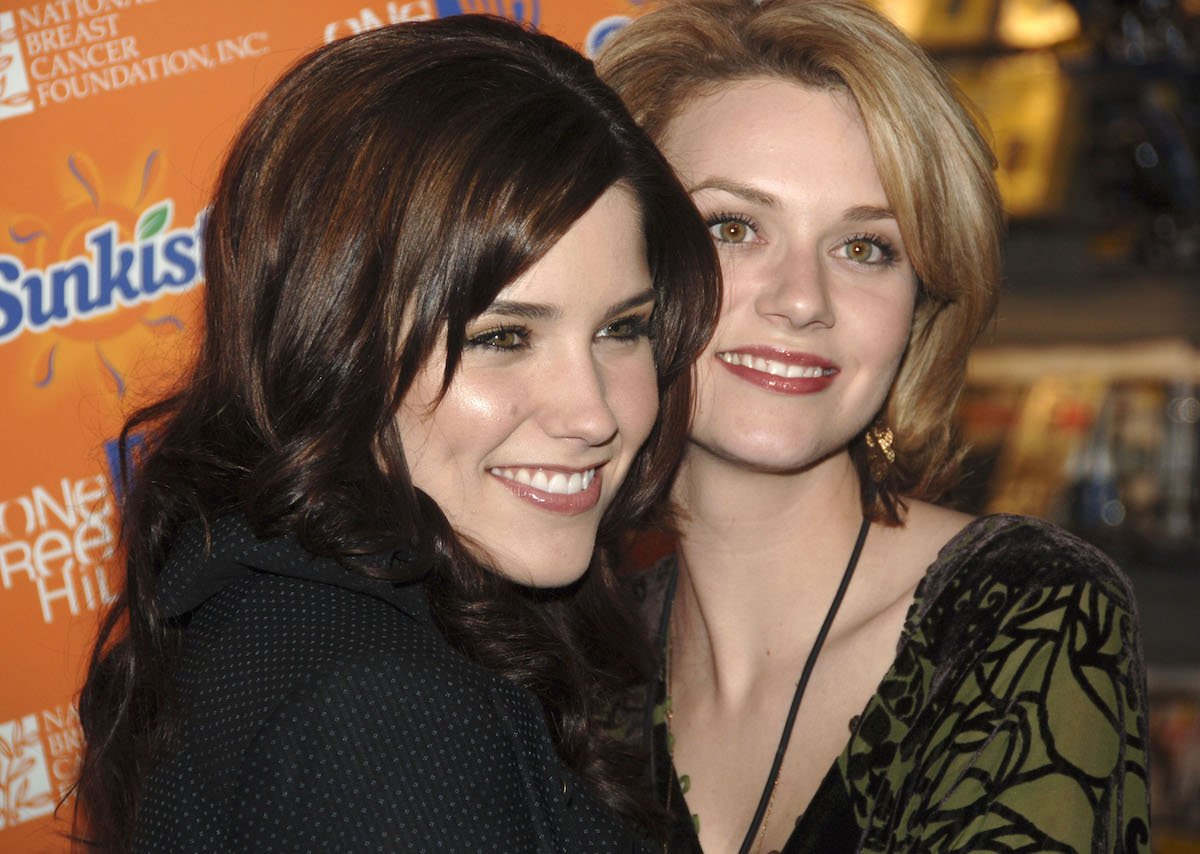 RELATED: 'One Tree Hill' Star, Sophia Bush Reveals She Fought Back Over Inappropriate Underwear Scenes
The drama had a strong run from 2003 and it later ended in 2012 with nine seasons. One Tree Hill started with estranged half-brothers Lucas Scott (Chad Michael Murray) and Nathan Scott (James Lafferty) playing on the same high school basketball team.
The show jumped forward to skipping their college years. So fans got to see the remaining characters as adults. The show was canceled due to ratings, according to Screen Rant. 
Schwahn was later accused of abuse years after it ended. Burton claimed he forced himself on her twice and kissed her on the mouth without her consent, according to Variety. Sophia Bush, who played Brooke Davis, also claimed he touched her without her consent.
Hilarie Burton would change 1 thing in a 'do-over' of 'One Tree Hill'
RELATED: 'One Tree Hill': Jana Kramer Reveals Set Was Divided and the Hardest Part of Being on the Show
Revivals and reboots of TV shows are common now. It sounds like Burton isn't against One Tree Hill returning, but she wants one important change.
A fan tweeted a picture of Lucas Scott hugging Peyton Sawyer (Burton) from behind in a textbook. It's captioned with "Adolescents are exposed to sex in many contents, including TV and the Internet. Is it surprising, then, that adolescents are so curious about sex and tempted to experiment with sex?" The person captioned the picture with, "@HilarieBurton look at what I found in my adolescent psychology textbook !!!"
She replied with, "Embarrassed by this. Teen girl sexuality was a cornerstone of #oth, so its gross to me that there were no women in positions of power there. No one we could turn to to advocate for us. Men telling the stories of girl sexuality is a red flag. I want a do-over with a girl boss."
At least one co-star is on the same page. Bush replied with, "co-sign." However, some of the other stars have a different take on a possible return of One Tree Hill.
James Lafferty is less confident of a possible 'One Tree Hill' revival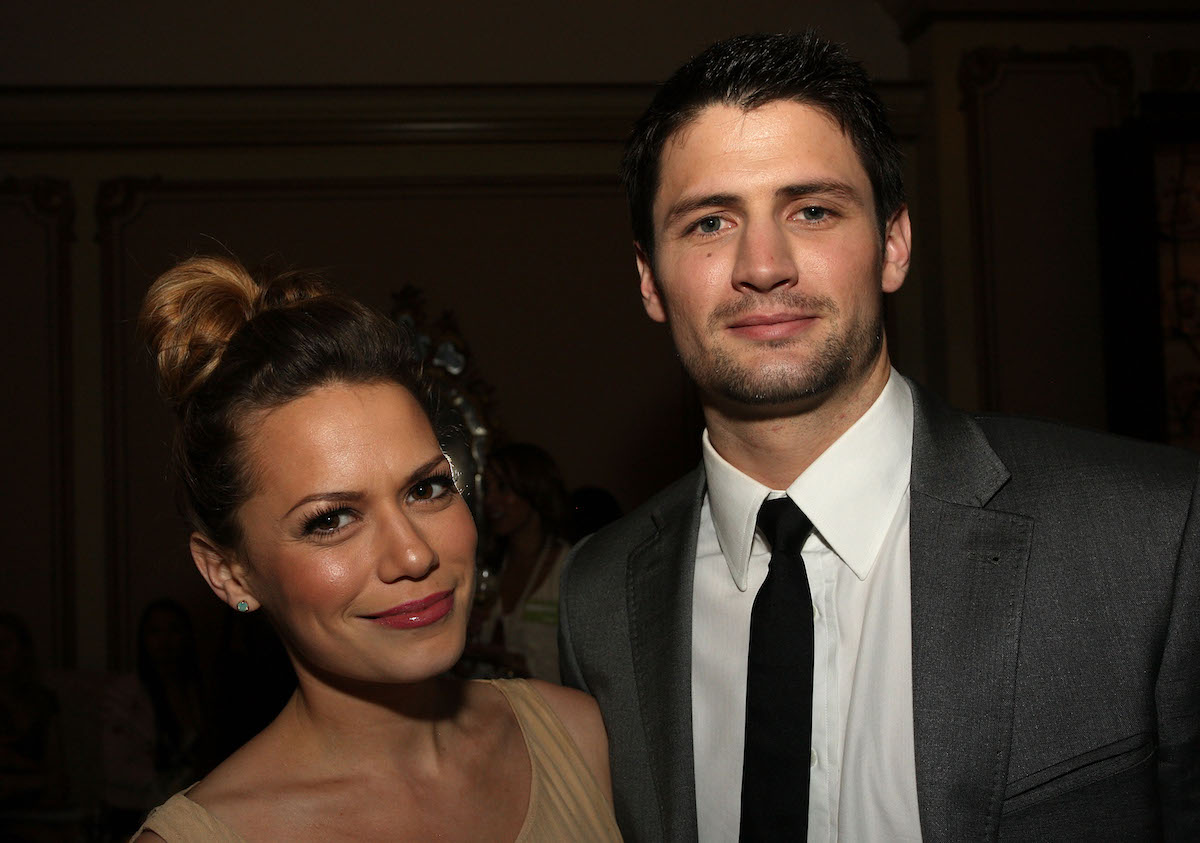 RELATED: Sophia Bush and Chad Michael Murray's Divorce Was Used In Ads For 'One Tree Hill'
Some of the actors have reunited since the show ended. Lafferty and Stephen Colletti, who played Chase Adams, are now acting on Everyone Is Doing Great. But would they do a revival?
"It's something that we find pretty fascinating and, kind of bizarre, like this whole, reboot kind of culture that is surrounding us now," Lafferty told E! News. "Honestly, like what we're more focused on right now is Everyone Is Doing Great. And the fact that like, we can play with that in the show, which is what we do."
He later added, "That's just something that we know it's out there and we're really grateful for the fact that there's still an appetite for One Tree Hill. But right now we're kind of focused on like, mapping that onto our story to see how we can play with it."
It sounds like some of the stars have regrets about One Tree Hill. A revival could help address that, but there currently aren't any plans for one.