'One Tree Hill': Hilarie Burton Morgan Reveals the Quote Fans Say to Her the Most
'One Tree Hill' has plenty of quotable moments, but there's one quote that fans tend to say the most to star Hilarie Burton Morgan. What is it?
It's now been nearly a decade since One Tree Hill ended, but the CW series' fans have continued to rewatch and discuss their favorite moments. Even One Tree Hill's leading ladies, Hilarie Burton Morgan, Sophia Bush, and Bethany Joy Lenz, have jumped into binge watching the show.
As one can likely imagine, the popular teen drama's nine seasons have provided plenty of memorable quotes that fans have carried with them all these years. But, according to Burton, there's one particular quote that One Tree Hill lovers have said to her over and over again. To hear the famous line, fans will have to head all the way back to season 1 episode 2.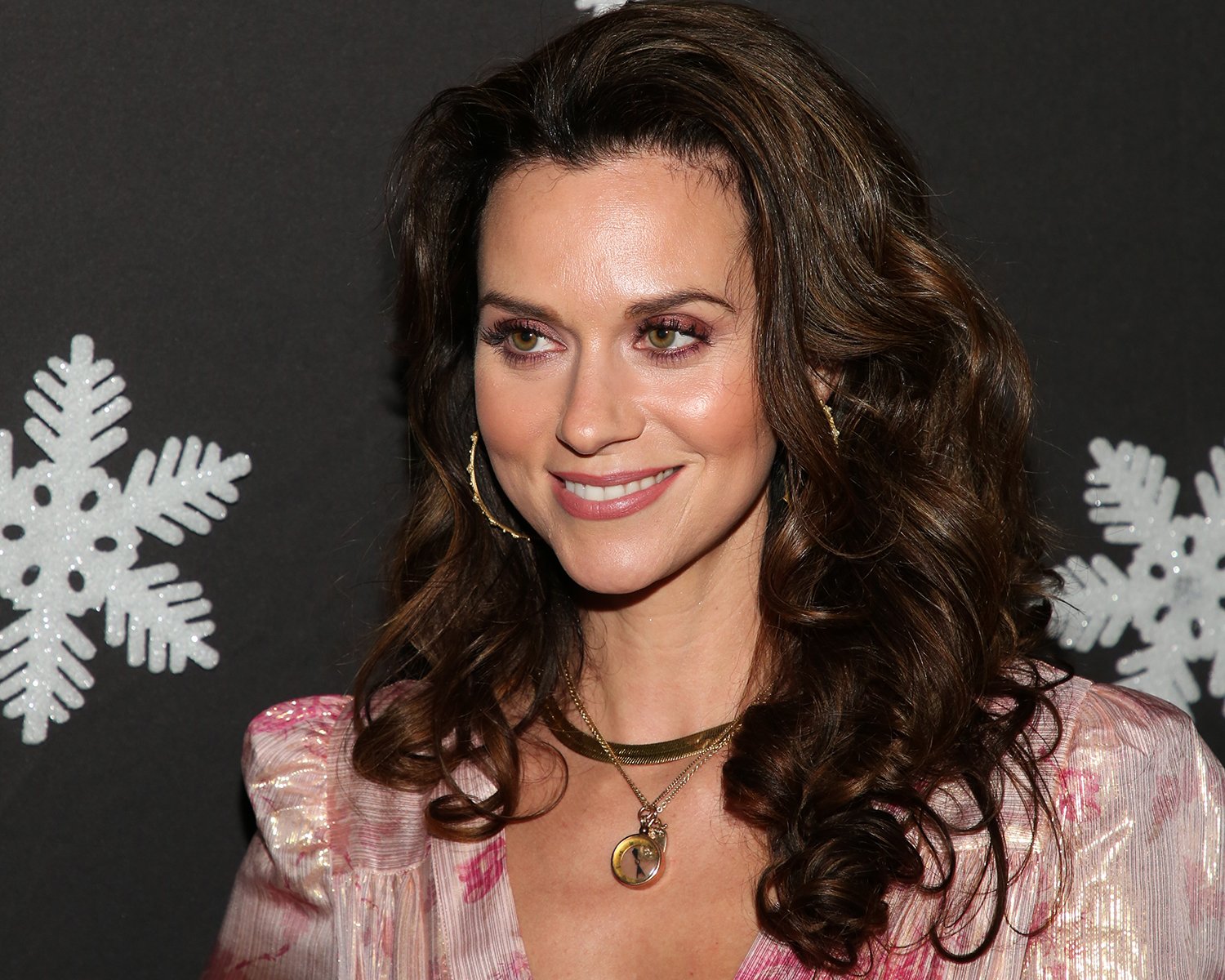 What happened in 'One Tree Hill' Season 1 Episode 2?
In One Tree Hill's pilot episode, Lucas (played by Chad Michael Murray) went from playing basketball on the River Court to joining the Tree Hill Ravens. The second episode showed Lucas during his first game on the team, but unfortunately, he didn't play so well. Lucas faced scrutiny from his teammates, including his half-brother Nathan (James Lafferty), who didn't want him on the team in the first place.
Meanwhile, the episode explored Peyton's (Burton) artistic talent as she drew a comic strip to submit to a local magazine. However, like Lucas, she felt insecure about her abilities and chose not to submit the work after all. Lucas saw her sketchbook and decided to turn in the artwork behind Peyton's back because he believed in her work, but the invasion of privacy angered her.
In the end, the magazine loved Peyton's work and offered her a freelance role creating a comic strip series. Lucas and Peyton both pushed past their insecurities to keep doing what they loved without the fear of failure.
Hilarie Burton Morgan most often hears 'your art matters' from fans
As Lucas entered the Tree Hill High basketball court for his second Ravens game, he turned to Peyton and said, "Your art matters. It's what got me here." Fans heard this quote once more in season 5, when Peyton repeated the phrase to Lucas after he revealed that he had trouble writing his second novel.
According to Burton, to this day, she hears "your art matters" from fans more than any other One Tree Hill quote. She spoke about that special line with Bush and Lenz during a July 2021 episode of their One Tree Hill rewatch podcast, Drama Queens.
"That line is the line fans say to me more than any other one," Burton explained. "It is engrained…I have it embroidered from a fan hanging up on a wall in my house. To watch [the episode] back is so weird because it's such a small moment and it made such a big impact."
Here's why that 'One Tree Hill' quote resonates with fans, according to Burton, Bush, and Lenz
That quote, and its One Tree Hill episode as a whole, felt so powerful to Burton, Lenz, and Bush that they all cried while watching, as they revealed on the podcast. Lenz, who played Haley, said that she thinks the vulnerability of the characters has made the show so intriguing to its fans.
"It's just one small vulnerable moment. He just says that one thing to you, 'your art matters…' He didn't have to say that, but it was vulnerable," the actor said. "And it's exactly what every teenage girl wants: a cute boy to turn and say something vulnerable and meaningful to her."
Bush, who played Brooke, added that she thinks the craving for vulnerability never goes away, which is why people have continued to watch One Tree Hill.
"At the root of it, it gave a bunch of people permission to be scared, to be vulnerable, to feel feelings…They had a place to come and feel vulnerable and feel like they could take risks," Bush said.
Those who want to hear more behind-the-scenes One Tree Hill gossip can check out the Drama Queens podcast on iHeartRadio, Apple Podcasts, and Spotify.