'One Tree Hill': During Which Season Was Moira Kelly Pregnant?
Many One Tree Hill fans might remember Moira Kelly as Karen Roe, Lucas Scott's kind and wise mother. The cafe owner offered heartwarming advice to Lucas and many other Tree Hill, North Carolina, teens throughout much of the series. Karen left Tree Hill in season 4 to raise her newborn daughter, Lily Roe Scott. As it turns out, Kelly really was pregnant during her One Tree Hill days, but the real pregnancy came long before her character's in season 4.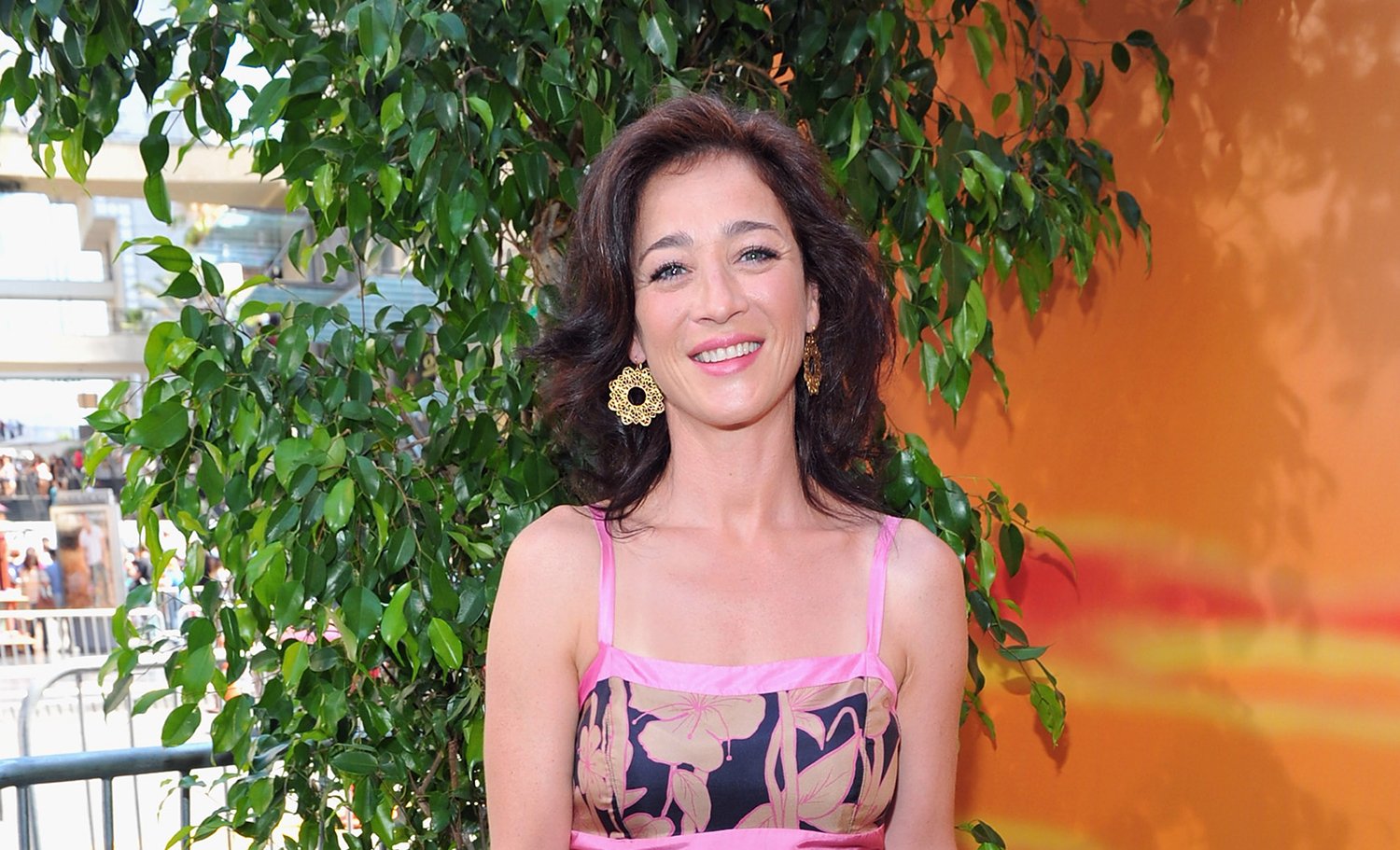 Karen Roe went to cooking school during 'One Tree Hill' Season 1
Karen became known in Tree Hill not only for her motherly advice, but also for her delicious Karen's Cafe meals and baked goods. She's such a good chef that in season 1 episode 8, the entrepreneur got accepted to a prestigious cooking school in Italy. The program was a once-in-a-lifetime opportunity for Karen, but it also meant leaving Lucas (played by Chad Michael Murray) for six weeks.
Throughout the remainder of the episode, Karen debated whether she would attend the cooking school. After all, she wanted to support Lucas in his new role as a Tree Hill High School basketball player, and she had no one to keep an eye on the cafe in her absence. However, Lucas pushed her to go, while Keith (Craig Sheffer) offered to stay with Lucas. Deb (Barbara Alyn Woods) offered to run the cafe.
Keith dropped Karen off at the airport at the end of episode 8. After completing the cooking course, she returned to Tree Hill in episode 13.
'One Tree Hill' hid Moira Kelly's pregnancy
In documentary footage about One Tree Hill, Moira Kelly revealed that she found out she was pregnant after the cast filmed the pilot. At the time, she felt "concerned" about whether the showrunners would keep her on the series. However, Kelly said creator Mark Schwahn was understanding about the situation and agreed to make it work. Instead of having Karen become pregnant, they simply hid her stomach for as long as possible before sending her to Italy.
"I knew that I didn't want Karen to be pregnant because it just didn't work with the stories we were telling," Schwahn said in the footage.
Viewers might have noticed that the cameras only captured Kelly from the waist up. Additionally, she often had tables and large objects in front of her stomach. Karen's time in Italy gave Kelly time for maternity leave in real life.
"We found a lot of things for Karen to stand behind," Kelly said. "From plants to laundry to chafing dishes of stuffed mushrooms. You name it, we found it."
Moira Kelly stepped back from acting after her 'One Tree Hill' exit to raise her kids
Kelly's acting career took off long before she joined the One Tree Hill cast. By the time the pilot came around, she had already become known for her roles in The West Wing, To Have & to Hold, The Lion King, The Cutting Edge, and more. However, after leaving One Tree Hill in season 4, she mostly took a break from her career to raise her two children, Ella and Eamon Hewitt.
Kelly spoke about life after One Tree Hill in a 2019 interview with Wilmington Star-News.
"After the show, I basically dropped off to raise my kids," she revealed. "But it all started coming back around when my kids' friends started watching the show, and they would come over and be like, 'Oh my god, you're Karen!'"
Of course, Kelly's break from acting was not forever. She made special appearances in later One Tree Hill seasons. Additionally, she has since appeared in Drop Dead Diva, Twin Peaks: The Missing Pieces, The Resident, and more. Most recently, Kelly starred as Melanie Cortez in the 2021 series Panic.