'One Tree Hill': The Real Reason Why Peyton's Dad, Larry Sawyer, Was Recast
Peyton Sawyer's dad, Larry Sawyer, didn't frequently appear on One Tree Hill. His work often took him out to sea for months at a time, which meant he rarely saw his daughter in person. Peyton's mother died when she was young, so the teen was often left alone in her home while Larry worked on boats. However, she didn't always seem to mind.
Larry might not have shown up in Tree Hill, North Carolina, frequently, but many fans still noticed when a different actor suddenly played the character in season 3. According to Peyton's actor Hilarie Burton Morgan, here's why One Tree Hill recast Peyton's dad.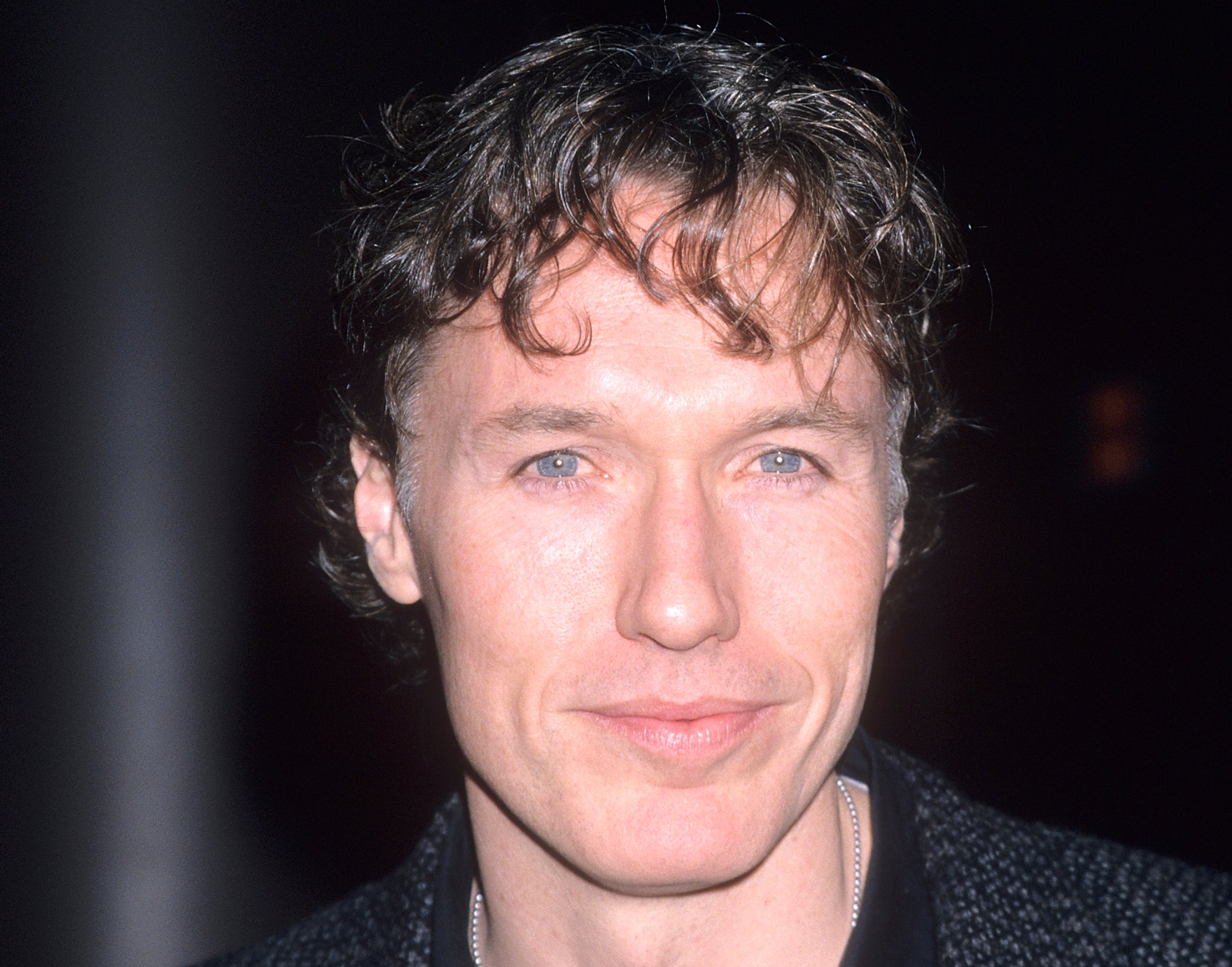 Peyton Sawyer had three dads on 'One Tree Hill'
Burton-Morgan technically had three people playing father figures to her character. The original Larry, Cobra Kai actor Thomas Ian Griffith, appeared in five episodes in 2004, starting with Season 1 Episode 11, "The Living Years." Larry did not appear in season 2, but Peyton's dad did come home in season 3 to care for her after Jimmy Edwards (Colin Fickes) shot her.
This time, Raising Helen actor Kevin Kilner stepped into Larry's shoes. He appeared in six episodes of season 3 in 2005. One Tree Hill Season 3 Episode 19 marked the last time viewers saw Peyton's dad. However, Peyton also learned in season 3 that her parents adopted her from a woman named Ellie (Sheryl Lee), which set the stage for Peyton to meet her biological father in a later season.
Singer John Doe took on that role in One Tree Hill Season 6. He played Mick Wolf, a musician who dated Ellie before the show began. Mick visited Peyton's recording studio, Red Bedroom Records, and she suspected that he might have been her biological father. After a few episodes, he finally admitted it was true. However, he left town again soon afterward.
Hilarie Burton Morgan says Thomas Ian Griffith was replaced because they were 'too flirty'
Burton Morgan spoke about Larry Sawyer's recast during her One Tree Hill rewatch podcast, Drama Queens, with Bethany Joy Lenz and Sophia Bush. She briefly mentioned Griffith's replacement during the July 18 episode, revealing that the writers thought she and Griffith were "too flirty" for him to play her father.
Burton Morgan brought the matter up once more during the Sept. 6 episode, in which the hosts discussed Larry's first appearance on One Tree Hill.
"They recast my dad because they thought we had too much flirty energy," she said. "When we were in the thick of it, I just kind of took their word for it."
However, Burton Morgan said she didn't see the "flirty" chemistry between Peyton and Larry when looking back on these episodes. Bush and Lenz agreed.
"I see so much tenderness, but it doesn't feel like It has chemistry. It feels really authentic, and the affection feels real, and he definitely does not, to me, anyway, feel like he's flirting with you," Bush said.
"We weren't flirty!" Burton Morgan added.
Hilarie Burton Morgan also convinced the writers to name Peyton's dad Larry
That wasn't the only story Burton Morgan had to share about Peyton's dad. Apparently, she's also the person who decided to name him Larry. The actor revealed on Drama Queens that the writers initially named the character Glenn, but the name reminded Burton Morgan too much of a "creepy" neighbor. Instead, she offered the name Larry — the name of her "childhood love."
"Larry is a safe person…It's a name I can say with affection…the person who I trust so, so much…It's just a name that did sound like strong dad energy. We weren't gonna run into a Larry at Tree Hill High School," she explained.