'One Tree Hill': Chad Michael Murray Has an Idea For a Reboot and 'Can't Imagine' Not Doing It
There's only one Tree Hill right now, but could there soon be another? In the age of teen drama reboots, revivals, and reunions, it seems only right that the CW's One Tree Hill receives the same treatment. Ever since the long-running drama series ended in 2012, many fans have begged for more. And for what it's worth, the main cast members, including star Chad Michael Murray, would also love a One Tree Hill reboot. Murray even already has an idea of what stories he'd like to see.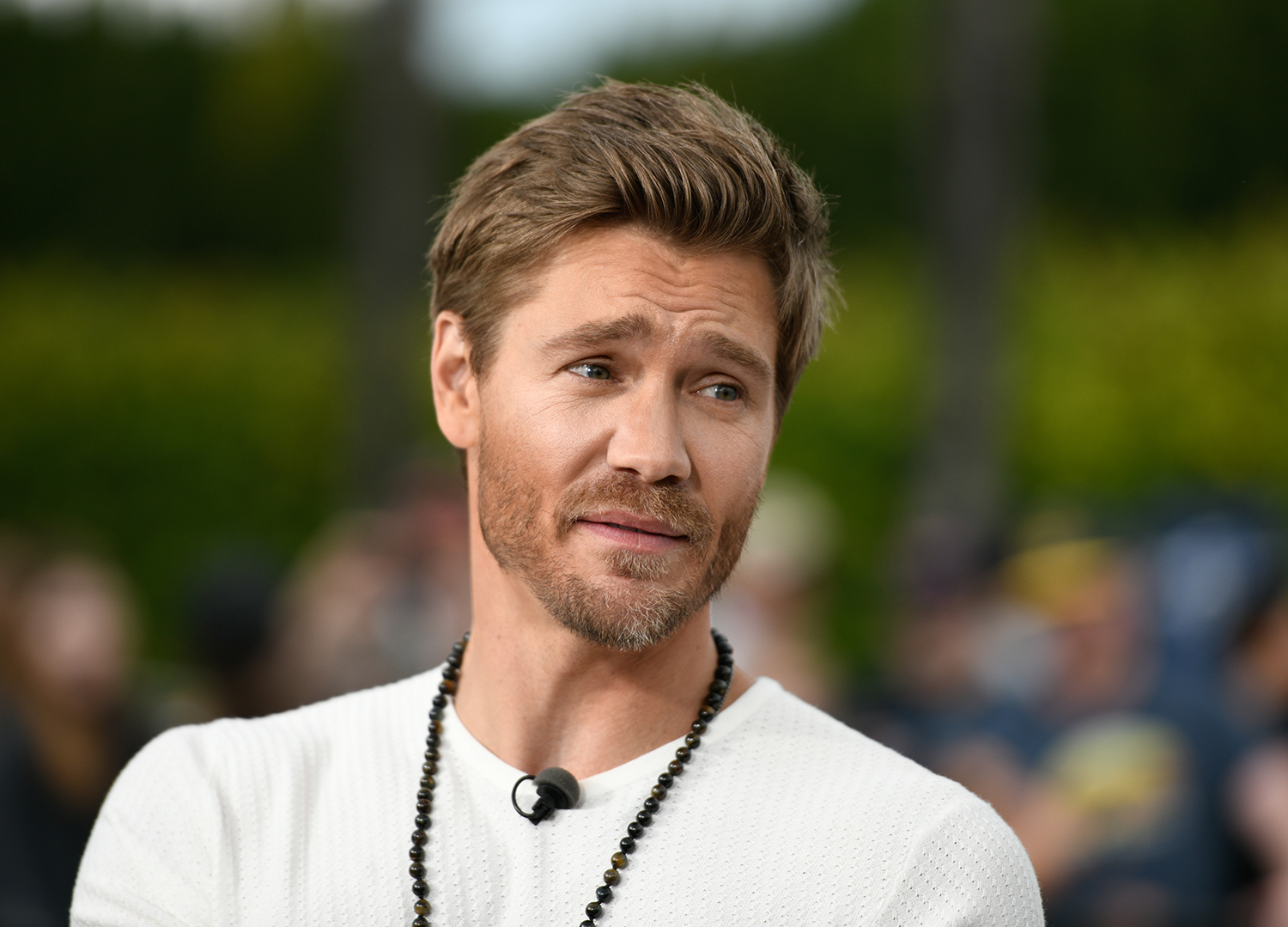 'One Tree Hill' aired from 2003 to 2012
The early 2000s were shaped by many teen-centric shows, including Dawson's Creek, Gossip Girl, and, of course, 2003's One Tree Hill.
Murray took on the leading role as a young street basketball player named Lucas in Tree Hill, North Carolina. For the most part, Lucas led a quiet life with his best friend, Haley James (Bethany Joy Lenz), his mother, Karen Roe (Moira Kelly), his uncle Keith Scott (Craig Sheffer), and his basketball buddies. However, his life changed when he joined Tree Hill High's basketball team and quickly became the center of high school popularity and drama.
One Tree Hill also went far beyond the typical love triangle and high school pressure storylines. With teen marriage, murder, kidnappings, and shady politics galore, nothing seemed off-limits. Admittedly, the drama did go a bit over-the-top at times, but fans loved it enough to bring it to nine seasons. One Tree Hill followed its characters from their teen years to adulthood, allowing viewers to grow with the series.
One Tree Hill's fandom led to annual conventions dedicated to the show, and even a rewatch podcast hosted by the three leading ladies: Lenz, Sophia Bush, and Hilarie Burton Morgan. Now, a reboot is all fans need.
Chad Michael Murray is already thinking of 'One Tree Hill' reboot ideas
With shows like Gossip Girl and Sex and the City getting the reboot treatment, Murray can't see why One Tree Hill wouldn't have one eventually.
"I can't imagine that it won't, at some point," he told E! News. "We get asked all the time. I know I do. And I know Hilarie does, and I see everybody at least once or twice a year." 
Murray went on to say that he'd love to see a reboot aimed at the current teen generation. He explained that he's already thinking of ideas for the show.
"I have an idea that's been bouncing around in my head to do a new generation of this show, dealing with today's issue," he added. "There's just so many things now that are so very different than it was back in the early aughts. So, you can do issues that are relating to children and kids that [they] are dealing [with] in high school today."
As for what it would take to pull off a One Tree Hill reboot? Murray said it would likely come down to "the right team" and schedules matching up for the original cast members. And if something does happen, it needs to be soon because Murray isn't getting any younger.
"I mean, as you could see, I'm getting a little grey in the tooth or whatever they say. Long in the tooth? Grey in the beard?" he joked.
Other cast members have expressed interest in a reboot for years
Murray joins a long list of One Tree Hill stars who have addressed the possibility of a reboot. Bush, Lenz, James Lafferty, and Tyler Hilton previously expressed interest in setting something up.
I can't spill all of our secrets, but I'd say never say never," Bush told Entertainment Tonight. "We've been talking about it forever, and the fans really are just so incredible, and they keep the love for the show pumping at you full speed."
All episodes of One Tree Hill are now streaming on Hulu.
RELATED: 'One Tree Hill': The Best Episode of the Series, According to IMDb