'One Tree Hill' Star, Sophia Bush Reveals She Fought Back Over Inappropriate Underwear Scenes
Sophia Bush talks about her experience on 'One Tree Hill.' Find out why she said she fought back over the writing of her character, Brooke Davis Baker.
Sophia Bush played Brooke Davis Baker on One Tree Hill for years. Multiple actresses later came forward about having terrible experiences while working on the show.
Thankfully Bush has moved on to working on other TV shows including This Is Us and Chicago P.D. However, she is still talking about her past experiences. Find out what she revealed about the writing of inappropriate scenes for her character and more.
'One Tree Hill' stars claimed they were harassed by the show's creator
Years after One Tree Hill ended, Bush and Hilarie Burton claimed they were harassed by the show's creator, Mark Schwahn. Bush claimed he physically grabbed her during her appearance on Andy Cohen Live.
"Yeah, look, my mom is a crazy Italian lady from New Jersey," the actress revealed. "The first time Mark Schwahn grabbed my a** I hit him in front of six other producers and I hit him f*cking hard."
She claimed there were other instances of bad behavior by him. "We knew about things he'd say to people, we knew about the late-night texts, we knew when he was super-obsessed with one girl on our show that he started trying to bang down her hotel room door in the middle of the night," she said.
Burton told Variety that Schwahn tried to gratuitously sexualize her character, Peyton Sawyer. She also claimed he forced himself on her twice, unexpectedly kissing her on the mouth.
Bush said she fought back over underwear scenes
Bush opened up again about her experience working on One Tree Hill. She said the same type of scenes kept being written where she would have to be in just her underwear on the Pretty Big Deal podcast, according to Us Weekly.
The actress claimed she "fought a lot" with writers because of this. "I was sort of unaware of the power dynamics at play and I would just say things," she admitted. "I'd be like, 'I'm not doing this.'" She continued to talk about her different mindset back then.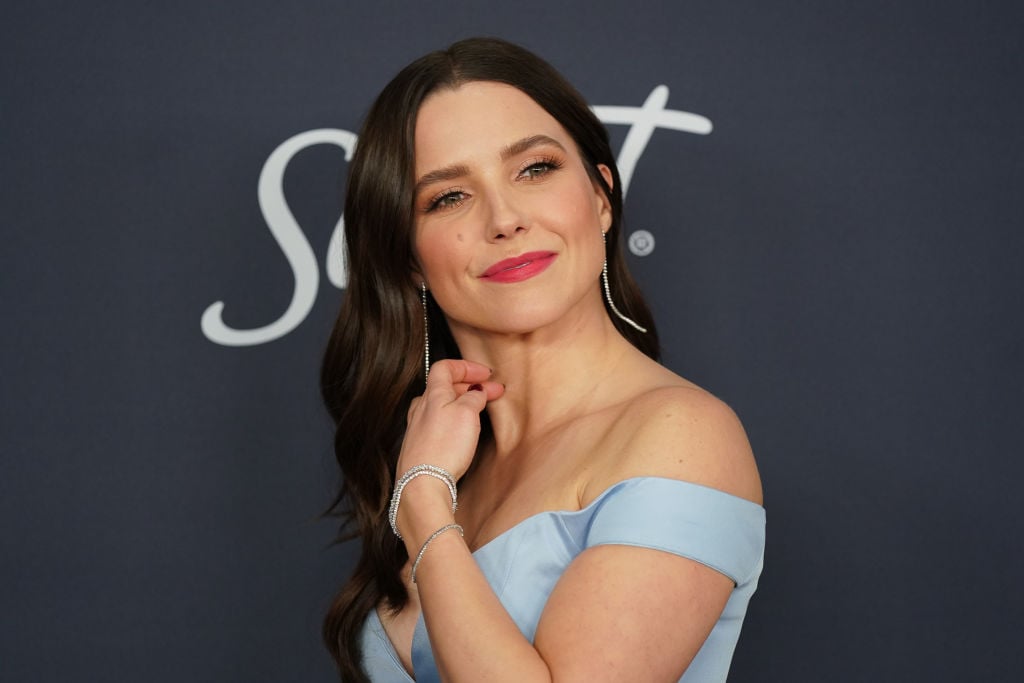 "At the time I didn't realize how inappropriate it was, but again, this is a long time ago," she explained. "I remember my boss kept writing scenes for me to be in my underwear. And I was like, 'I'm not doing this. This is inappropriate. Like, I don't think this is what we should be teaching 16-year-old girls to be doing, to be seeking validation this way.'"
What was the reason given to her for these scenes? "And he was like, 'Well, you're not 16.' And I said, 'But I'm playing 16, and if you want somebody to do it so badly, like, get somebody else to do it,'"she said before adding, "And he literally said to me, 'Well, you're the one with the big f*cking rack everybody wants to see.' And I was like, 'What? Well, I'm not doing it!'"
It's unknown who the supervisor was that insisted on this. Bush claimed she returned to set wearing a turtleneck. She threatened to dress like that from that point on if they didn't stop writing such revealing scenes.