'One Tree Hill' Star Jana Kramer Opens up About Divorce From Mike Caussin; 'It's Not Fair, and That's What Makes Me so Angry'
One Tree Hill star Jana Kramer and Mike Caussin have filed for divorce. The actor and former football player tied the knot in 2015. Eventually, Caussin's sex addiction became a hot topic on the Whine Down podcast. Now, in light of their divorce, Kramer is opening up about the end of her marriage with Caussin.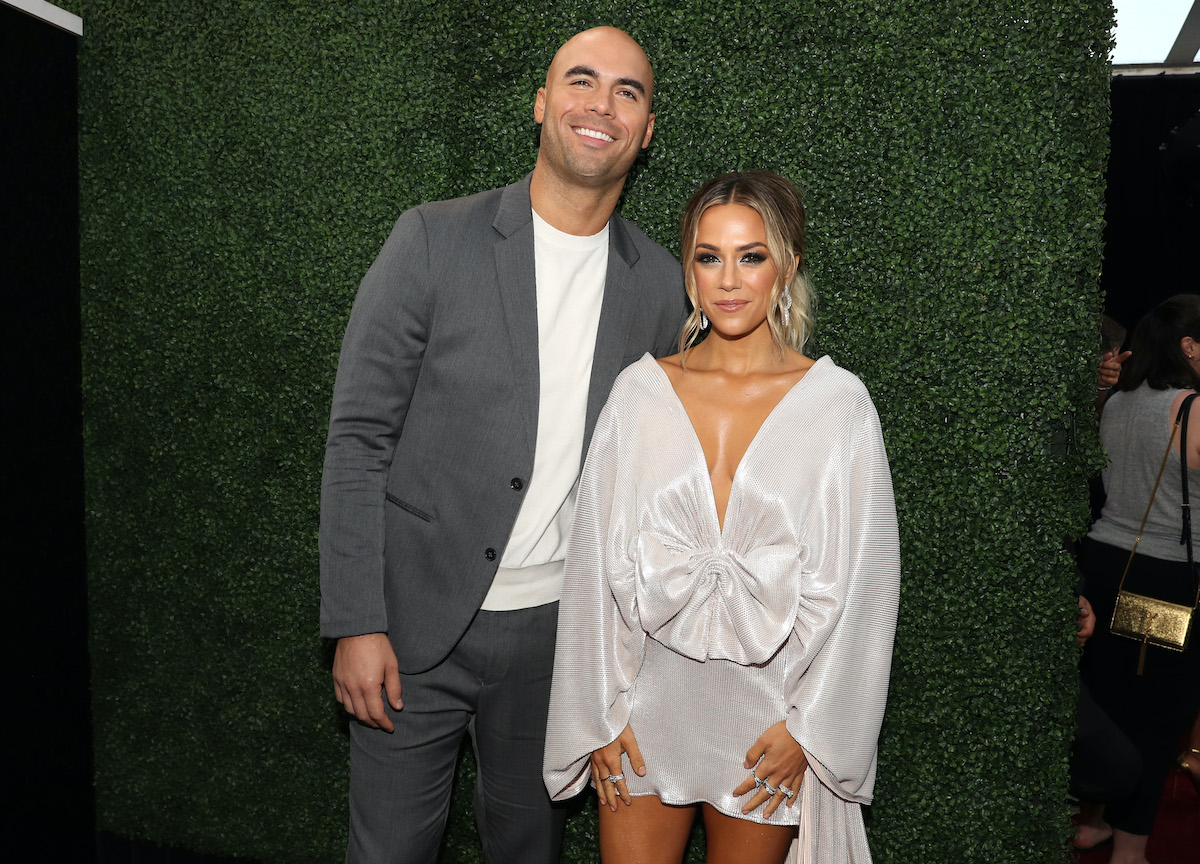 Jana Kramer's spouse Mike Caussin cheats, she files for divorce 
On Apr. 21, 2021, the country singer and actor shared news of her divorce on Instagram. "'It's time.' As I try to make sense of a reality I never wanted to believe could be possible again, those words have now become a reality," Kramer shared. After fighting, loving hard, forgiving, and putting the work in, Kramer feels like she has given everything she has. "Now I have nothing else to give."
Despite her situation, Kramer says she still believes "wholeheartedly in marriage, love, and rebuilding." But for her, the fight is over and it's "time to heal." Kramer concludes by saying: "I'll always encourage you to continue the good fight, but you can't fight it alone." 
Jana Kramer's husband used to co-host the 'Whine Down' podcast 
During her first episode back, Kramer talks about being unsure about doing the show anymore. "I started the show by myself, and it's something I always wanted to do," she said on the Whine Down podcast. Eventually, Caussin came on as a guest, opening up about their relationship. 
"He said he loved sharing, and then we partnered together," Kramer continued. "It just felt like ours, and now it just feels weird not having him on here." 
Mike Caussin and Jana Kramer's divorce makes her 'so angry' 
Now, Kramer says she's "embarrassed" at how her relationship with Caussin ended. "I didn't want this at the end of the day," she said.
For the former Dancing With the Stars competitor, she feels like she's letting people down because of how she and Caussin "fought for [their relationship]" publicly. "The words that were spoken, they were honest from me is what I'll say," she added. 
Divorce isn't what Kramer wanted, worked for, or "fought for." In her opinion, what's happening isn't fair. "That's what makes me so angry," she explained. "I worked too damn hard for it to end this way. I always thought I was strong by staying. I'm now weak for staying. I don't know if I believe a change anymore."
Jana Kramer's kids are her focus right now 
In the heartbreaking episode of the Whine Down podcast, Kramer also opens up about having to be a mom while grieving her marriage. "The first week I counted down to nap time," Kramer admits. "[That's when] I can go in my room and just shut the door and just cry." 
In the past, Kramer stayed for her kids even when "other things happened." And while she doesn't want to "break up" her family, she knows it's the right thing to do. "Even though I didn't want my family not to be together, I deeply and completely love and accept myself." 
Through all of this, Kramer is grateful for her two children, Jollie Rae and Jace Joseph. "I'll forever be grateful for these 2 and the forever light they add to my life," she captioned a photo on Instagram.