'One Tree Hill': What do Fans Think About Season 2 Characters, Felix and Anna?
Along with a stellar cast of regulars, what made One Tree Hill a worthy watch for nine seasons, was the guests who appeared on the show. From Bryan Greenberg to Tyler Hilton and who can forget the small role Pete from Fallout Boy played in the show. Many characters came and left the show adding to the value and, of course, the drama. The siblings Anna and Felix Taggaro joined Tree Hill High only to abruptly leave Tree Hill in season two. Fans of the show expressed their opinions on Anna and Felix's storyline recently. Here's what they said.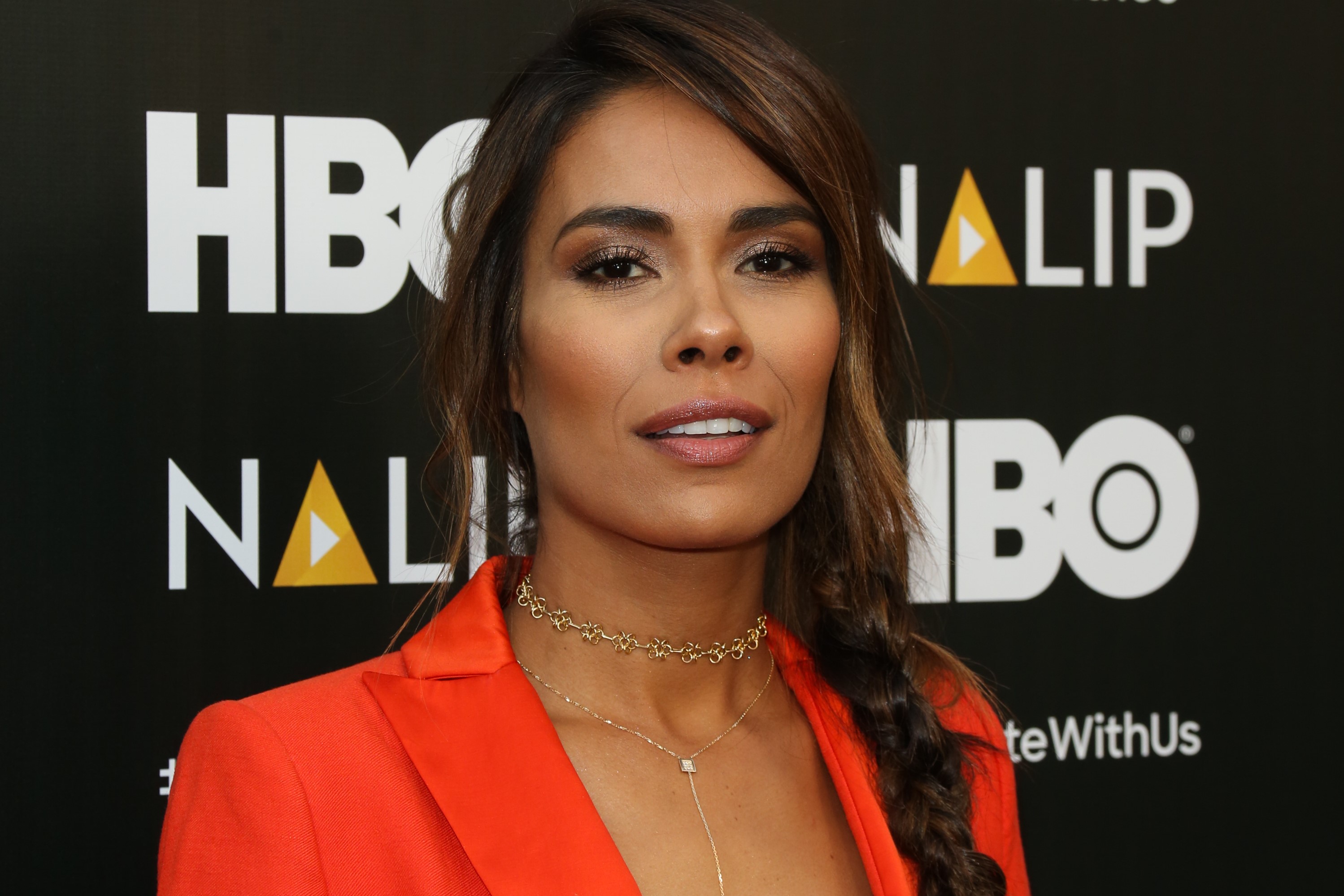 But first, who are Anna and Felix?
The Taggaro siblings moved to Tree Hill at the beginning of season one. Felix, played by Michael Copon, came across as a cocky and vain high schooler, who wanted to fit in with the 'it' crowd. While his sister Anna, played by Daniella Alonso, was a gentle and amiable person. Anna also wanted to fit in, but she craved the company of genuine friends. What was kept hidden in their initial appearance was that the family had moved to Tree Hill after rumors that Anna was dating a girl began spreading in her previous high school.
As their presence in the season became more recurring, Felix began casually dating Brooke. Eventually, he developed feelings for her. On the other hand, Anna developed feelings for Lucas and also shared a kiss with Peyton. 
While the writers attempted to portray the inner turmoil of a teen struggling to come to terms with her sexual identity, through Anna, much of Felix's role was limited to being an antagonist in the season. His careless attitude toward women was justified by a messy romantic past and his inability to adjust was blamed on his sister. 
What do fans think about Anna and Felix?
Recently, a Reddit user posted about the Taggaro siblings, asking fans if they were alone in disliking the two characters and their storylines. Many One Tree Hill fans gave their opinions. Some appreciated Anna's storyline since she was the only representation that the LGBTQ community got in the show. 
"I was kind of indifferent toward Anna. In hindsight, her storyline with her sexuality was important, but at the same time I feel like it was overall glossed over," a Reddit user said.
Felix, though, did not get any love from the fans. While some said that he was an "irritating" and "unwanted" character, some others brutally questioned his very presence in the show.
Overall, fans didn't seem happy with the screen time that their storylines took without offering any concrete resolution to either.
"I just wasn't a fan of how they came into the show and just took over," 
Were they simply buffers?
An alternate opinion, which another Reddit user offered, was that they were simply buffers to take the drama up a notch. Their characters were used as a distraction or an alternate storyline along with a bigger plot that would slowly build-up to the end of the season, as Dan's money-laundering story in the second season builds up to the dealership fire at the end.
"They were just a buffer. I've noticed OTH seasons always start off carefree until they get into the deeper emotional stuff towards the end," the Reddit user wrote.
Well, we might not know whether or not Felix and Anna were buffers for the second season. But a group consensus was that their presence did not bring any more excitement or value to the show.