One Young Elvis Presley Fan, Areecia Ward, Mailed Herself to Graceland to Meet The King
Elvis Presley was, and still is, an American icon. The King had an incredibly dedicated fanbase, who thronged him at every opportunity. And it seems as if Presley couldn't escape that, even at Graceland. One fan was ingenuitive enough to find a way to get to Presley — the post.
While Presley's popularity and talent are undeniable, The King does have something of a sordid past when it comes to his younger female fans. Presley spent an inordinate amount of time with young girls, including both Priscilla Presley and his last girlfriend, who was 21 years his junior.
Elvis Presley had a questionable history with young girls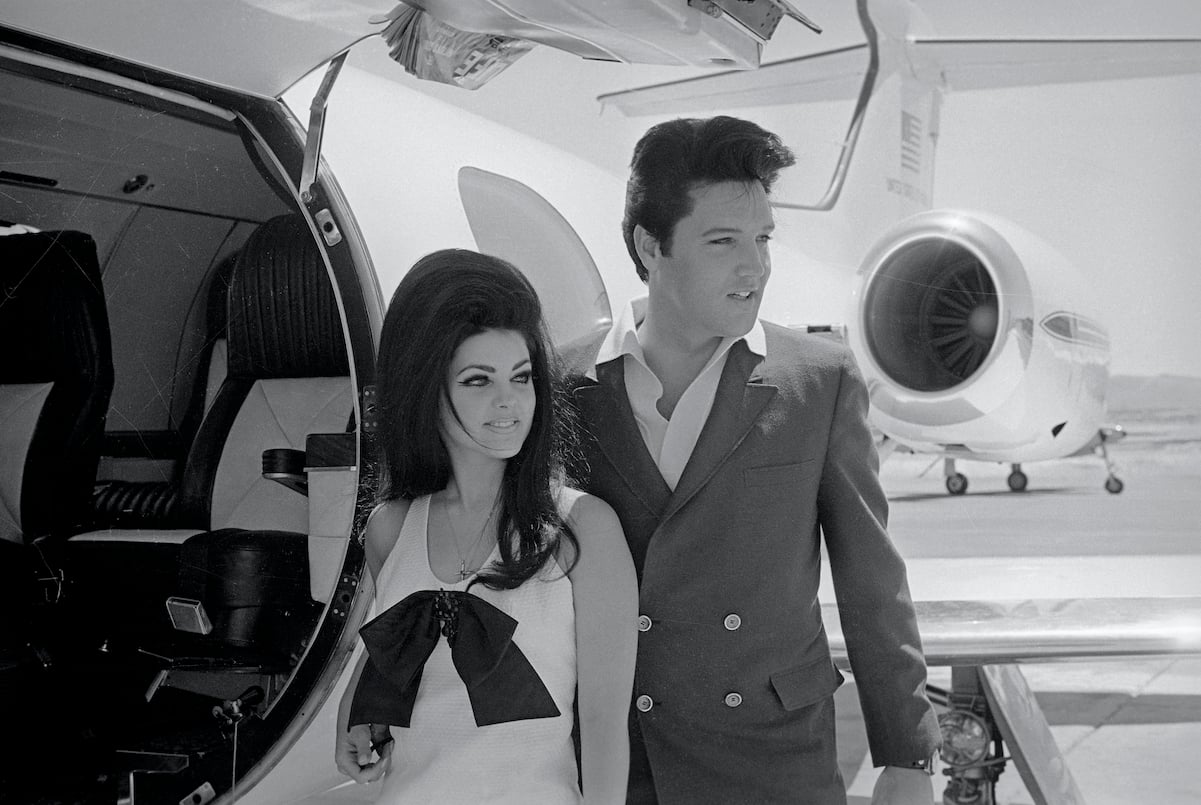 RELATED: Ann-Margret Knew Elvis Presley Died Because of These Flowers
Elvis Presley's romantic history is rather checkered. The King seemed to spend a lot of time with underage girls, especially while touring. In Elvis Presley: A Southern Life, author Joel Williamson suggest Presley brought children on tour.
According to Williamson, Presley brought three 14-year-old girls on tour with him when he was 22. He would wrestle, tickle, and kiss them. Williamson went on to add that Presley dated minors, including one Dixie Locke, who was 15 when the two dated.
Presley was also caught kissing a 14-year-old girl, Jackie Rowland, backstage in 1956. The girl's mother caught him showing her how to "kiss in a grown-up way" in a private room backstage. He then asked her mother if he could take her to a bar.
Presley later was close with Frances Forbes, who apparently turned Presley's head at the age of 14.
"He didn't pay any attention to me [when I was 13], but when I was 14, he noticed me. Fourteen was a magical age with Elvis. It really was," she said of The King.
Additionally, Presley started dating his future wife, Priscilla Presley, when she was only 14-years-old, and he was 24.
One young fan mailed herself to Graceland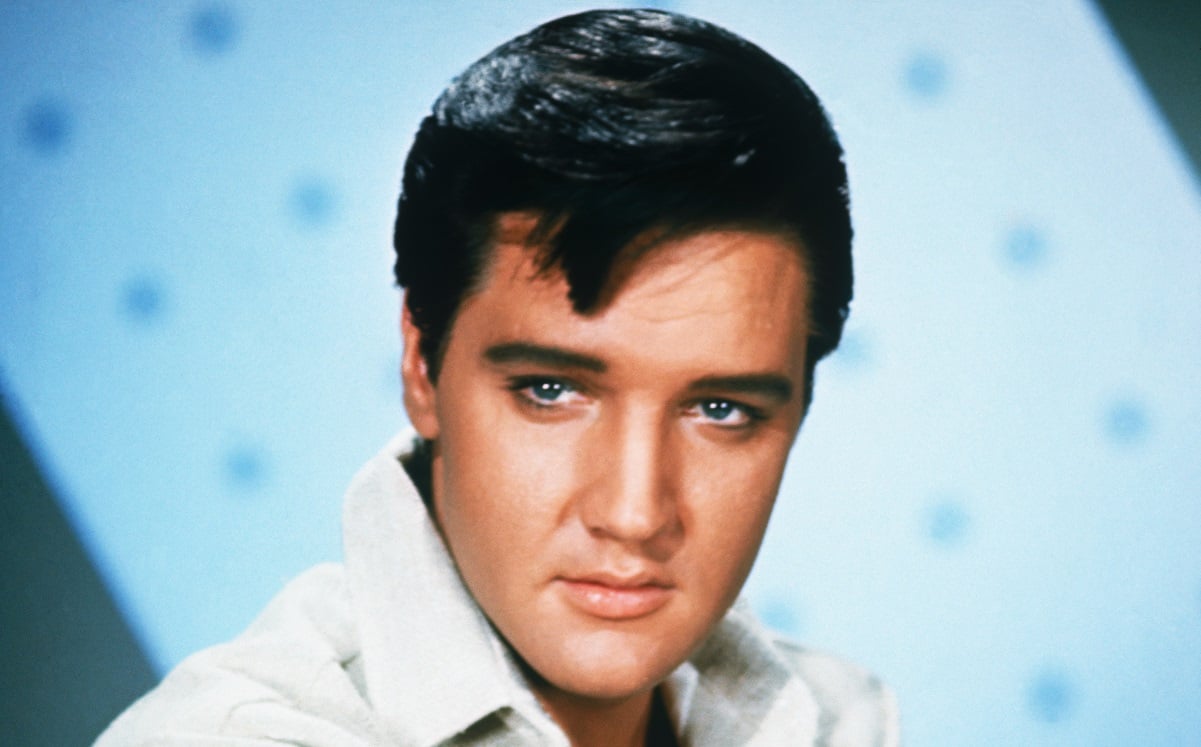 Elvis Presley's young fans were so obsessed with The King that it sometimes seemed they'd do almost anything to get close to the icon. One such fan concocted a scheme to visit Graceland — she mailed herself to Presley.
Beverly Ford remembers hearing the tale from the fan herself, Areecia Ward, in Return to Sender… Or Not. Ford explains that Ward had a crate built for the process.
"I told them I wanted a big crate because I was going to mail myself to Elvis Presley. I guess they thought I was nuts, but they built it anyway," Ward said.
Areecia Ward faked papers claiming that the box contained two Russian Wolfhounds for Presley. Her friends loaded her and one other girl up in the crate and they drove her to Memphis, where a freight company picked up the box.
She almost didn't make it to Elvis Presley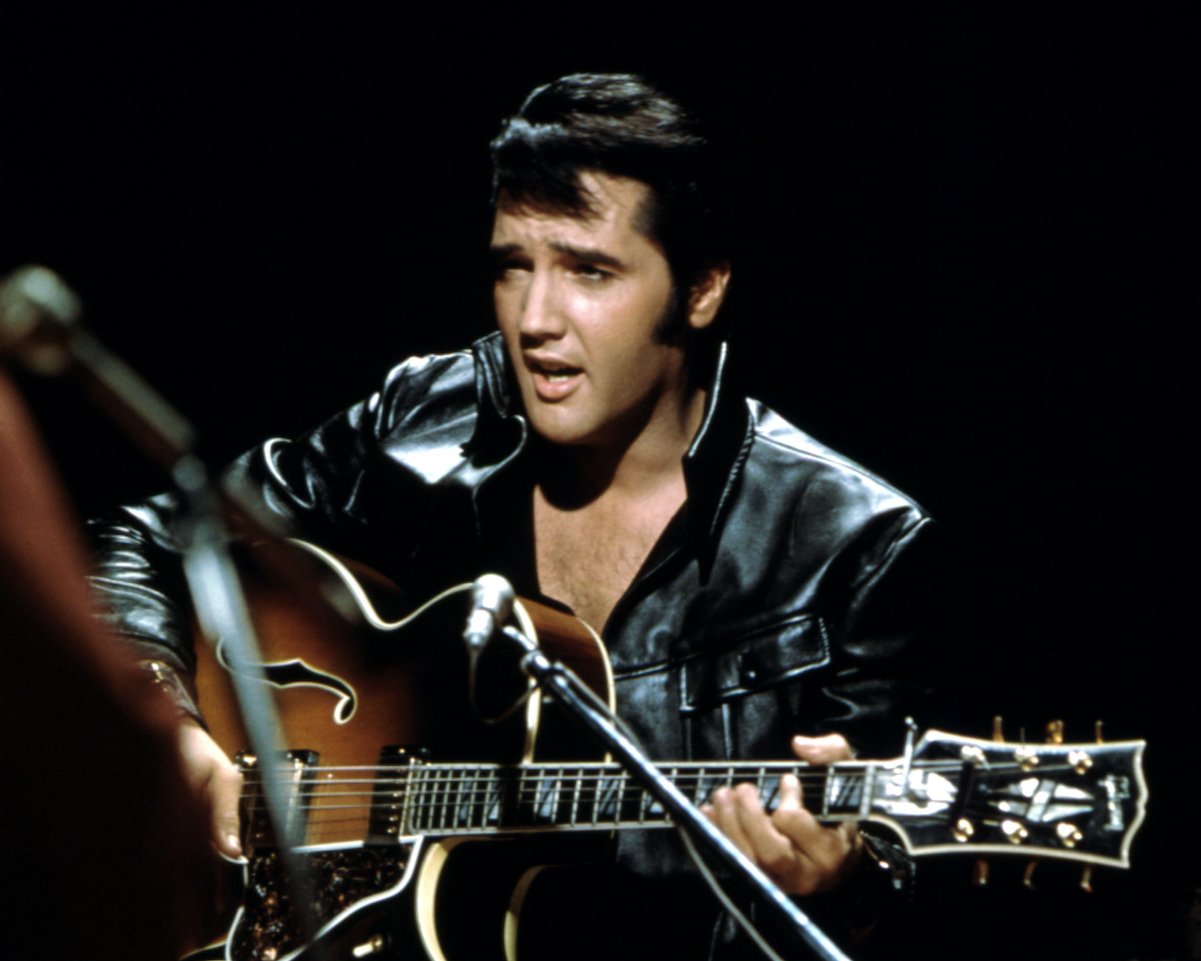 Areecia Ward revealed that when the box arrived, Elvis Presley's Aunt Delta refused the hounds, saying they had too many dogs already. They were sent back without ever opening the crate.
Ward decided to get out of the box, and inform the driver, who was shocked enough to drive the truck into a ditch. He drove Ward and the friend who had joined her back to the Graceland guard house, and Presley himself invited them to visit, amused by their plan.
"Elvis called and invited me and I told him he would have to call my grandmother and ask her if it was alright, so he did, and she said yes," Ward explained.